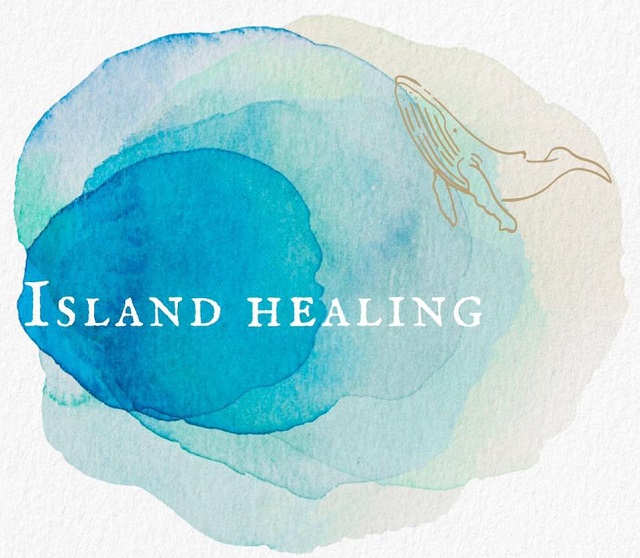 Island Healing Day Spa & Massage Phillip Island
Enhance Your Overall Health & Well-Being: Learn how joining our pilates and yoga classes can help give your health and well-being a much-needed boost
Pilates & Yoga Studio
Servicing area
Newhaven Phillip Island VIC 3925
---
Focus areas
Circulation
Sinus
Love
Hydration
Facial
Lifestyle
---
---
Yoga Classes
Why Should You Have a Yoga Class With Us?
Yoga at Island healing takes your mind away from the day to day stresses of life, by helping you to improve your circulation, flexibility and overall health. Whilst practising yoga with our skilled trainers, you will able to tone your muscle groups and improve your posture, circulation & general wellbeing.
Our empowering yoga classes will leave you feeling flexible, strong and in touch with your physical and spiritual self, with classes being suited for people of all ages - even the elderly & children.
Timetable Information & Prices
Whether you are new to Yoga or a regular yogi, click the 'Request A Booking' button to check out our weekly timetable or discuss your next class with one of our professional trainers.
Pilates Classes
Why Should You Join Our Pilates Classes?
Stretch and strengthen your core, when you organise your next professional Pilates class with the team here at Island Healing Day Spa & Massage in Phillip Island. More than just a series of low-impact floor exercises, Pilates is a whole body workout that is suitable for people of all ages. Whether you want to target your hips and butt or strengthen your lower back and abdominals, a professional Pilates class is just what you need.
Timetable Information & Prices
It doesn't matter if you're a newcomer to pilates or a regular participant, one of our professional classes is sure to get your body back to its best. To find out more about the best classes for your needs or to know our weekly timetable, just click on the 'Request A Booking' button now.
Health fund rebates and gift vouchers are available for both our yoga and pilates classes.
Request your booking now so you can start enhancing your overall health and well-being.
---