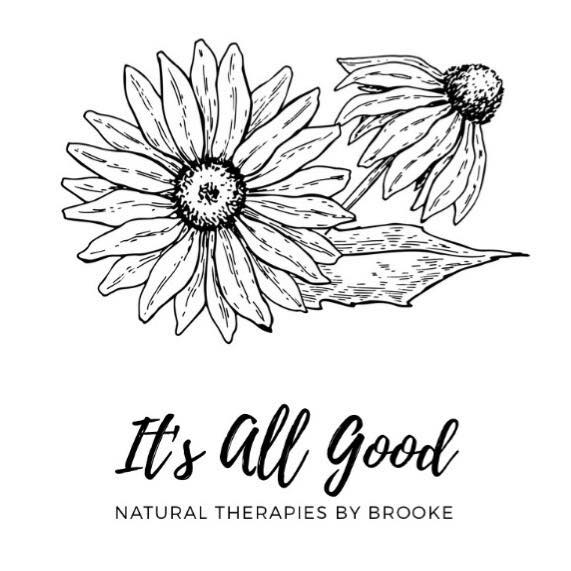 It's All Good, Natural Therapies by Brooke
Know What Is Not Good For You: Find out how our allergy testing can help you know what your body cannot tolerate.
Allergy & Compatibility Testing Services
Servicing area
Golden Beach Caloundra QLD
---
Focus areas
Food sensitivities
Love
Physical health
Diarrhoea
Bloating
Stress management
---
---
What Does Compatibility Testing Do?
Would you like to know if the foods you are eating are really good for your body or are causing dysfunction?
Don't you want to prevent any unwanted trips to a healthcare professional because you did not know you were allergic or intolerant to a specific food or drink?
I can give you answers to these very important and potentially life-changing questions.
Through the effective utilisation of highly researched Compatibility Program, I will be able to provide you with tailor-made information specific to your body's needs.
This non-invasive procedure will help us easily identify the different influences of a variety of local foods and drinks as well as other products on your individual body.
Our compatibility program will help take the guesswork out and find out exactly what you should and should not be eating.
If you want to achieve optimal health and wellness and prevent any untoward incidents in the future, you should undergo allergy and compatibility testing.
Knowledge is power so let us help you discover everything there is that you need to know about what will greatly affect your overall well-being.
Request your booking now so will quickly learn what is not good for your body and prevent future mishaps.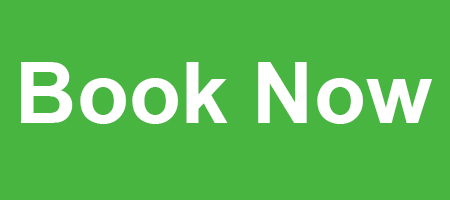 ---