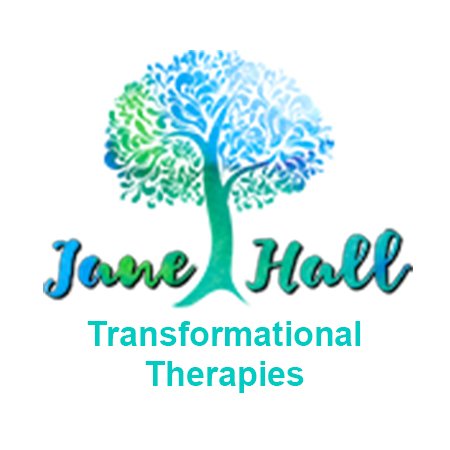 Member since 2019
Jane Hall Transformational Therapies
Jane Hall
Death
Vision
Subconscious
...
Rapid Transformational Therapy (RTT) embraces many of the positive aspects of hypnosis and hypnotherapy that are known to produce a transformative effect on clients.
Rapid Transformational Therapy
---
Envision a therapy that blends the most effective methods from NLP, CBT, hypnotherapy, and psychotherapy, with the ability to transform lives, powerfully and permanently by going to the root cause of the issue. That dream is a reality and it is called Rapid Transformational Therapy® (RTT).
We upgrade our mobile, tablet, computer, and other devices even our wardrobe but how often do you upgrade your subconscious mind?
Your experience of life, and the life foundations supporting you are unique. RTT hypnotherapy, healing and intuitive coaching will help you recover from the trauma of life. Let me lead you on the path to your recovery, integration, and transformation, so you can be the phenomenal person you were destined to be. My unique packages allow you to transcend the pain and live an extraordinary life and one that you deserve in as little as one to two sessions.
---
Service categories
This practitioner provides online consults