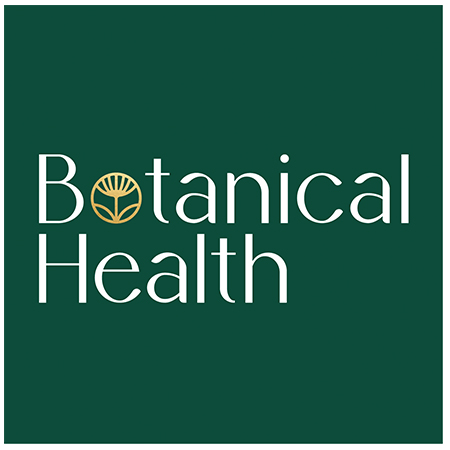 Botanical Health
Clicking on the Send Me Details Now button opens an enquiry form where you can message Jane Deans directly
Send Me Details Now
Reiki is an ancient healing technique.
Botanical Health provides a supportive and safe nurturing environment to share and release conscious & subconscious blocked emotions.
Reiki
Servicing area
Australia, South Australia and Adelaide
---
Focus areas
Lyme disease
Covid-related
Wellbeing
Face to face appointments
Fatigue
Menopause
---
---
Emotional Support
It is important to treat and heal your emotional self and Jane provides a supportive, loving and safe nurturing environment to share your thoughts and inner most concerns. Using her many skills and knowledge to help conscious and subconscious emotional trauma to be released, healed and gently shifted. Allowing your inner light to glow so you can simply be you without all the pain, negativity, adverse habitual patterning and conflict.
---
Reiki
Reiki is a healing technique that involves the laying on of hands and is thought to be thousands of years old. Reiki assist the body to heal as it flows through energy pathways restoring balance. By gently removing blockages or disruptions in life force Reiki raises the vibration of the energy field on and around the physical body; where negative thoughts and feelings are attached. As the energy pathways heal the life force energy is allowed to flow in a natural way, in turn promoting health and wellbeing on all levels within the body.
Kinesiology and Accupressure techniques may also be used within the treatment. Clients find that this really helps them to move forward with their lives and let go of anything that may be hindering them.
---
Meditation
Meditation is an amazing tool to help quieten, strengthen and heal the mind, emotions, body. Just as love opens the heart centre; with meditation you can start to open and heal yourself with silent awareness. You eat healthy foods, you drink water, you be physical, you be creative, you be intellectual and meditation soothes and nourishes the whole body. It is about finding balance and peace not externally but looking within. When you quieten your mind it enables you to really hear, you become in-tune with oneself and your environment. Meditation is a dynamic healing and stress releasing experience.
---
Replenish your Spirit with Reiki
Qualifications
Advanced Certificate In Therapeutic Massage
Advanced Certificate In Classical Massage
Advanced Diploma of Applied Science Naturopathy With Honours
Advanced Diploma of Applied Science Western Botanical Medicine
Award For Excellence In Western Herbal Medicine Clinical Practice
Awarded Certificate of High Achievement In Botanical Medicine
Award For Dedication To Studies From SA College of Natural and Traditional Medicine
---