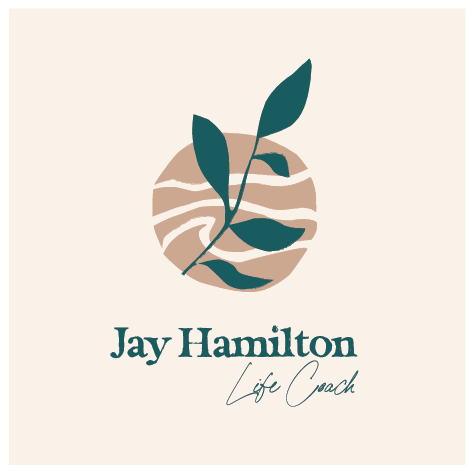 Jay Hamilton
Clicking on the Send Me Details Now button opens an enquiry form where you can message Jay Hamilton directly
Send Me Details Now
Supporting the everyday person to master their mindset and assist in identifying habitual behaviours to manifest their desired life.
About Jay Hamilton
Focus areas
Telehealth
Visualization
Holistic coaching
Mindset
Mindset coaching
---
---
My name is Jay and I am a Holistic Life Coach and Mind Body Practitioner. Through my life coaching accreditation and degree in social science I have discovered my purpose in life is to support and inspire other people to live everyday of their life with a purpose.
Do you recognise some of these common phrases?
"I am not capable."
"I am not good enough."
"What if everyone judges me?"
"I am too busy."
"I can't change the situation."
"I don't know how to say no."
I used to be that person – I believed I wasn't good enough and that I had no control over my life and life never went my way. I suffered depression and clinical anxiety, I no longer liked my job, everyday I would say to my friends "please can I just have one day where everything goes right for once" and I was then struck down with Ross River Virus. Believe it or not this was the best thing that could have happened to me.
I left my secure full-time corporate job, I followed my passion to become a life coach and everyday I have started kicking goals including running an ultra-marathon only 1 year after contracting ross river. Every single day I am excited for what each new day brings, doing what I am passionate about and living my life with a purpose.
I have now made it my goal to share my story and have the pleasure of watching and helping others to realise how they can work towards living a life that is more fulfilling for them.
I work with people to:
identify what they value
create self-care routines
identify specific goals based off their values and create a vision to start achieving what they have always wanted to achieve
understand the effectiveness of visualisation, mindset, the subconscious mind and neuroplasticity
---