Jeni Wright Naturopathy
Jeni Wright
North ave
Bentleigh VIC 3204
Servicing area: Bentleigh & Melbourne Bayside Suburbs.
Focus area:
Pregnancy
Anxiety
Sleep disorders
...
Want to find out my availability, pricing or opening hours? Click on Send Me Details Now to get started.
Naturopath • Australian Bush Flower Essence Practitioner • Massage Therapist • Aromatherapist
Services
Naturopathy
Special Interest in Helping With
Female and Male Reproductive Health and Fertility Issues
Preconception, Pregnancy, and Post-Natal Care
Stress
Sleep
Fatigue and Tiredness
Mood disorders including anxiety, depression, grief
As well as general naturopathic care.


What Is Naturopathy?

Naturopathy is based on the principles of
Fresh air and sunshine
Wholesome, fresh food
Fresh, clean water
Exercise
Quality sleep, rest and relaxation

By combining evidence-based medicine and traditional principles, naturopathic treatments are able to gently restore or support wellness and health in individuals. Naturopathy focuses on preventative medicine, dietary and lifestyle modifications, stress management, supporting chronic illness or acute ailments and assisting the body's innate ability to heal itself.

Along with a thorough case history and dietary analysis, referral for investigations into hormonal balance or nutritional status may be required. Iridology, kinesiology (muscle testing) and age regression techniques may also be used to explore the causes of illness.

Treatment prescribed may include herbal medicine, nutritional supplements, aromatherapy, Australian Bush Flower Essences or dietary and lifestyle modifications depending on your individual health needs.

Naturopathy
Consultations
Available: In clinic, Telehealth
Initial Consultation 60 mins $165.00
Follow up consultation 30 mins $90.00
Extended Follow up consultation 45 mins $130.00
Acute Consultation 15 mins $45.00
---
Australian Bush Flower Essences
Flower Essences have been used around the world for thousands of years by many Indigenous Cultures to treat emotional health and wellbeing. Australian Bush Flower Essences can help us with the stresses and demands of everyday life. They are suitable for adults, children, and pets too!
From infancy through to our senior years, there are Australian Bush Flower Essences that may assist us through the different stages and circumstances of life.
An Australian Bush Flower Essence consultation involves taking a case history and deciding on the most appropriate Australian Bush Flower Essences to best address one's physical, mental, emotional, or spiritual needs. Numerology, kinesiology (muscle testing), dowsing and age regression techniques may be used to explore the causes of illness or emotional distress. Australian Bush Flower Essence may also be prescribed as part of naturopathic treatment.
Australian Bush Flower Essence Consultations
Available: In clinic, Telehealth
60 mins Consultation $80.00
30 mins
Consultation
$50.00
15 mins
Consultation
$25.00
---
Massage
Relax, Rejuvenate & Revitalize
Your Massage will be tailored to suit your individual needs of pressure, choice of essential oils and massage techniques used.
As no two bodies are the same, your massage experience is customised to assist you with your goals of stress management, relaxation, and time out from the hustle and bustle of our busy lives.
How Does a Massage Benefit Me?
There are multiple benefits of having a professional massage, with the most common including:
Calming and relaxing to the nervous system
Increases circulation and lymphatic flow
Reduces muscular tension
Increases flexibility and range of motion of joints
Helps to reduce stress
Enhances detoxification
Relaxation Massage and Aromatherapy Massage
Swedish massage is the original relaxation massage, which combines various movements over the body to promote wellbeing and relaxation. Aromatherapy massage uses aromatherapy massage techniques combined with high quality essential oils to assist many health conditions, and to indulge the senses and aid relaxation.
You can request tailor made aromatherapy products from Jeni for your health needs.
Available: In clinic
60 mins $90.00


90 mins $130.00
---
Gift certificates for Jeni's services are available for all treatments and can be sent by email for you to print or we can print the gift certificate for you. Delivery by email can make them the perfect last-minute gift idea for Christmas, Valentine's Day, Mother's Day, or Birthday presents!
---
Book online jeniwrightnaturopthy.com.au
or
Phone Jeni 0425 755 750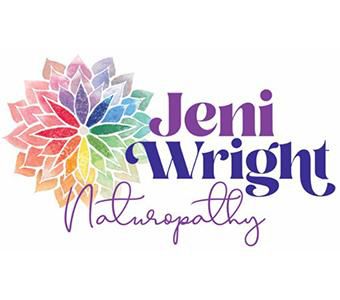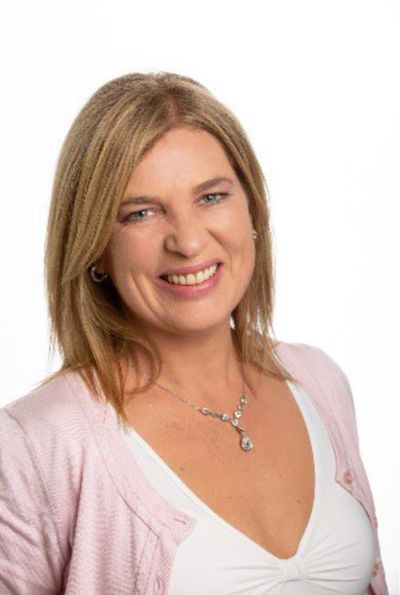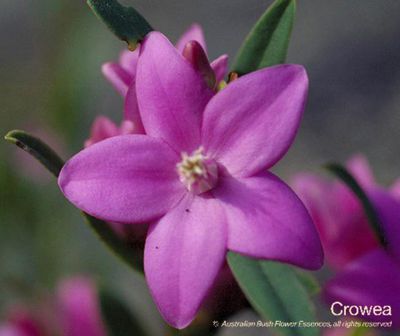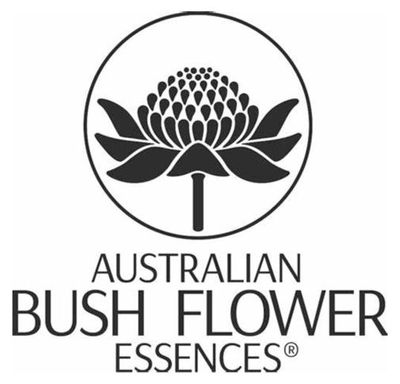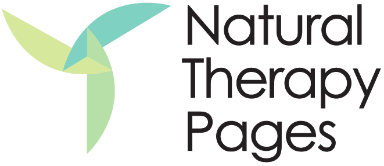 Jeni Wright Naturopathy