Find a Applied Kinesiologist in your area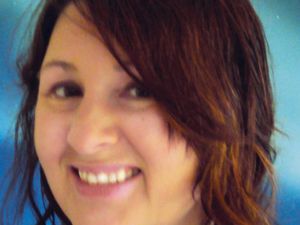 Member since 2017
JLM Empowerment Coaching
Servicing area: Montrose, Croydon, Ringwood, Warrandyte & Australiawide via Skype
Self
Emotional wellbeing
Joy
...
Want to find out my availability, pricing or opening hours? Click on Send Me Details Now to get started.
Clicking on the Send Me Details Now button opens an enquiry form where you can message Jan-Leigh Matchett directly.
Jan-Leigh Matchett is the founder of JLM Empowerment Coaching for women.
Jan-Leigh leads women through tailored Empowerment Coaching, Mentoring and Training programs, to transform their results and achievements, to deepen their sense of joy and fulfillment, and to regain their power and inner confidence. Many women can experience patterns of Self-Doubt (feeling not good enough), People Pleasing (taking care of others' needs first, and sacrifice oneself to keep the peace), and Busyness (doing and giving lots, yet not feeling valued nor supported). These limiting beliefs, behaviours and feelings can erode their self-worth and therefore, prevent women from experiencing Success in areas of life that matter most, eg health, family, business and career. Jan-Leigh offers Transformational Empowerment Coaching services, drawing on a wide range of Positive Psychology techniques including Behavioural Profiling for Business, Meditation, Visualisation and Energy Therapy, Health and Self Care Support, Values Breakthrough sessions and Personal Strategic Planning. Its a passion of mine that all women on this journey become deeply empowered and achieve even greater results, to understand their innate value and have the courage, confidence and fortitude to handle what-ever life brings. Jan-Leigh loves walking on the 'Warby trail', reading all things Personal Development, being with family and studying Wholistic Education for Children. If you are one of those people that knows deep within, that your life was meant to be so much more, please go ahead and contact me for your Complimentary Discovery Session.
Empowered Women, Empower Women
---
Jan-Leigh of JLM Empowerment Coaching is a Master Coach, and a practitioner in NLP, Meta DynamicsTM, Eriksonian Therapy, Profiling and Vibrational Kinesiology, with a splash of Reiki. She also coaches transformation through her Ambassador roles for her signature programs, 'The Crossroads,' 'Triad of Transformation' and 'Your Success.'
Jan-Leigh helps people to fast-track transformation by ridding the old programs that preside over their lives and clearing fundamental blockages. We know deep within that we are destined for greater success and happiness.
By gently closing the influences of the past, accepting new and improved wisdom, beliefs and strategies, we can completely reorient our life and recreate a future that is compelling.
Imagine that deep within you there is a library of your life, a vast record of everything you've ever seen, done, felt or heard since you were conceived. Often this record of life lives within us without our conscious awareness. Yet this library, this full and complete record of your life thus far, invariably writes, designs and directs the scripts that play out as your life.
They play out through your personal relationships, money attraction, health and vitality, success, accomplishments and through your emotional wellbeing. These scripts. or beliefs, valuies. fears and douibts maybe what you have learnt by default but that doesn's make them true for you. As they are unconsious, some serve us extremely well, others can keep us underfunctioning..
By identifying those scripts or programs that are steering you off course, together we can fast track your pathway towards a meaningful, empowered and fulfilling life where you experience more joy, success and connection in both your personal and professional life.
Empowerment Coaching - Business and Personal Coaching
Empowerment Coaching penetrates the very core of our issues using Neuro Linguistic Programming (NLP), Meta DynamicsTM techniques, and Eriksonian Therapy which encompass an in-depth understanding of Human Behaviour.
​
This transformational, empowerment coaching process elicits the thinking patterns, behavioural patterns, and deep seated beliefs and values that are not in alignment with our version of the life we want to create.
​
Masterfully uncovering the strategies we employ to sabotage our lives, Empowerment Coaching helps to reorient the unconscious mind to accept a new, empowered mindset that is in alignment with our true passions and life mission, on our terms.
Distance Coaching
Distance Empowerment Coaching is a process to discovering 'Your Personal Success Formula' by ridding the old programs and fundamental blockages that preside over your life. This is also an integral support system for busy people,
Mums and children or family and work relationship discord. My clients can access ongoing support throughout the month, with either a scheduled Coaching call, an unscheduled laser coaching call and Education and Life Empowerment Techniques. This approach to Empowerment Coaching is integral to my clients embracing an enriched life, shaped on their terms.
This approach to Personal and Business Empowerment can be facilitated via One-on-One, Skype, Mobile Phone email and other related technical sharing.
Vibrational Kinesiology
This incorporates bringing forgiveness, power and perspective to each area in life, that truly matters. Great shifts and healing can occur when working within this energy, around the Wheel Of Life, and all that life entails.
The ability to deliver Vibrational Kinesiology via Distance is a truly rewarding, practical and efficient healing method for transforming lives. This approach to Life Empowerment can be facilitated via Distance Balancing (refer below), or via Skype, Mobile Phone, email and other related technical sharing.
Coaching and Therapy by Distance and/or OnLine
This is an integral support system for busy people, Mums and children or family and work relationship discord, where my clients have an initial consultation and then leave the transformation in my hands. Whist my clients go about their day, I connect with their story, the pressing issues they have presented and clear away blockages.
These blockages can be long held in their body as physical pain, emotional pain, neurological clearing of old beliefs, and spiritual misalignment. This helps to elevate your life experiences to a higher, more vibrant and empowered choice of functioning. These positive shifts can also have an extraordinary impact on those around you, when consent is forthcoming.
Parents with labelled children, have experienced amazing results for their children, (conditions apply).
A follow up consultation can be a great next step and is included in the process, as are Education and Life Empowerment Techniques.
Please also note, those of you that are avid animal lovers, these exact principles can be applied to your beloved horses that are injured or emotionally traumatised, and dogs, etc.
Your Success Program
Have you ever dreamed of finding your perfect path? Have you ever wanted to know what truly matters, how you truly matter?
The answer is here now, imagine the power of living your life at a higher level. Where health, vitality, joy, wealth, career, relationships and love is more than just acceptable, it is extraordinary.
Where you feel inspired, confident and completely in control of your life's journey every single day.
The Your Success Program is an online program paced over 12 months, with each month delivering some of the most profound teachings, techniques, strategies and meta program magic, to help you transform your life, one month at time. This program suits those people who know they are destined for more, there is no other pre-requisite. Whether you are self-motivated or would like to work alongside a Coach to get maximum impact out of your investment, this program is the real deal.
WHAT COOL STUFF IS INCLUDED?
Audio or Video content, manuals or transcripts, booklists, and a Quiz or an Activity, each month, delivered in a professional yet fun way. Here you get to meet our crew, and Sharon Pearson, the extraordinary Creator of Your Success.
Your Success is so successful that Dr John Martini and John Assaraf have also contributed some amazing and valuable video and Audio wisdom. Not to be missed!
For help, clarification or guidance throughout the 12 months, you have the option to sign up with your Coach (the Ambassador) for the Your Success Program, and enhance your investment in Your Own Personal Success.
Your Coach may agree to be your Accountability Coach, so you stay on track throughout this life changing journey. Special Conditions Apply.
Coaching or Accountability Coaching is available via Facebook, Telephone, email or face-to- face.
Contact Jan-Leigh at JLM Empowerment Coaching via:
www.jlm-empowermentcoaching.com
or email janleigh111@gmail.com
---
Qualification details
Level 3 Life Alignment Practitioner - International Life Alignment Association Empowerment Coach - International Coaching Guild Training and Facilitation - Workshops and Public Speaking Personal and Business Profiling
---
Service categories
This practitioner provides online consults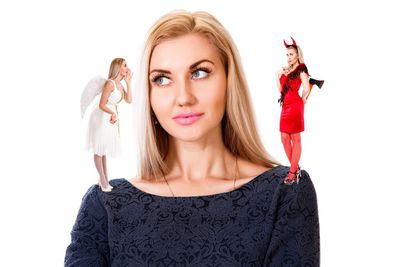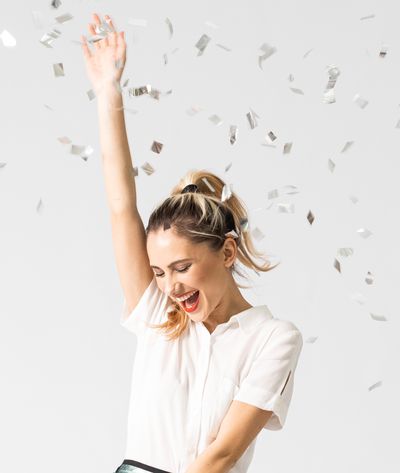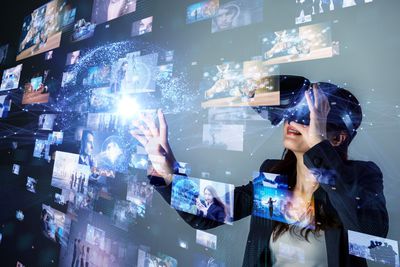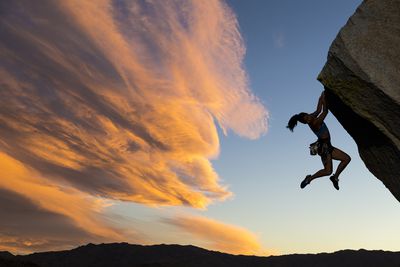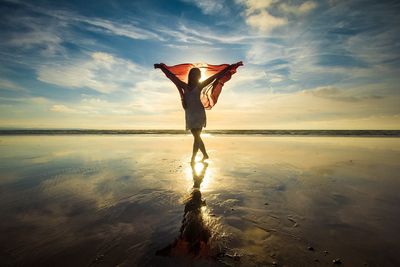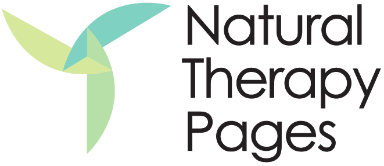 JLM Empowerment Coaching