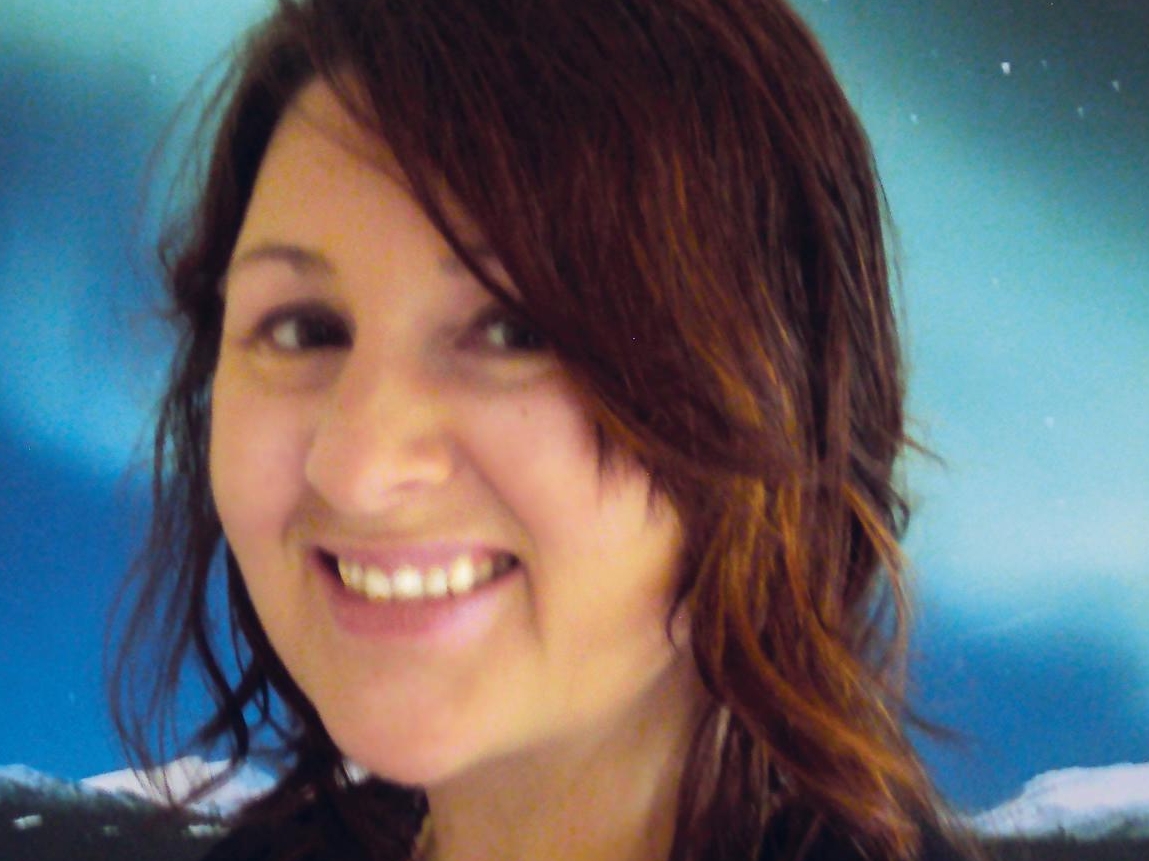 Member since 2017
JLM Empowerment Coaching
Jan-Leigh Matchett
Servicing area: Montrose, Croydon, Ringwood, Warrandyte & Australiawide via Skype
Focus area:
Telehealth
Confidence & esteem
Healing therapies
...
Bringing forgiveness, power & perspective to all areas of your life with vibrational kinesiology and balancing.
Vibrational Kinesiology & Distance Balancing
---
Vibrational Kinesiology
This incorporates bringing forgiveness, power and perspective to each area in life, that truly matters. Great shifts and healing can occur when working within this energy, around the Wheel Of Life, and all that life entails.
The ability to deliver Vibrational Kinesiology via Distance is a truly rewarding, practical and efficient healing method for transforming lives. This approach to Life Empowerment can be facilitated via Distance Balancing (refer below), or via Skype, Mobile Phone, email and other related technical sharing.
Distance Balancing
This is an integral support system for busy people, Mums and children or family and work relationship discord, where my clients have an initial consultation and then leave the transformation in my hands. Whist my clients go about their day, I connect with their story, the pressing issues they have presented and clear away blockages.
These blockages can be long held in their body as physical pain, emotional pain, neurological clearing of old beliefs, and spiritual misalignment. This helps to elevate your life experiences to a higher, more vibrant and empowered choice of functioning. These positive shifts can also have an extraordinary impact on those around you, when consent is forthcoming.
Parents with labelled children, have experienced amazing results for their children, (conditions apply).
A follow up consultation can be a great next step and is included in the process, as are Education and Life Empowerment Techniques.
Please also note, those of you that are avid animal lovers, these exact principles can be applied to your beloved horses that are injured or emotionally traumatised, and dogs, etc.
Book now to promote balance and power in your life.
---
Service categories
This practitioner provides online consults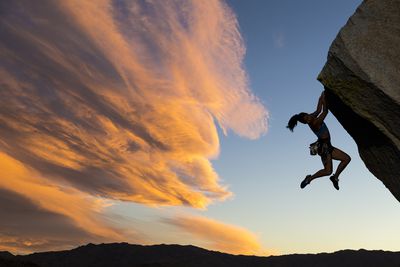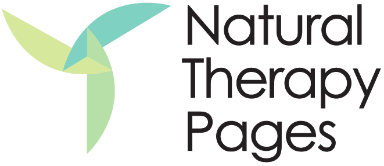 JLM Empowerment Coaching