Find a Crystal Therapist in your area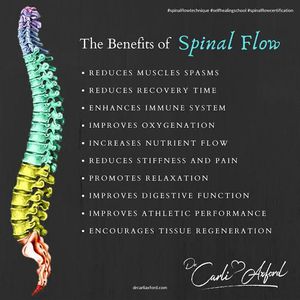 Member since 2021
Jodies holistic health
Holistic counselling
Spinal flow
Telehealth
...
This practitioner is currently unavailable.
Our main goal is to help your mind and body reconnect, developing your own healthy and spiritual process. Our practice is one of a kind and caters to a broad range of clientele. You'll be filled with pure gratitude and relaxation while elevating your physical, mental, and emotional wellbeing.
We provide everything your mind and body could possibly need. Detailed evaluation assessments and scanning identify areas of imbalance. Each clients journey is tailor made to your specific needs and comfort levels, enriching the healing process and ensuring the best possible outcomes. Welcome home to Jodies Holistic Health.
Jodies holistic health
I am accredited Kineseologist, Reiki Master and Teacher, Meditation Teacher, studying Practitioner of Spinal Flow and Holistic Counselling and Sound Therapy.
My commitment to you is work alongside and with you, tailor making your journey to better overall health. We take years of abuse, trauma, emotional holding, chemical and physical holdings in our body. This compacts effecting our central nervous system, organs, mind/brain. I can help unravel the tight bonds and help you have quality of life in areas you never thought possible.
Clinic is located in Beaudesert, and I also hold workshops, courses, night classes and info evenings around meditation, Reiki, Kineseology.
Womens circles are every Friday, cresting a safe place for women to connect and heal through the ancient art of circle.
High quality Quartz singing bowls, Tibetan singing bowls, OM Frequency Fork.
I have many tools to work with that aid your healing and help raise your vibration. And am passionate about aiding you with tools and education if you want to be more involved in your journey to health .
Qualification details
NLK Kineseologist Reiki Master and Teacher Spinal Flow Practitioner (in final exams now) Meditation Teacher Holistic Counsellor (studying)
---
Service categories
This practitioner provides online consults