Member since 2007
Jodie's Essential Therapies
Jodie's Essential Therapies
Shop 2d
Kateena ave
Tascott NSW 2250
Servicing area: Central Coast
Our Team, gives you the tools to maintain your health; Remedial,Therapeutic,Trigger,Sports,Lymphatic,Pregnancy, Hot Stone Massage; Aromatherapy;Reflexology; and Energy Healing. Hicaps (Refunds from your Private Health Fund) and Credit facilities are available.
Call 43231065 or Come and see us here at shop 4 Unit 3 /470 Pacific Highway Wyoming 2250 just down the road from Gosford on the Beautiful Central Coast.
Massage
We can provide you with relief from the muscular aches and pains by using techniques in Remedial massage and Trigger Point therapy.
These techniques allow you to gain maximum recovery from muscular pain and discomfort related to injury, or trauma to your body.
We also provide you with stretches and strengthening exercises to help you maintain your well-being, and ultimately allow you to feel in control of your body's health.
---
Relaxation massage
soothes your body, mind, and spirit by permitting you to drift off to your special place, while listening to soft music. Massage encourage your muscles to relax and release all of your built up tension. Due to your release of tension you reduce the stress, and therefore lower the risk of health related problems like stroke, heart attack, and high blood pressure.
---
Aromatherapy consultation
and massage offers your a prescriptive analysis to aid your well-being through the use of pure high grade essential oils, which has been scientifically proven to stimulate defined responses from your mind and body. The consultation provides you with knowledge and up to date research for your needs. Aromatherapy ensures a holistic view and treatment through massage, aroma, and visualization.
---
Lymphatic massage
is another aspect of the teams experience and massage expertise. Lymphatic drainage aids, assists natural Detox that allows the body to cleanse itself and increase our bodies immune system.
---
Jodie and her team are pregnancy friendly therapists, offering
Pregnancy massage
, with the assistance of specially designed pillows to allow you to lie on your stomach.
---
-
Phone: (02) 4323 1065
Email: jetherapies@bigpond.com
---
Service categories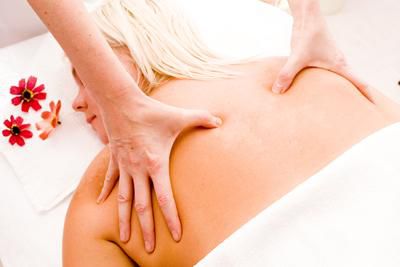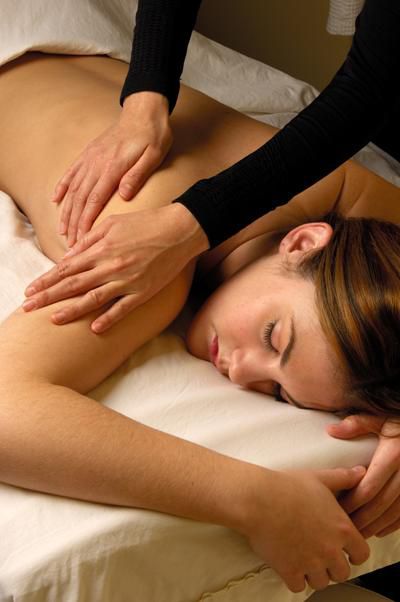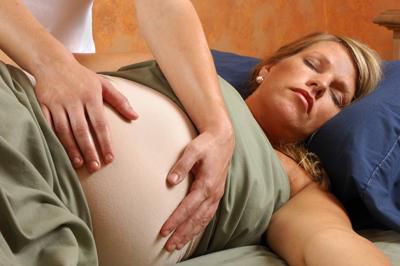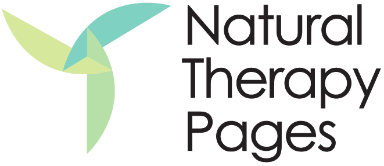 Jodie's Essential Therapies