Member since 2007
Jodie's Essential Therapies
Shop 2d
Kateena ave
Tascott NSW 2250
Reflexology is one of my relaxation and de-stress techniques.
Reflexology
The way I would describe is;
"In an hour of magical bliss I will knead, stretch, massage, and pamper your feet as well as stimulate the pressure points which relate to every part of your body. You will be pleasantly surprised at how you respond quickly relaxing and feeling more energized."
Reflexology is also a big part of Jodie's pregnancy work; Reflexology has been proven to enable the client to 'experience a better labour', reducing times and having better pain control. This allows for a more harmonious birth for the parents and the baby.
---
---
Service categories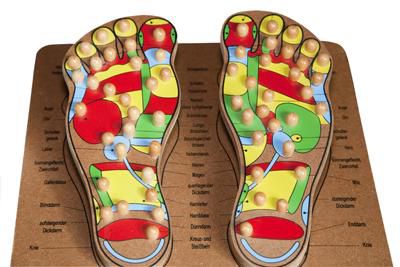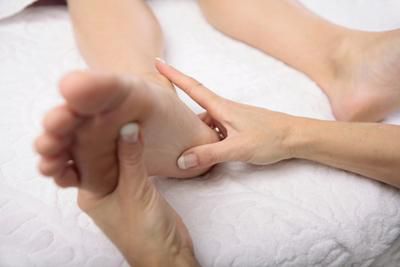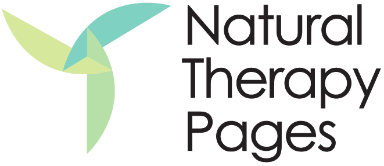 Jodie's Essential Therapies