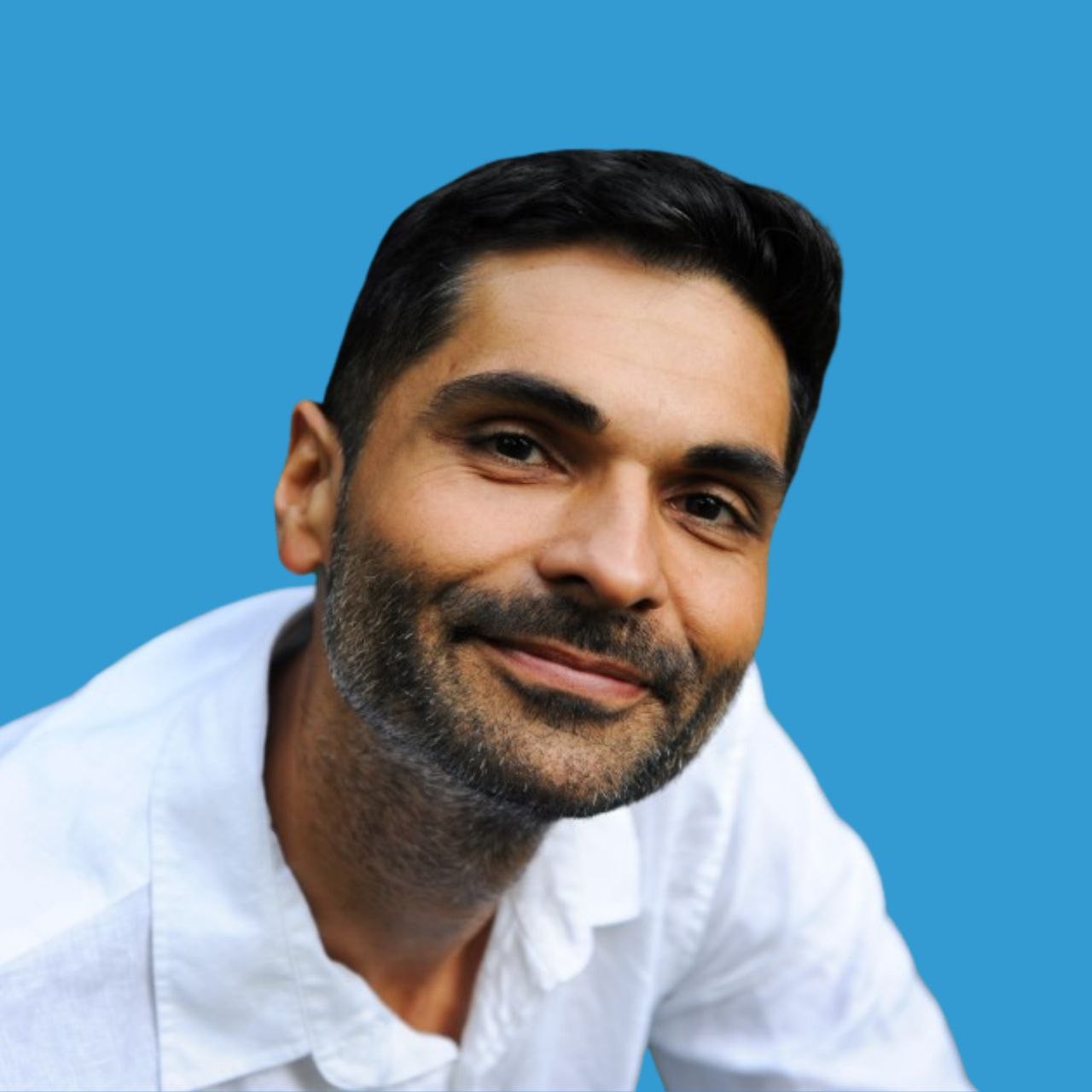 John Kai Herbert
Clicking on the Send Me Details Now button opens an enquiry form where you can message John Kai Herbert directly
Send Me Details Now
Exhilarating Relationship Mastery for the Distinguished Entrepreneur
John Kai Herbert
Focus areas
Anxiety
Well-being
Human design
Physical health
Plant medicine
Love
---
My previous experience includes project management, operations management and acquisitions in the Film and Television Industry. I drafted evidence based policies and systems in those roles and worked closely with finance and executive management. After 17 years behind the scenes, it was time to unleash what I know and love about people into the public arena.
However, not before confronting my own "inner demons".
For the last 5 years I have been deep diving into Personal Development work, including Mindset, Vibrational Medicine, Plant Medicines, Shadow Work, Lower Self work, Higher Self work, Tantra and Inner Divinity.
My specialities include Characterology, Body Psychotherapy and Intuitive Listening. I have vast knowledge that reaches from Transhumanism to Psychodynamics, to Attachment Theory to the Occult. I have a deep affection for esoteric maps and systems including Human Design, Genekeys and True Sidreal Astrology. I have witnessed and participated in radical transformations when introducing people to those systems and more.
I see the limitations in using one modality to address transformation, that is why I have combined many into my own AND will chose to refer you to other specialists if that is required.
I prefer you get the correct healing for where you are at. For example, there is no point in doing a sound healing or meditation if you have a history of chronic muscular tension. I will provide moral and sensible transformation and offer a full refund if you are unsatisfied with my work.
I found when I worked in corporate, I allowed my spirit to be corroded by metrics, KPI's and justifications for immoral and duplicitous behaviour. I saw many in the same situation and I now offer how to radically transform your spirit and worldly actions to be in integrity.
I deeply love what I create and will bridge those in the corporate world to their inner life passions and compass. ??
The transformational technology I have acquired is far reaching and rare and I love to share it with inspiring and motivated people who are willing to do the work. ?
There is more about yourself to discover and share with the world.
?? Contact me now.
Services
Let's work out if and how I can help you and if it's a good fit!
Qualifications
Life Coaching
Meditation Therapy
Sound Healing
Core Energetics
---