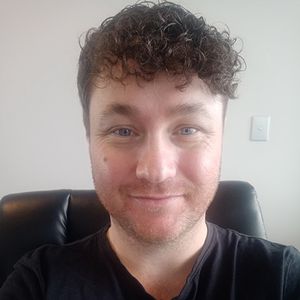 Member since 2020
Josh McDonald Transformational Coaching
Josh McDonald
Confidence & esteem
Anxiety & depression
Anxiety and phobias
...
Want to find out my availability, pricing or opening hours? Click on Send Me Details Now to get started.
Clicking on the Send Me Details Now button opens an enquiry form where you can message Josh McDonald directly.
Using a unique combnination of Neural-Linguistic Programming (NLP), Cognitive Behavioural Therapy (CBT), Hypnosis and Therapy to help you overcome anxiety and depression without needing medication
Overcome Anxiety and Depression Without Needing Medication
Hypnosis is the easiest and fastest way to get to the root cause of your problems.
Your subconscious mind holds the key to resolving all of your issues. Your subconscious mind is the creative, waking mind. It never sleeps, it remembers everything, and it responds to the emotional self, which is why it is the creative mind.
The conscious mind is the critical thinking mind. This is the mind that deals in logic, that tells you "No, that's not possible, you can't run 100m in under 10 seconds!" (Usain Bolt did it in 9.58 seconds).
In hypnosis, we bypass the conscious mind, we allow it to go to sleep so that we can access your subconscious mind.
We then work together to understand how, why, when and where you formed your beliefs that are causing your problems today.
Once we understand your problem, once you understand the belief that is causing your behaviour, you can reframe the belief so it works in your favour rather than causing problems in your life.
What Would Unlimited Confidence Mean To You?
The following is what you might be experiencing if you're lacking confidence:
You have goals that you want to achieve, but no matter how much effort you put in, and no matter what all the guru's tell you, you haven't achieved your goals yet
?You find it difficult to stand up in front of people and speak confidently, you feel like you might make mistakes, and you don't want to look stupid in front of others
?You have medical conditions that you can't seem to heal. You've been to see doctors and experts and none of them can tell you what's going on, let alone how to fix it
?You experience guilt, fear, or anxiety on a daily basis, you might have been to see people to treat these conditions but nothing seems to be working for you
?You can't do things that seem normal, things that everyone else can do, like catching public transport, going to the shops, and you know that you want to be able to do these things, but you can't switch your brain off
You feel like there's something missing from your life and you just can't quite put your finger on what it is, but it's left a hole in your life, and you find yourself becoming depressed, having no vitality, and only existing rather than LIVING
?You feel out of place, like you don't belong in society. You look the same as everyone else, you talk the same as everyone else, but you just don't feel like you connect with everyone else
If you can relate to any of these, chances are we need to talk.
What Can I Do From Here?
There are two things you can do from this point:
1. You can keep doing the same things you've been doing, getting the same results you've been getting
Or
2. You can take action to overcome your issues
If you have any questions feel free to reach out to me. I am often working with clients through the day so may not be able to answer, the fastest way to get a response is through email, but you can feel free to reach me at 0413 489 160, or support@joshmcdonald.com.au
I have a free Unlimited Confidence recording, It's a 20 minute track that you listen to everyday that will change your life. Click here to request the recording. All you need to provide is your name and email address so I know where to send it
If you're ready to take action today, you can book in a no obligation session with me where we will talk about your biggest problem that you're facing today, and I will give you steps to overcome it. This session is 45 minutes, and I guarantee that you will walk away feeling confindent that you can solve your issue. This session is free, and there is no obligation to take anything further. Click here to book in. (N.B. I can be booked out up to 1 month in advance, if you would like to be on my waiting list for when a cancellation appears, please email me)
Please note that any information you provide is safe and confidential. I hate SPAM and would never send your information to anyone else. I also meet the strict EU guidelines for privacy, to view my privacy policy, click here.
---
Service categories
This practitioner provides online consults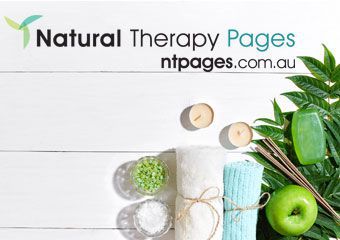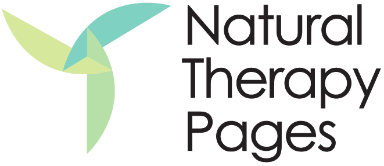 Josh McDonald Transformational Coaching