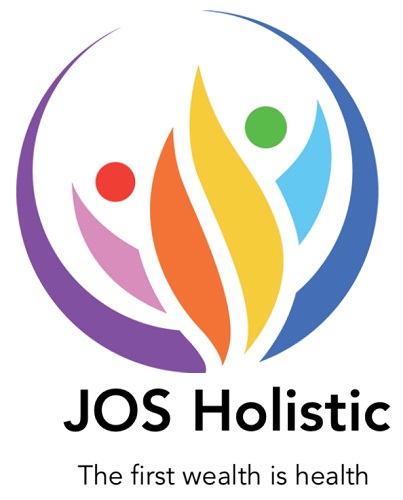 JOS Holistic
How Calmbirth differs to other prenatal classes and how the test of time changes our birth culture
Calmbirth & Childbirth Instruction Program
Servicing area
Parramatta, Western Sydney & online
---
Focus areas
Face to face
Hypnotherapist
Childbirth
Stress management
Postnatal depression
Pain relief
---
---
About Calmbirth
It is a highly acclaimed childbirth instruction program which incorporates the association between the mind-body and family. This can only be taught by trained birth professionals and a trusted method by pregnant couples, obstetricians, midwives, and other allied health. A stand-alone program that gets in the mind-body association in childbirth and how a woman's emotional state influences the birth both physically and mentally.
It is additionally one of the primary childbirth instruction programs to be proven based, clinically and scientifically demonstrated to:
Enrich their birth experience as positive, irrespective of how they birth
Reduce the impact of perinatal anxiety and postnatal depression in women after childbirth, and
Reduce the rates of medical intervention
Reduce the use of pain relief and epidurals during childbirth
Expectations on Calmbirth
This is a 12-hour face to face prenatal program which includes emotional and psychological preparation for childbirth. It aims to:
Empower women to coordinate with their bodies, caregivers, and partners to create the best birth
Re-evaluate birth
You will know how to retrain your reaction to stress and will instruct you to be proactive in your birth as restricted to responsive. You will be able to incorporate "fear release techniques" through managed composure, as a means to encourage emotional subconscious healing of anxiety and fear about childbirth, to assist you move past any negative feelings around birth.
Outline of the program
Conscious parenting – Birthing conscious parents. Here we explore the prenatal bonding, skin to skin contact and postnatal bonding, connection and attachment to your baby. Setting realistic expectations and 'planting the seed' beyond birth for the transition to parenting to understand what children need to develop and thrive.
Defines the role of the partner and what they can do to help support you on the day emotionally and physically, as well as how to work together as a team. Calmbirth gives partners their own birth toolbox to work with birth on the day
Learning the importance of self care during pregnancy, labour and the postpartum period.
Preparation for all birth journeys – working with intervention, C section or previous birth trauma.
The physiology of birth – explains the four stages of labour and how your body prepares itself to give birth.
Tools to work with birth – techniques and practical skills that assist you mentally and physically such as: visualisations, meditation, massage, acupressure, and active birth positioning.
Understanding the psychology of birth and how your mental state, thoughts and beliefs leading up to and on the day, not only dictates your experience of birth, but also the way your body works with labour and birth
We recommended for you to wear comfortable clothes and as you go through the process of Calmbirth, understanding the information better with your partner will help you embrace the journey.
Enquire now to experience the Calmbirth journey and know the difference.
---