---
About
Healing occurs when the 3 components of the body; physical, emotional and spiritual (energetic) are in harmony. When the body is not in a state of flow and ease the body is in a state of dis-ease and you begin to receive the messages from the body by feeling pain or by experiencing an injury, illness or disease. This is your body's way of communicating with you so together we can work out what the messages are and what we need to do to correct it.
Services
Journey to Heal offers services to guide and assist you to connect and heal your own body as follows:
Intuitive Healing Session
We review the 3 components of the body to discover what you need to do to specifically heal your body. A flexible session where we work on any area of healing that is required using any of the healing techniques available.
Energy Healing Session
Experience a deep sense of self-connection and peace whilst healing energy is channelled into the room to receive healing on all levels.
Soul Fragment Retrieval
Ever felt lost, broken or like you have lost a part of yourself? This session is dedicated to retrieving lost or fragmented parts of the energetic body.
Cupping
Fire or plastic cupping, stationary or massage style. A great pain relief method for muscle tension and tightness along with other benefits.
Raynor Massage
A style of massage focussed on releasing emotions from the meridians.
Other Services
House Clearings
An effective way to clean the energy of the space that you live or work. Removing those that have passed but not yet gone into the light or other energetic entities and replacing all lower vibrational energy with unconditional love and light. Suitable to those who feel like there is a presence in your home or where you just don't like the feeling in the area.
Stress Management Packages
Working in conjunction with Jen Campbell Herbalist, there are several stress managements packages available; basic, standard & ultimate.
Workshops
Journey to Heal runs the following workshops throughout the year:
Healing Focused Mediation Sessions
Held regularly, please enquire to find out when the next session is being held.
I am Enough – Self-worth Healing Workshops
Suitable for those that are tired of calling themselves names, feeling like you aren't good enough or can't even bear to look yourself in the mirror. If you want to start feeling better about who you and quieten the negative mind chatter then this workshop is for you.
Chakra Healing workshop
7x sessions dedicated to reviewing and completing healing exercises for a different chakra each week. Suitable to everyone who is open to dedicating specific time to working on healing their energy body.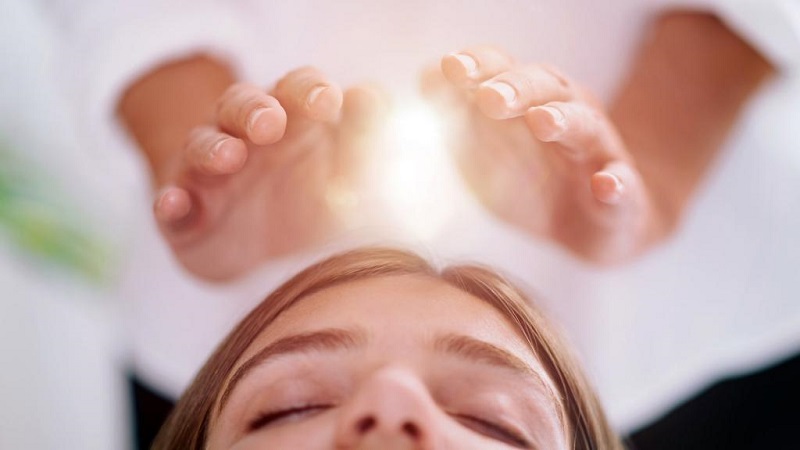 Book now to learn more about these services.