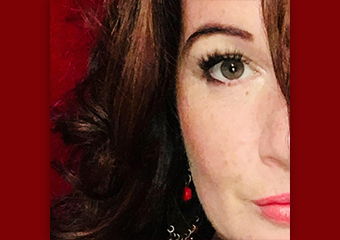 Journey into Tantra
Journey into Tantra with Lisa Naylor 
Journey into Tantra - Tantra Healing
Focus areas
Relaxation
Gratitude
Waxing
Love
Facial
Makeup
---
---
Tantra Healing
Session 1: Ruby
This is the simple teaching of tantra from different perspectives such as Tao, Hindu, and Buddhist Tantra. The core principles are taught so that you can begin your practice of Tantra immediately.
Session 2: Emerald
This session is designed to help your practice moving your sexual energy to higher centres for creating full-body energy orgasms, from the very first session. Now you get to experience the Tantric An Mo Massage.
Tantra Session 3: Diamond
You have no experienced the BLISS that is achievable incorporating Tantric practices in your life. This time you will learn on props how you can conduct An Mo Massage plus healing genital massage!
---
For more information about Tantric Healing, view our website, send us an email or give us a call
---