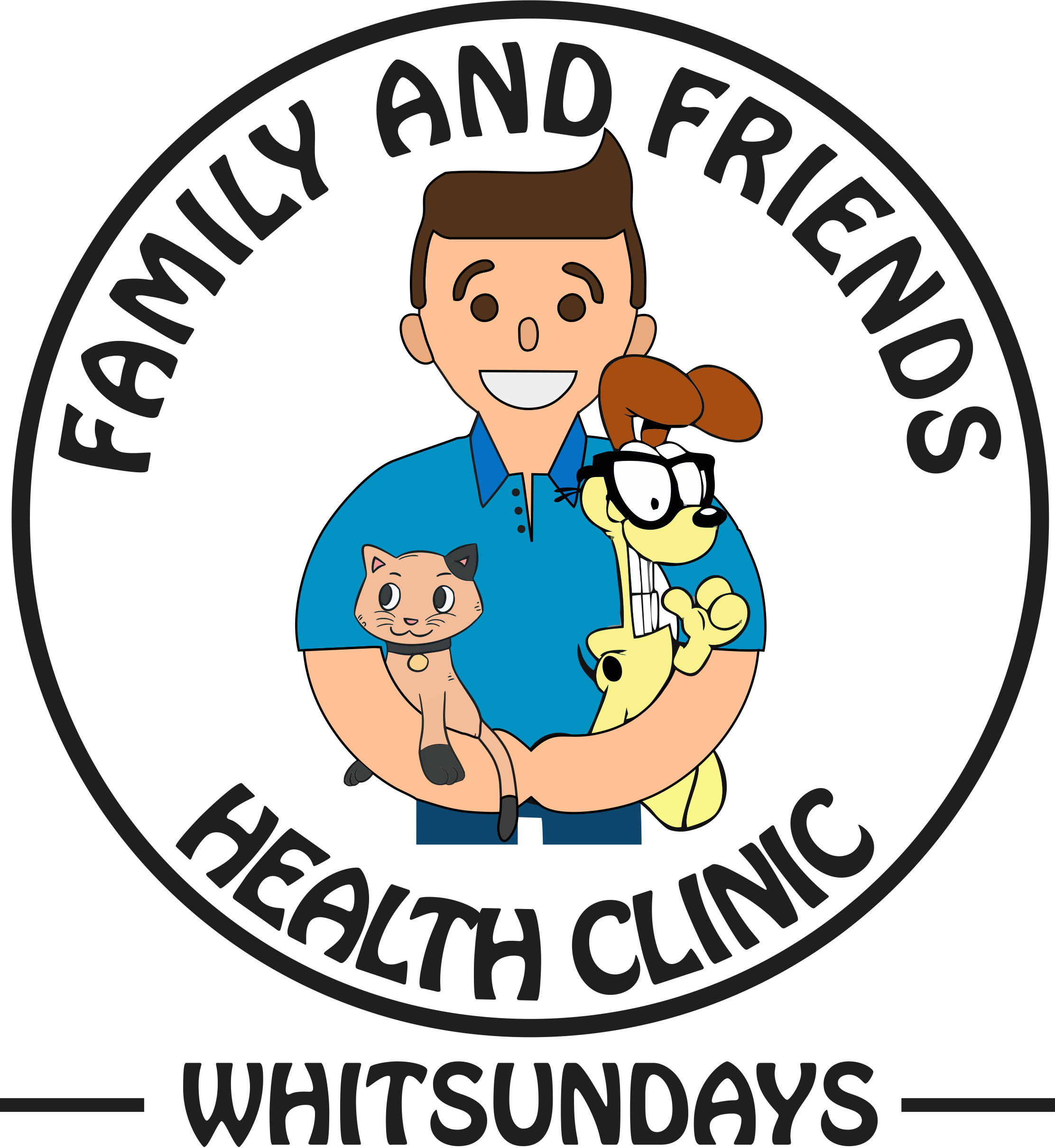 June Gobbos ND Family and Friends Health Clinic Whitsundays
Clicking on the Send Me Details Now button opens an enquiry form where you can message June Gobbos directly
Send Me Details Now
Practicing since 1988, I combine classic Naturopathic knowledge with the latest scientific findings to provide the individual with the best personal constitutional diet, individually compounded herbal remedies and treatment plan. NO "Off the shelf" treatments here, just unique treatment plan for the unique individual YOU. I try to source the best quality supplements with low excipients. Appointments available in clinic or online.
Pain Management / Neurological Issues
Servicing area
Proserpine, Whitsundays, Coalfields, Bowen Queensland
---
Focus areas
Autism spectrum disorders
Fitness
Herbalist
Food intolerance
Pets
Lifestyle
---
Pain Management
As of the 1st February 2018 codiene was restricted to over the counter sales and had to be script only. This is very important as codiene is a very highly addictive medication, but it left alot of people struggling with their pain.
But what alot of people don't realise is that there are many other ways to help ease pain.
Herbal Medicines
Nutritional supplements / Dietary Regimes
Remedial work such as massage, acupuncture, bowen, Osteopathy or Chiropractic.
Far infrared Saunas
Gentle movements Tai Chi, Yin Yoga, and breathe work.
Also calming the mind using meditation, visualisation, mindfulness or mind control.
Depending on the person and their pain duration, location and severity, we can look at ways to help the body deal with the pain.
Neurological Issues.
There are more than over 600 issues recognised to affect the nervous system.
Such as cerebral palsy
dementia
motor neurone disease
spinal injuries
stoke
Tourette syndrome
epilepsy
cervical dystonia
bells palsy etc to name a few.
I live with and manage cervical dystonia. I have tried Botox as recommended by my neurologist/neurophysiologist who used electromyography to place the botox in the correct region, but I became allergic to it. So medically, all they have to offer me is an operation. So I have learned and tried everything, believe me, to help myself manage the condition. Each day I get stronger so I feel confident I'm on the right track.
I manage my condition once again with the same modalities as mentioned for pain management above.
Qualifications
Bachelor of Health Science In Naturopathy (ANTA)