Find a Remedial Massage Therapist in your area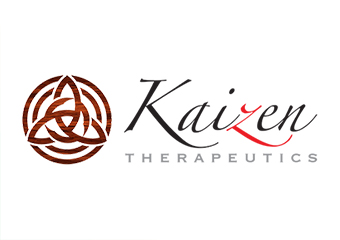 Member since 2018
Kaizen Therapeutics
Jonathon Migale
This practitioner is currently unavailable.
Welcome to Kaizen Therapeutics
Kaizen is a Japanese term comprised of two words, 'Kai'representing change and 'Zen' - back to wholeness. Together they represent a path of continuous positive change to help you discover your greatness.
Kaizen Therapeutics
---
About Us
Hi, my name is Johnathon Migale. I am a Transformation Facilitator and I specialise in emotional wellness resolution the harmonisation of body, mind, and spirit.
Kaizen Therapeutics is a home-based business with the professional touch. It evolved from the realisation that my life's purpose and passion is to be of assistance to those who seek support in discovering harmony of body, mind, and spirit. I have observed that for many, life is full of pain and suffering – both emotional and physical. Most of which we knowingly tolerate or unwittingly choose to carry with us. But, we have a choice and it doesn't always have to be this way.
What can Kaizen Therapeutics offer you?



Remove outdated emotions and thoughts for good.




A greater sense of direction, purpose, and clarity.




Increased self-approval and self-connection.




Increase your sense of happiness, wellness, and inner peace.




Personal empowerment and personal development.



What Conditions can I help you with?
The techniques that I employ in my practice are especially effective for both adults and children in working with and through:



Emotional Trauma (PTSD)




Anxiety & Panic Attacks




Abuse




Energetic imbalance




Fears & Phobias




Depression




Self-esteem Issues




Self-limiting beliefs



---
For more information, click here.
---
Service categories