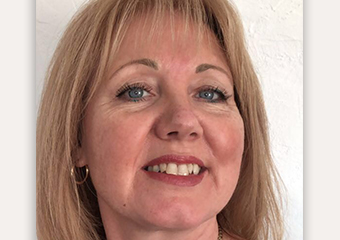 Member since 2017
Karen Scott - International Clairvoyant - Medium
Karen Scott
Servicing area: from Madora bay to past perth/madurah
Want to find out my availability, pricing or opening hours? Click on Send Me Details Now to get started.
Phone and Private Readings, Reiki, Intuitive Guidance, Healing and Energy Balance.
Karen Scott - International Clairvoyant - Medium
---
About Karen
International Clairvoyant, Psychic Medium
Karen;s Clairvoyance, Psychic Medium and Tarot Reading gifts have been used to help people gain clarity, guidance and healing around the world.
Karen has a natural gift and through compassion, support and guidance brings comfort and direction to others she meets. Karen has a pleasant 'down to earth', nurturing and honest approach. Karen receives channelled guidance and messages from 'The Spirit World' and uses her compassionate and empathetic understanding and knowledge to help with clarity, support and to assist you
As a very young child Karen would talk to what she called her 'Magic Signet Ring' that her grandmother had given her... As an adult she now knows she was communicating with Spirit. As a child Karen learned to live with her gifts to see, hear, feel, smell and sense spirit around her; they were family and became a big part of her life.
Karen works as a Health & Well Being practitioner, as a Reader and Tarot Teacher, Intuitive Healer, Reiki Practitioner and Teacher. Karen runs workshops that also include Psychic Development and Tea Leaf Readings.
Through her work Karen feels honoured to connect with people around the world
Services
READINGS
1 hour • Price varies
READINGS: Private & Phone. Group Bookings (4 or more People) Modalities: Intuition, Tarot, Pendulum, Clairvoyance, Psychic, Mediumship for guidance, choices & closure in your life.
READINGS - Group/Party bookings
Duration varies • Price varies
A party is a good way to get together with friends. For bookings of 4 or more people I will travel to you. **Venue in Medina is available for groups of people (catering optional)
SKYPE / FACETIME SESSIONs as below:
1 hour • Price varies
READINGS (TAROT) & MEDIUMSHIP INTUITIVE GUIDANCE & INNER CHILD HEALINGS
HEALING & INTUITIVE COUNSELLING
Duration varies • Price varies
Healing: Releasing emotional oldb blockages, Spiritual/Psychic Guidance. Inner child/soul retrieval, energy & chakra balance combined all to assist choices, experiences, closure and moving forward.
REIKI
Duration varies • Price varies
PRACTITIONER - Spiritual & emotional guidance, rest & relaxation TEACHER (Master) - Courses for Reiki I, & II (complete separately over 2 days)
MEDITATION - Private & Group
Duration varies • Price varies
Private $25 - guided healing mediation for relaxation, removing blockages and direction Group Meditation - Guided meditation for relaxing, direction and moving forward
MASSAGE & REIKI
1 hour • Price varies
Combination of both for deep rest, relaxation and healing ** One card reading optional extra
SPIRITUAL HOUSE CLEANSE & CHI
Duration varies • Price varies
If life is now flowing as you know it should. Energy in your home or business does not feel quite right. Are you seeing, feeling and/or hearing things that you just cannot explain. Help is waiting!
---
Contact Karen today for more information.
---
Service categories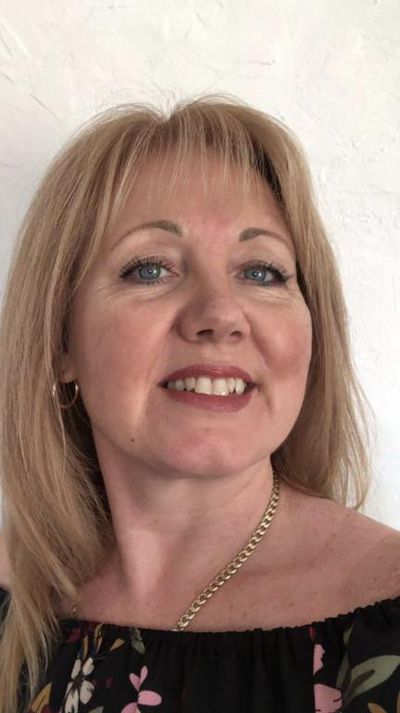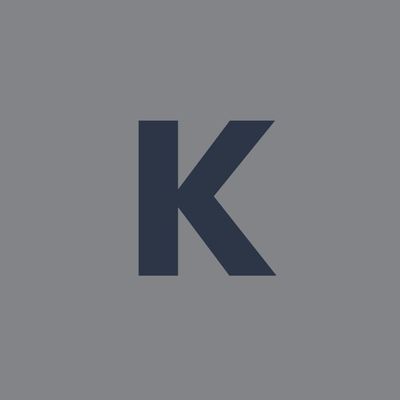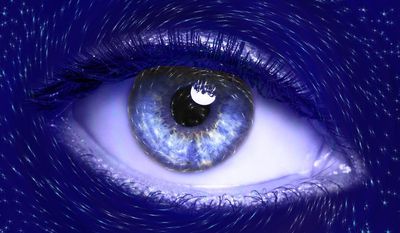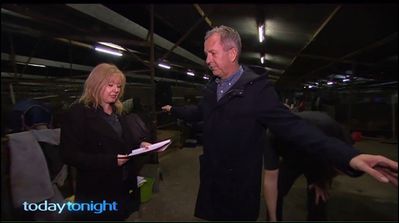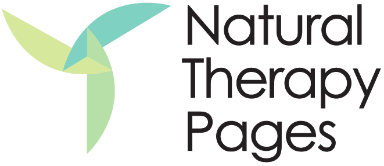 Karen Scott - International Clairvoyant - Medium