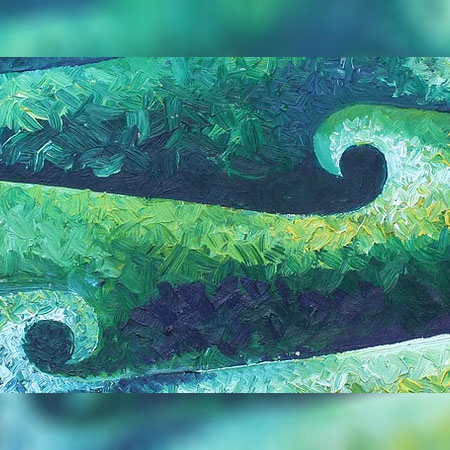 Member since 2021
Kahuromi
Abuse
Anger management
Adolescents
...
Want to find out my availability, pricing or opening hours? Click on Send Me Details Now to get started.
Clicking on the Send Me Details Now button opens an enquiry form where you can message the practitioner directly.
Replace painful memories with positive energy and vitality by reprogramming your cellular memory. Traditional Māori massages Romiromi & Mirimiri help open up energy blocks and stimulate your body's natural healing ability. Book your therapeutic session online today.
Mirimiri & Romiromi Massage Therapist
---
Kahungunu Romiromi promotes both Mirimiri and Romiromi to heal one's Mauri (energy) and Wairua (spirit).
They specialise in the ancient art of Mirimiri & Romiromi massage, which has been used throughout history to soothe aches and pains and assist the body's natural healing abilities.
There is no better time to experience the health benefits of Romiromi & Mirimiri massage, especially in today's busy and stressful world
Some benefits of these massages include:
Relieving stress and pain
Slows down the heart rate
Reduces blood pressure
Boosts blood flow and lymphatic drainage
Relieves muscle tension and stiffness
Improves range of motion and flexibility
Boosts endorphin production
Increases the effectiveness of medical treatment
Helps with anxiety
Provides a wonderful sense of well-being
Improves immunity
Performance enhancement
Reduces asthma symptoms
Mirimiri & Romiromi can provide relief from the following ailments:
Arthritis
Cancer
Depression and Anxiety
Fibromyalgia
Chronic Fatigue Syndrome
Heart Disease
Other Stress-Related Pathologies
Kahungunu Romiromi also provides comprehensive training in Māori traditional massage, including theoretical and practical aspects.
Services Offered
Mirimiri Massage
Mirimiri is a treatment with kawakawa oil or without.
You can use it along with Romiromi to help release any energy or emotional blocks.
In this type of massage, you will experience a sense of relaxation as muscles relax and spiritual energies flow through to invigorate and protect your body.
Deeply relaxing, energizing, and restoring, it relieves tension and restores balance to the energy system.
Romiromi Massage
Romiromi incorporates deep tissue massage, pressure point stimulation, and body alignment to help release blocked energy from your physical, emotional, mental, and spiritual bodies.
This therapy stimulates your internal organs, removing anything that may be toxic, tense, or painful.
Testimonials from Adam's previous clients:
"What I experienced in that room during my healing was nothing short of soul magic. It was one of the most intense (physical and otherwise) experiences that brought with it massive release and acceptance. I'm coming back for some relaxing MiriMiri massage magic too! What an incredible connection - thank you!" - Jo Vranistas
"A few weeks ago I went in for my second session with Arama, I was fearful and reluctant knowing what my body was holding on too......The next day it was like 'being' a witness to my mind, I was not caught up on it anymore, I was standing behind it and able to participate or disengage in any thought that came into my mind. Next day got on a plane to India and slowly got caught up in my mind stuff. I have been studying Vedanta philosophy for a month now and that experience was now in hindsight me being light enough to rest above/deeper in the mind past the subconscious and the conscious mind, in the superconscious or beyond. Even though I only had a glimpse I now know that there is another way to 'be' and thanks to Arama and his profound healing I will walk the path to find a way to reside in this self. No amount of thanks can express my gratitude. For people too deep in their mind stuff Romiromi is a way to get perspective." - James Karpinski
No matter what your health or physical condition is, or how you're feeling on that particular day, Kahuromi has the perfect massage for you.
Book your deep relaxing massage online today!
---
Service categories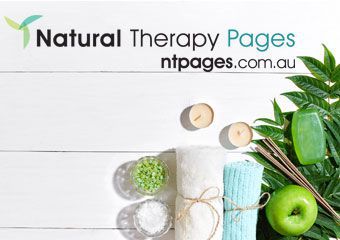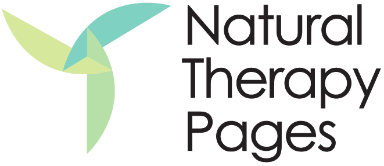 Kahuromi