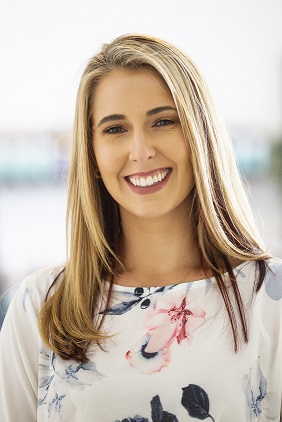 Member since 2014
Invigorate Naturopathy
73 Princeton cct
Aubin Grove WA 6164
Servicing area: Aubin Grove and online consultations.
Exhausted
Love
Natural medicine
...
Want to find out my availability, pricing or opening hours? Click on Send Me Details Now to get started.
Clicking on the Send Me Details Now button opens an enquiry form where you can message Kat Blake directly.
Kat Blake is Perth's Sleep Queen.
If you're over feeling overwhelmed, Anxious and exhausted then you're at the right place.
Invigorate Naturopathy
---
Excess stress

The stress caused by long hours at work to make a living and negotiating modern life are escalating.
The body can handle a small amount of stress however chronic stress, when left untreated can be harmful.

Chronic stress has a negative impact on the immune and digestive systems and can result in mood and anxiety disorders.

If you notice you're experiencing high levels of stress or anxiety or suffering from panic attacks, there may be imbalances in your body which need to be addressed.
---
Sleep disorders

Adequate rest is one of the most important aspects of optimal health. If we don't take adequate rest a variety of undesirable effects such as irritability, mood swings, lack of focus and concentration, increased stress and anxiety hormonal imbalance may occur.

If you're struggling to fall asleep because your mind won't "switch off" or you wake up regularly throughout the night, let me help you get a good night's sleep.
---
Fatigue

Low energy is one of the most common complaints I receive.

It is not normal to feel exhausted when the morning alarm goes off.

If you're struggling to get through the day without cups of coffee or are reliant on an afternoon nap to keep you awake in the evening, there are things we can do to promote sustained energy from the minute you wake up.

It's imperative not to rely on fast energy boost, as there is a usually a crash that follows soon after.

Nutritional support and herbal prescriptions may be necessary to support a sustained energy, leaving you feeling confident to take on your daily tasks.
---
What does a Naturopathic Consultation include?
During our initial consultation, I assess your primary health concerns, the function of your body systems and evaluate your diet and lifestyle habits.

I collate a detailed health history and aim to ascertain the underlying cause of your presenting symptoms. I will undertake physical examinations, which include blood pressure, iridology, and, tongue and nail analysis. Further investigations and pathology testing may be needed at this time.

After the consultation I will formulate a tailored treatment plan that is aligned with your health goals and needs. This will be presented to you at your follow up appointment. At this time, we will discuss a herbal and/or nutritional prescription (if required), outline dietary modifications and identify short- and long-term goals.

Regular follow-up appointments will be scheduled to enable modifications of your treatment plan as your individual health needs change.

Natural medicine is not a quick fix and results may take time.

The symptoms of poor health are often the result of an imbalance that has existed for months or years. The body has an astounding power to heal itself when given the right tools to do so.

With your persistence and commitment, I will help you to achieve mind-body wellness and become a happier healthier you.
---
If you'd like to book a consilt call, visit my website or click on one of the buttons below to make contact.
Qualification details
Bachelor of Health Science (Naturopathy) Post graduate Mental Health Counselling- currently studying ANTA member
---
See Also...
Stress Anxiety Sleep issues
Feeling overwhelmed? Suffering with Anxiety? Can't get a decent sleep at night? You've come to the right place!
---
Service categories
This practitioner provides online consults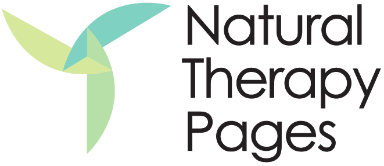 Invigorate Naturopathy