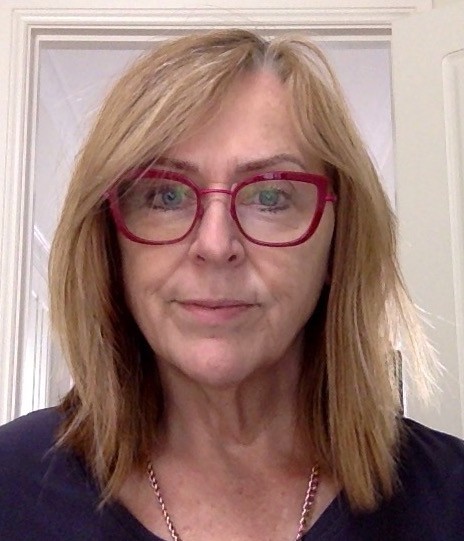 Member since 2010
kay@the-healing-house.com.au
Kay Lindley
Stirling And Adelaide SA 5000
Servicing area: Adelaide, South Australia
Focus area:
Telehealth
Anxiety & depression
Binge eating disorder (BED)
...
Remove the unwanted emotions that hold you back and in doing so discover the positives from those experiences.

NLP (Neuro Linguistic Programming) and timeline therapy
By releasing past emotional experiences you will gain confidence and insight, knowing that every issue you have experienced has taught you something positive. By taking this journey and these learnings you will find new confidence, a new way of looking at life, and a joy for the experiences of the past.
Qualification details
Qualifications: Hypnotherapy, including Ericksonian Hypnosis. NLP qualifications are Australian Government Accredited and endorsed by all International NLP Associations including with Dr. John Grinder, co-founder of NLP and the talented Jules and Chris Collingwood (Inspiritive).
In addition an Advanced Diploma of Neuroscience of Leadership and Hypnotfit qualified.

When not leading others or changing minds, Kay can be found taking long walks on the beach with her dogs or laughing loudly with friends over good food and white wine.
This practitioner provides online consults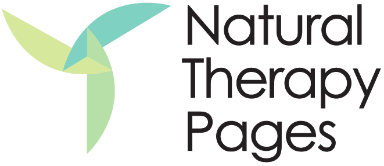 kay@the-healing-house.com.au