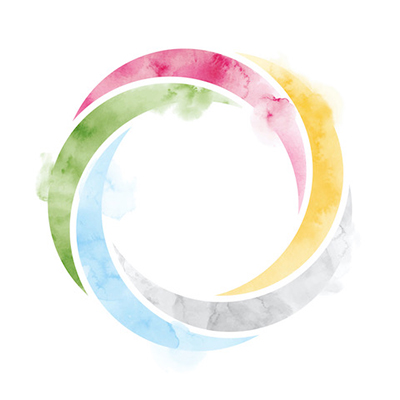 About Me
Focus areas
Well-being
Hydration
Muscle tension
Love
Face to face
Stress management
---
Kelli is passionate about her client's health & wellbeing. She is aware symptoms of the body is a reflection of the internal functioning, emotional and spiritual levels of the client. Even beneficial change can be confronting which is why each appointment may include counselling for support as the client moves toward sovereignty in their wellness.
To support the client back into pain-free and heartfelt living each session at the Zen Medicine Clinic is offered according to the individual needs using deep listening and responding with appropriate treatment.
Kelli's aim is to provides an integrative approach to healing working in tandem with western medicine practitioners where needed to support the client and ultimately reintroduce and educate simple lifestyle corrections so they are empowered and can self-direct their own wellness in life.
This is true Zen Medicine healing.
Acupuncture is a form of treatment that involves inserting very thin needles through a person's skin at specific points on the body, to various depths. Modern research has demonstrated acupuncture's effects on the nervous system, endocrine, and immune sy
Acupuncture & Zen Shiatsu Massage
1hr 30min
Bringing together Traditional Chinese Medicine and Japanese Zen Shiatsu Therapy. Common issues presenting in clinic are: -pain management -digestive issues -muscular-skeletal problems -women's health -mental & emotional disharmony
Professional Membership
ATMS - Australian Traditional Medicine Society
Chinese Medicine Board Of Australia