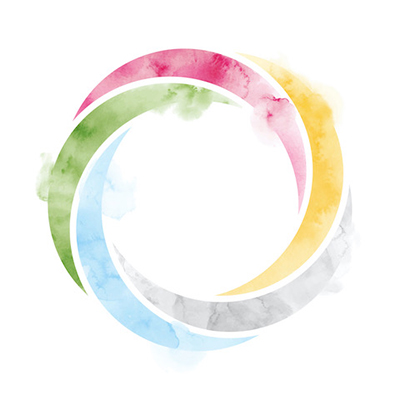 Products
Focus areas
Well-being
Hydration
Muscle tension
Love
Face to face
Stress management
---
Be Love - Temporary Tattoos
Are you a negative thinker?
It all starts in the mind!
This is an original way to cultivate self-awareness, to change old ways of thinking, and to create whatever you put your mind to, the power of positive thinking.
These are temporary and non-toxic. Apply with water and a sponge and they are super easy to remove with oil.
There are 20 assorted intentions wrapped lovingly within simple meditations you can use for each word to really shift old habitual thinking patterns.
*Accept *Gratitude *PLay *Love *Be brave *Breathe *Create *Imagine *Inspire *Listen *Respect *Be wise *Be still *Trust *Forgive *Leap *Surrender *Be kind *Abundant *Believe*
There are so many different ways you can use these intentions - consciously choose a word you think you need or close your eyes and allow your heart to choose one for you. Looking for a quirky, beautiful, and inspiring gift? Or do you know someone who needs some encouragement, support, and positive change?
20 pkt - $20 includes p/h
Acupuncture is a form of treatment that involves inserting very thin needles through a person's skin at specific points on the body, to various depths. Modern research has demonstrated acupuncture's effects on the nervous system, endocrine, and immune sy
Acupuncture & Zen Shiatsu Massage
1hr 30min
Bringing together Traditional Chinese Medicine and Japanese Zen Shiatsu Therapy. Common issues presenting in clinic are: -pain management -digestive issues -muscular-skeletal problems -women's health -mental & emotional disharmony
Professional Membership
ATMS - Australian Traditional Medicine Society
Chinese Medicine Board Of Australia