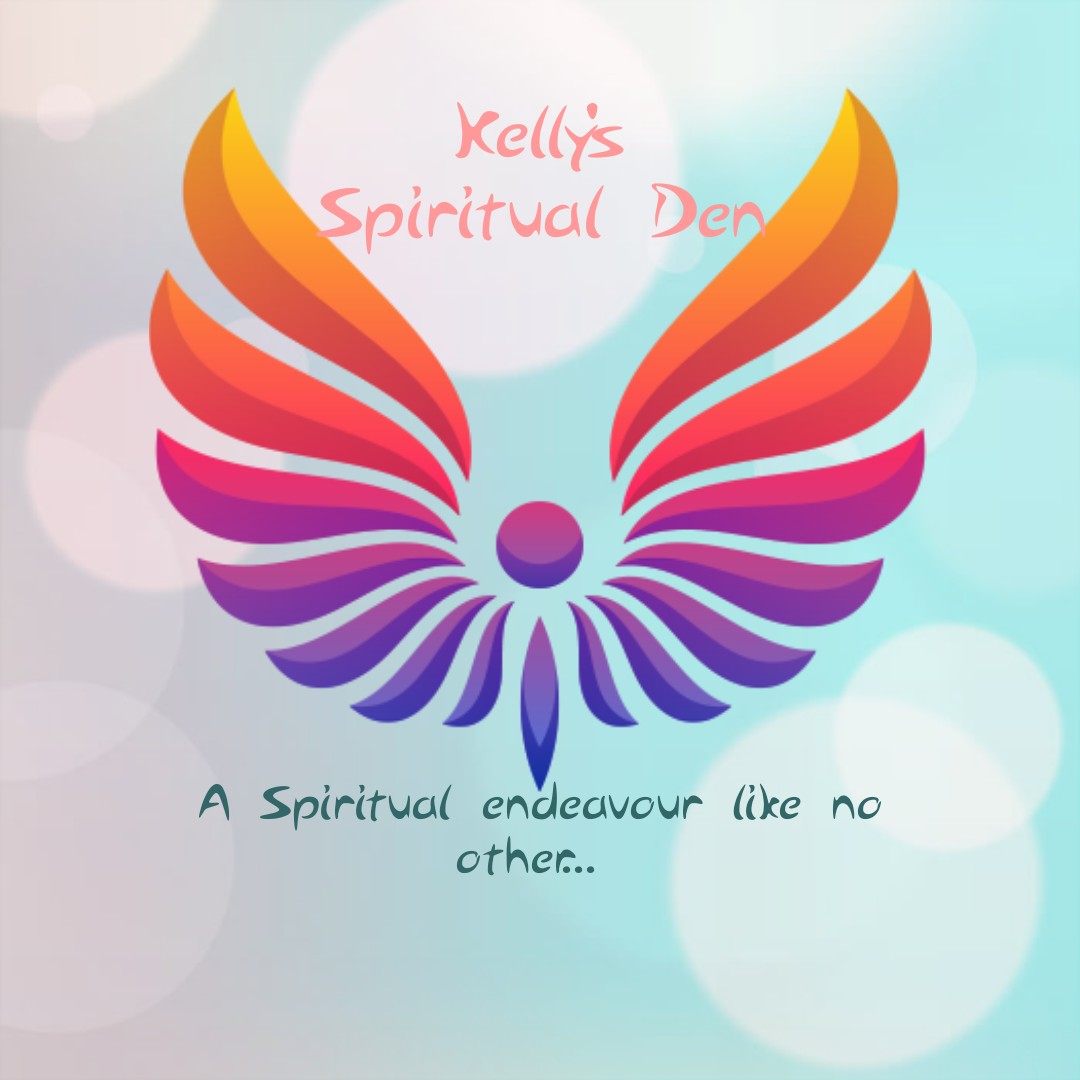 Kelly's Spiritual Den
Clicking on the Send Me Details Now button opens an enquiry form where you can message Kelly Hollings directly
Send Me Details Now
There are times in our lives when we wish someone would help us. Times like when you wish you knew which direction to go and that everything would be all right. Be enlightened and empowered, get in touch with Kelly to receive insights into your past, present and future.
Psychic Medium & Meditation Practitioner, Holistic Counsellor. NDIS & Private Provider.
---
Focus areas
Reading
Energy
Psychic medium
Spiritual development
Oracle cards
Face to face appointments
---
---
Kelly is a family-oriented woman with a great sense of humour and a compassionate heart.
She has been a practising psychic medium in Melbourne for 15 years and has recently obtained her certifications from Lisa Williams, a world-renowned medium.
Her passion is helping people heal on an emotional level through spiritual work. Along with her reading and healing services, Kelly also offers a variety of spiritual, meditation, and psychic products to help you connect with your soul and create a positive environment.
Online readings are now available via Facebook or Zoom.
Services Offered
Psychic Medium Readings
As an aura reader, Kelly works in the white light with angels and guides to read your auric field, including past, present, and future. Kelly also reads tarot, angel and oracle cards.
Crystal Ball Readings
Kelly is an experienced crystal ball reader, she uses a crystal ball to see what the future holds. She also offers teacup and water readings.
Aurora Healing
Kelly's healings invite you to let go of the old and bring in the new while listening to meditation music, allowing troubles and worries to melt away as she works her magic.
Meditation Classes
Classes are every Tuesday night. Bring a blanket and water, chairs are available for those who need them.
Opening Hours
Monday: 7:30 pm to 9:30 pm
Tuesday: 7:30 pm to 9:30 pm
Wednesday: 8:30 pm 9:30 pm
Thursday: 7:30 pm to 9:30 pm
Friday: 8:30 pm 9:30 pm
Saturday: Closed
Sunday: Closed
Pricing
Psychic Medium Readings


30 minutes - $50
45 minutes - $75
60 minutes - $100

Crystal Ball Readings


10 minutes - $15
20 minutes - $30
60 minutes - $100

Aurora Healings, 1 hour - $75
Meditation Classes, 1 hour - $10
Holistic Counselling 1 hour-$100 to 1.5hours $145
Party Packages are available.
Testimonials from Kelly's Previous Clients
"Loved every minute of my reading. Kelly gave me a kick up the bum by telling me things I knew but needed to hear from someone else! She gave me a lot to think about after my session! Thankyou Kelly x" - Kiara Goldsmith
"Kelly is excellent at what she does. Highly recommend her. She is lovely and very warm and always makes you feel comfortable. I have had many readings from her as well as parties and also done her classes" - Jessica Jade Wiebell
"What a great afternoon we had. 7 girls attended my party with Kelly and Lauren and all left happy, highly recommend Kelly for your party if your looking at having one great job Kelly very impressed." - Irene Gilmore
"Arrow crystals is fantastic i do the saturday meditation kelly is fantastic i feel so good and so relaxed when i have done it and i feel like a different person all use people out there must give it a try u wont b disappointed highly recommended " - Julz Anne Elliott
Book an appointment with Kelly today!
Aura Healings Reiki Healings
1hr
Aura Healings are designed to remove any blockages you maybe experiencing, and rebalance your chakra system. Reiki Healings is Healing energy straight from the universal divine light source, encouraging healing in the human body.
Psychic Medium Readings
1hr
Energy Healing
Spiritual Healing
Tarot Reading Online
Psychic Online
I'm Certified by Lisa Williams international school of spiritual Development.
Qualifications
Certified Meditation Teacher
Certified Spiritual Advisor
Certified Psychic Medium
---