Learn how your food, exercise, sleep & stress affects your health based on your glucose biomarkers.
Now available for non-diabetics.
Join the Vively waitlist now to get a 30% discount.
Join the waitlist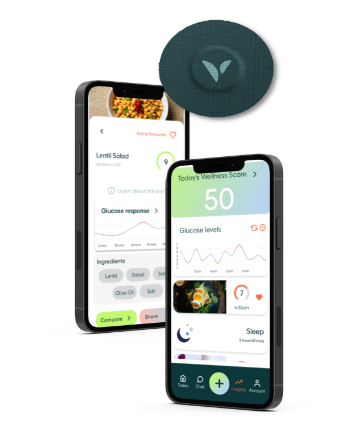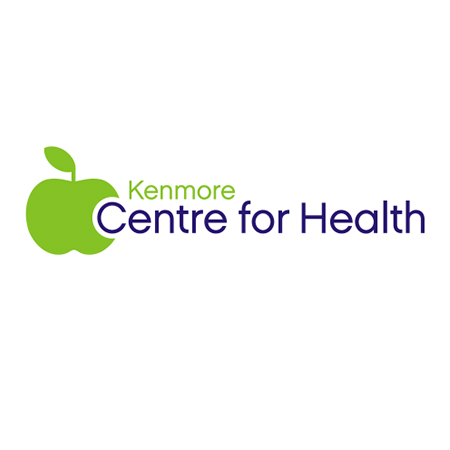 Kenmore Centre for Health
Massage is one of the most versatile therapies available, and is suitable for many conditions.
Kenmore Centre for Health - Massage Therapies
Servicing area
Kenmore, Queensland
---
Focus areas
Conception
Relaxation
Lifestyle
Skin problems
Sinus
Stress management
---
---
One of the natural instincts we have when something is in pain or hurts in the body is to rub and massage the affected area. It is thus of little surprise that massage is one of the oldest forms of health care. In recent decades there has been a resurgence in demand for professional and effective hands on massage therapy, highlighted through massage in athletic and sports performance. In the last two decades massage courses have progressed from short coursed focused on basic and simple techniques to government accredited training at Diploma and Advanced Diploma level. The Remedial Massage Therapist at our clinic are qualified and have formal training in physiology and anatomy, musculoskeletal assessment and of course massage technqiues.
Our qualified massage practitioners are knowledgeable about different massage modalities. It is through these different modalities that we are able to treat your individual and specific health concerns and conditions.
The Massage Modalities we offer include:
Remedial Massage
Myotherapy
Sports Massage
Lymphatic Drainage
Bowen Technique
Swedish Massage
Deep Tissue Massage
Trigger Point
Hot Stone Massage
Indian Head Massage
Children's Massage
Pregnancy Massage
---
For more information about these specific modalities, click here.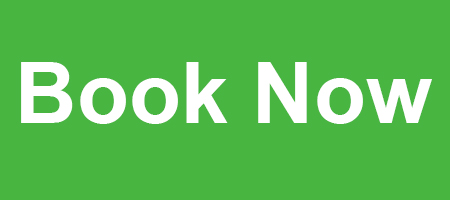 ---