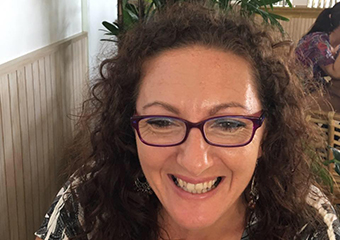 KIAM Healing
Welcome. My name is Maria, I offer healings, meditation and workshops to help you rediscover who you are and allow your authentic self to shine!
KIAM Healing
Focus areas
Chakras
Chakra balancing
Self-healing
Aura
Self love
Love
---
---
Services
Spiritual Meditation Circle
2 hours • $20
A spiritual meditation focusing on self healing and self love.
Aura Soma Chakra Balancing Massage
1 hour 15 minutes • $100
A beautiful massage focused on balancing the chakra's using Aura Soma.
Healings
1 hour • $90
Balancing of chakras, releasing what no longer serves you and attract what you need.
---