KINGAROY NATURAL THERAPIES
1 TRUSSELL st
Kingaroy[ South Burnett ] QLD 4610
Servicing area: KINGAROY[ South Burnett ], Queensland
Specialising in providing a range of professional Dorn Method & Scenar Therapy services, to people of all ages in the greater Kingaroy area. Perfect to help treat a range of health conditions and issues.
KINGAROY NATURAL THERAPIES - Dorn Method & Scenar Therapy
---
DORN METHOD - [Advanced]





A wholistic, Effective, Safe and Non-Manipulative Therapy to correct Misalignments in the Spine and Joints and a true Self Help Method!



A Yes to Self Responsibility and a No to Back Pain.

Developed by Dieter Dorn some 30 years ago in Germany it is now fast becoming the widest used Therapy for Back Pain and many Spinal Disorders in Germany.

The Method is featured in numerous books and medical expositions, and is also taught to Medical Students in some Universities, Dorn Therapy also helps rebalance the body. Gentle, suitable for all.

Assists skeletal system to come back into balance.

Your body will love the difference, so why not make an appointment today? Give us a call or visit the Dorn Therapy Website for more information.



SCENAR THERAPY.





Do you have PAIN ......or physical dysfunction....? Then Scenar is for you.



Scenar Therapy is a revolutionary therapeutic medical modality that uses computer-modulated interactive electro-stimulation to prompt the body to heal itself. The Scenar (Self Controlled Energo Neuro Adaptive Regulator) is a hand-held, therapeutic medical device (ARTG 101783). Licensed to treat pain and physiological dysfunction.



Why Is Scenar Therapy Different?



Scenar therapy is different from other therapeutic stimulation because the device interacts with the body through the skin to simultaneously find measure and treat problem areas (asymmetries) precisely to assist in relieving pain and to restore function.



Where Did The Scenar Originate?



SCcenar was firstly developed by doctors and scientists within the Russian space program in the late 1970s to cope with the unique health problems associated with space travel. Today Scenar is a mainstream medical modality in Russia and there it has very many applications..



How Does The Scenar Work?



The Scenar communicates with all functions of the body through direct contact on the skin. It tunes into the body's inner communication, and understands the body's needs from the signals being sent back and forth. The Scenar responds to these signals accordingly with gentle electrical impulses that communicate with the nervous system to stimulate the body's own healing process.

For further information and testimonials, just click here



For more information about the best services for your needs or to organise an appointment - just give us a call!
Qualification details
---
Qualified BowenTherapist
Dorn Method
Massage
Reflexology
Facial Diagnostics
---
See Also...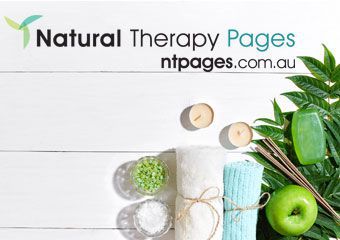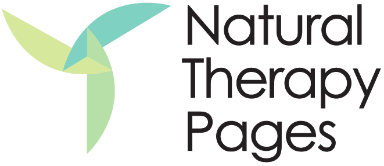 KINGAROY NATURAL THERAPIES