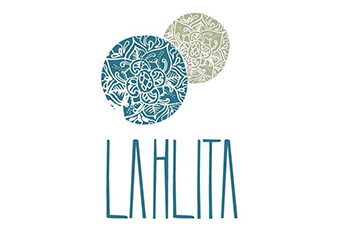 Member since 2018
Lahlita Natural Medicine
Optimal health
Lifestyle
Health outcomes
...
Want to find out my availability, pricing or opening hours? Click on Send Me Details Now to get started.
Clicking on the Send Me Details Now button opens an enquiry form where you can message Talita Sheedy directly.
"Through natural medicine and practices, I aim to bring your body back into harmony, to maintain health and wellness through a treatment plan that is individually created just for you and your lifestyle."
Lahlita Natural Medicine
---
About Lahlita
Hi, I'm Talita Sheedy.
Natural health is both my passion and life, which led me to become the Naturopath and founder of Lahlita Natural Medicine, a naturopath on the Sunshine Coast. Holding a Bachelor in Health Science (Naturopathy) in addition to a Diploma in Aromatherapy Massage and Lymphatic Drainage, and Certificate 1 in Yoga Teacher Training, gives me a broad spectrum of knowledge and treatment techniques. Through natural medicine and practices, I aim to bring your body back into harmony, to maintain health and wellness through a treatment plan that is individually created just for you and your lifestyle.
The range of therapies I use includes but are not limited to, naturopathy, nutrition, herbal medicine, flower essences, aromatherapy, integrated screening techniques, iridology, mindfulness and wellness advice. Furthermore using my passion and love for natural health, I am able to completely support my clients to obtain ultimate health and vitality.
In addition to consulting through Lahlita Natural Medicine in Coolum Beach, I am also the Naturopath at Noosa Confidential, a private health program, specialising in mental illness and rehabilitation.
My unique and thorough consulting technique investigates beyond the presenting complaint and not only identifies physical symptoms but also acknowledges the emotional connection to illness. I will work together with you to identify the root causes of symptoms for which a proven treatment protocol will be formulated to suit your lifestyle and preferences. By using a number of techniques, I strive to motivate and inspire you, whilst educating you and your family to make the right choices every day and continue moving forward towards achieving your goals and ultimate wellness.
Yours in all things natural,
Talita
---
Services
Lahlita empowers people to step up and embrace the journey of health.
Specialising in (but not limited to):


Pregnancy care including Pre-natal Yoga


Baby/Child health


Adolescent hormones


Women's health


Mental/Emotional health


While they may seem quite diverse, they are closely related and interconnected with looking at gene mutations, underlying conditions and foundational health, as well as how the chapters of pregnancy, baby life and the teenage years play on our emotional and mental wellbeing.
Initial Consultation
Your initial consultation is a comprehensive investigation of your presenting symptoms, underlying condition and potential contributing systems. You will spend 1.5 hours with Talita where she will get to know you and your case as well as medical history in much detail. Additional to a full case history, this consultation includes an iris analysis (iridology), integrated screening tools, and dietary analysis. We do ask that you bring a diet diary, of the previous 3 days prior to the consultation. This assists Talita to acknowledge certain patterns, cravings and also provides her with a thorough understanding of what deficiencies maybe present. Therefore honesty is essential when recording your eating habits, as it will contribute to a better outcome and formulation of the treatment protocol.
Any copies recent medical records or blood results are encouraged to bring to this consultation to help obtain a greater picture of your present health. From an initial consultation, you can expect a thorough understanding and education of your current health status and comprehensive treatment plan that incorporates the use of herbal/nutritional medicine, dietary/ lifestyle requirements, exercise regime, recipes and dietary examples. Appropriate handouts or resources will also be given, to educate you and your family on your health status as well as medical evidence to support the treatment given. Talita prides herself of a high standard of care and thorough investigation of your health, so you can feel comfortable that you having taken a huge bound forward to achieving optimal health by the end of all consultations.
Follow-Up Consultation
The follow-up consultation is scheduled for 2-4 weeks after your initial consultation, where appropriate. This provides Talita to assess your progress of treatment, implement the next step of treatment (if required) and also for you to discuss any questions or new symptoms that may have arose since the last consultation. If required Talita will perform screening tools on you again to ensure progress of treatment. New altered herbal preparations may also be given at this time.
Express Check-Up
"Prevention is better than cure."
At times, we feel that nothing is wrong with us, this is fantastic! However, at Lahlita Natural Medicine, we do advise regular check-ups (every 3-6 months) to ensure you are still on track to stay on top of your health and prevent any future illness or disease. This easily performed check-up includes assessing your integrated screening, your dietary regime and a few measurements, as we understand that at times we all need a reboot and a little shake up to get us back on track. By maintaining regular check-ups will also assist in slowing the aging process and achieving quality of life.
Nutritional Analysis
This consultation investigates your dietary habits and how they are affecting your day-to-day life, current health status and future health. At times our diets need a good overhaul and clean up, therefore this appointment is targeted on what your nutritional intake is lacking and/or indulging too much of. Our health is a major result of what we eat and also how we break down and digest these foods, hence the importance of ensuring an adequate diet is sustained to suit our body type/ health status/ and lifestyle requirements. Diet plans are formulated especially for your individual needs and from this consultation, you will be provided with a diet example, recipe ideas, shopping lists as well as local information on where to purchase all the delicious foods to optimise your health.
Talita structures dietary requirements for all types including; athletes, pregnancy, gut-psychology disorders, weight loss, weight gain, chronic disease, cleansing, detox, children's lunches, family requirements, diabetes, cholesterol challenges, and even the 'healthy' tradie diet.
We believe by consuming a balanced diet results in excelled health and optimising better health outcomes for preventing ageing conditions. Regardless of the state of health or age in life – everyone can benefit from a dietary overhaul.
Full Pregnancy Package
This package offers you a complete guide and the support to having an individualised holistic pregnancy. The package includes an initial 1.5 – 2-hour consultation to go through your pregnancy wishes and also for Talita to collect all the needed medical history. This session consists of integrated screening tools, iridology, physical assessment, nutritional/ dietary assessment, pathology analysing and personal preferences for your pregnancy.
You then continue on with monthly appointments to monitor your progress, to gain information on the coming month and grow your knowledge of holistic living for the family. These appointments will be monitored through integrated screening tools (monthly) and pathology (3/monthly) to ensure baby and yourself are on track and for a healthy pregnancy, birth and post-natal period.
Talita will provide recommendations for midwives, obstetricians, general practitioners, hypnobirthing, calm birthing, placenta encapsulation, really anything you may require along your pregnancy journey.
You will also receive a post-birth checkup to ensure recovery and also set you up for the next chapter with a newborn. This package will also provide you with 24/7 support personally from Talita, being able to contact her directly at any time through the pregnancy if any questions arise. As well as becoming a member of the private Lahlita's Pregnancy facebook page, putting you in touch with a community of mums-to-be and mums to feel connected with like-minded people.
Additionally, Talita provides pregnancy yoga weekly to her mums-to-be to assist the physical changes you will go through as well as promote emotional/spiritual support through this transition of life.
This package can also be used via phone and skype sessions, and partners or birth support people are more than welcome to attend any of the sessions.
---
Service categories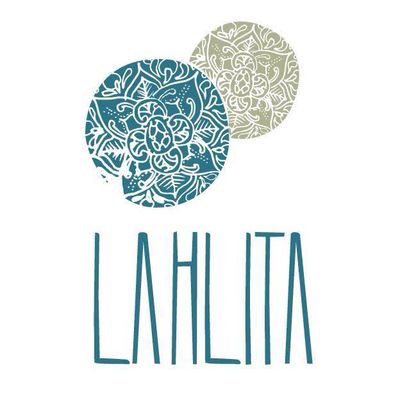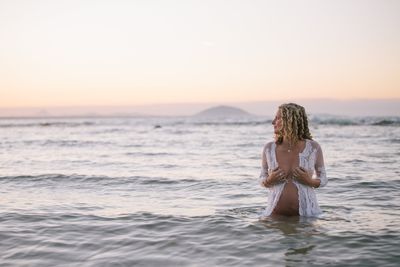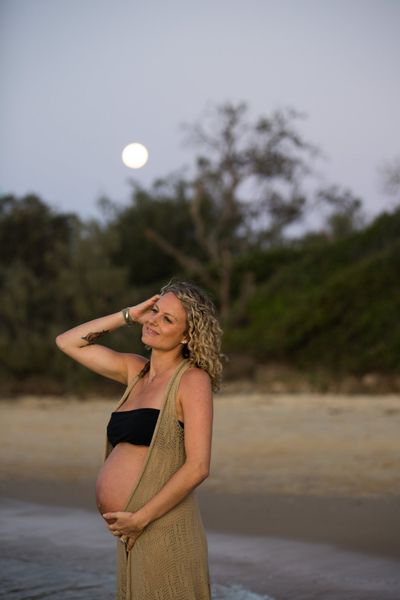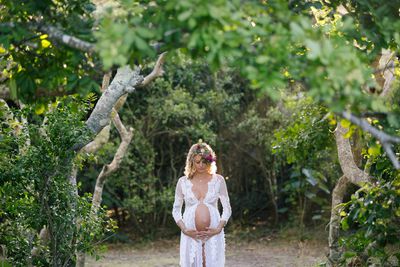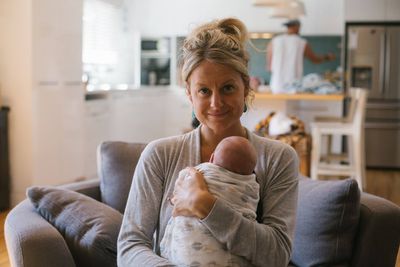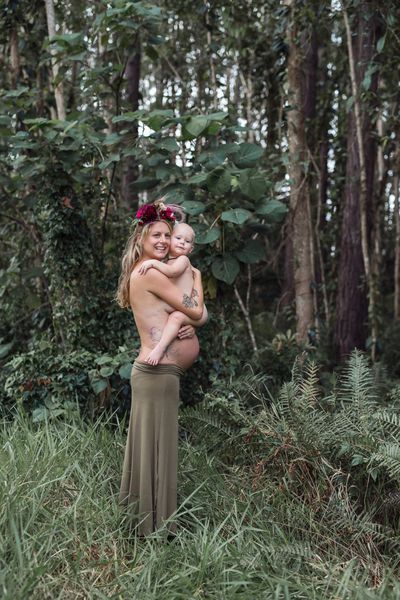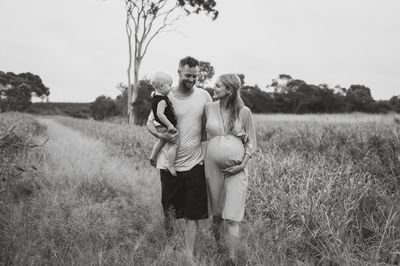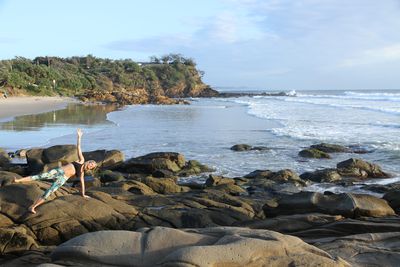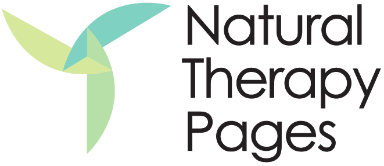 Lahlita Natural Medicine