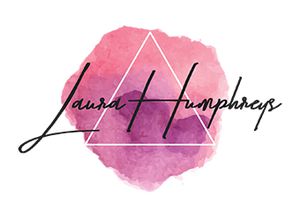 Member since 2018
Laura Humphreys Yoga
Depression
Love
Physical health
...
Want to find out my availability, pricing or opening hours? Click on Send Me Details Now to get started.
Speak the language of your soul.
Laura Humphreys Yoga
---
About
HELLO, AND WELCOME!
My name is Laura and I am a self-loving, veggie-growing, fur-bubba owning, snow-shredding, wellness ambassador. I'm on a mission to share my teachings, spread love, light and laughter, inspire through yoga and pilates, empowering as many people as I can to recognise that each one of us has endless amounts of potential within.
I believe that wellness isn't a destination, but an ongoing relationship with your body, your mind, the planet, the people you surround yourself with, the environment in which you place yourself and how determind you are to live and dream big. It's a loving relationship, built on kindness, discipline, honesty, respect and passion.
To be honest, I haven't always been on this journey and it is a consistent discipline in itself to cultivate this kind of self love. I used to foster quite a destructive lifestyle for some time, I struggled with self esteem issues, anxiety, depression, and shattered dreams which eventually fuelled my exhaustion and depleted soul turning me into a shell of my former self.
For me personally, yoga is a continuous pursuit for freedom. Freedom from stress, tightness, tension, separation, judgment, thoughts, excess weight, disease, anger, frustration, worry, anxiety, jealousy, ignorance, hatred, burdens, past attachments, future expectations, low self esteem and fear.
Coming to the mat is only a small part of my journey. It's the deeper understandings of the yogic philosophy that constantly keep inspiring me and feed my passion for teaching and remind me to live with integrity.
Being a teacher does not mean that I am no longer a student of the practice. We are all teachers and we are all students of life - and its YOU my students that inspire me daily. I teach not to be a crutch, but to enable others to find their own inner strength. I aim to educate on how to maintain both mental and physical health, shifting perceptions and empowering my students to believe in their own abilities, taking them beyond their limitations, enabling them to live a healthier, happier, more meaningful life.
When you attend a class, course or workshop with me, you'll be encouraged to take yourself out of your comfort zone and move through a mindfully-flowing practice that is creative, fun and challenging - without being overwhelming.
I like to deliver seamlessly choreographed sequences and "hands-on" adjustments are my specialty. These adjustments assist you to understand your anatomy, allows you to feel the true alignment and builds trust in knowing you are supported so you can find let go and freedom in the posture. Get ready to feel empowered, educated, and energized to move your lessons off the mat ! Prepare to transform your body, mind and life from the inside out!
Yoga Classes
Private Classes
Private yoga, pilates and barre classes are for those who prefer a tailored class, specifically catered to their individual needs.
Corporate Wellness
Corporate yoga and pilates classes are a unique way to engage, de-stress and create work-life balance within your workforce.
Yoga Mentorship
This program allows instructors of all levels to continue their education by reflecting on their skills, practices and teaching style.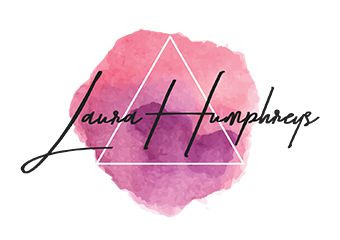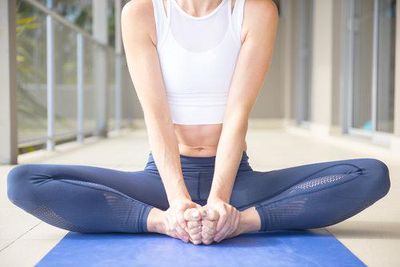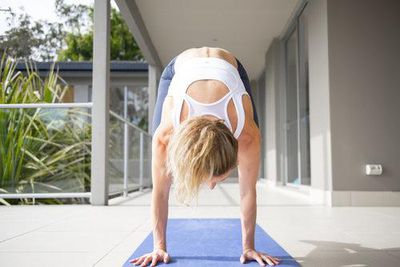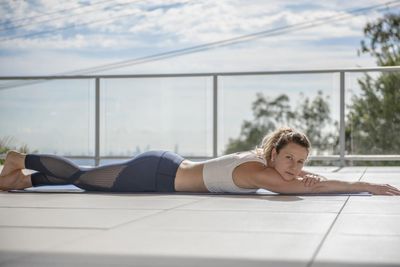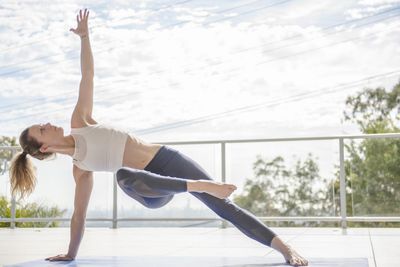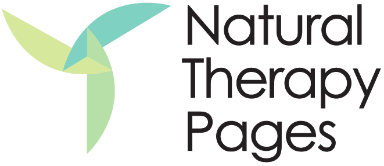 Laura Humphreys Yoga