Learn how your food, exercise, sleep & stress affects your health based on your glucose biomarkers.
Now available for non-diabetics.
Join the Vively waitlist now to get a 30% discount.
Join the waitlist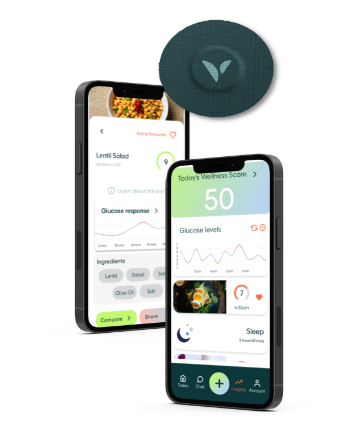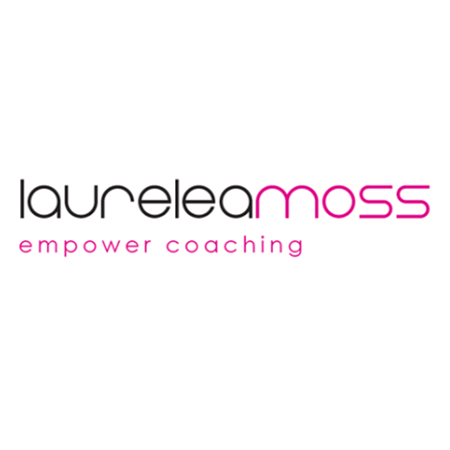 Laurelea Moss Acupuncturist
Laurelea Moss Acupuncturist
Servicing area
Grafton, Coffs Harbour, Ballina, New South Wales
---
Focus areas
Happiness
Love
Lifestyle
Wellness
Trauma
Digestive health
---
---
Laurelea Moss is currently NOT taking on more patients, so best wishes with finding a therapist that is right for you. If you are an existing patient get in contact via text message preferably.
Laurelea operates a 'by appointment' wellness practice from a specialist medical clinic in the centre of Grafton.

"My commitment is to do my utmost to have you walk away from your treatment feeling better and with a strategy that will solve your problem"

Laurelea is an acupuncturist with over 20 years experience in the Wellness sphere. She is results driven in practice, but also passionate about empowering people with strategies and processes that optimise their health and prevent disease and pain from developing.
ACUPUNCTURE
Even though acupuncture isn't a 'cure all' the difference it can make to your life is amazing, and it's a great place to start the healing process. If you've got a lingering, unresponsive issue, or you want to feel as good as you used to, give Laurelea a call and she can give you the run-down on how acupuncture, Chinese herbs or nutrition can help.
REMEDIAL MASSAGE
Muskuloskeletal pain, injury and discomfort has wide ranging consequences like sleep disruption, diminished ability to work, and changes in mood and happiness. Don't be in pain after trauma or have a neck, knee or back getting in the way of living life fully! Call Laurelea and she'll do her best to get your muscles and fascia working smoothly and pain free again.
WELLNESS COACHING
Laurelea is, apart from being a health practitioner, also a world class track cyclist. She loves to share tried and tested success and goal strategies, combined with her decades of health experience, to help others plan for positive changes in wellness.
WEIGHT LOSS
So many of us carry a few extra kilo's even though we know we have to exercise and eat well. If you want a simple and safe strategy to drop either a little or a lot of weight, then you need to talk to Laurelea. There's no magic way to drop weight, but there are some systems that when implemented work better than others. Additionally there are some barriers to weight loss (gut disturbances, toxicity, endocrine issues) that when identified and dealt with, make the process of weight loss actually work. Laurelea can help you navigate these complexities, so that you can implement an effective system, that is easy to follow, that will reduce cravings, boost metabolism and help teach great lifestyle choices. Don't carry your weight through til summer, chose to release it today.
DETOX
Having a super clean lifestyle all the time is difficult. When the liver gets overloaded and digestive health declines, the experience of living in your body becomes less pleasant: feeling tired, full, sluggish to get going in the morning, foggy headed, and exercise and 'dieting' become less effective at weight management. Like your garden needs a mulch, prune and weed on occasion, your body benefits from a 'spring clean' to get you feeling and functioning well. Winter is a great time to do it so that you don't reach spring feeling like a little winter pudding. Laurelea uses tried and tested detoxification strategies that are simple and effective and help you re-develop a healthy lifestyle, as well as gain a bucket load of energy.
---
---
---