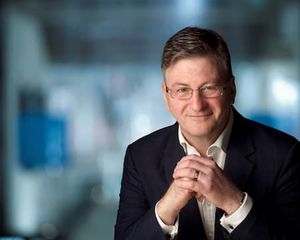 Member since 2021
Learn To Sleep Well
Dementia
Joy
Headaches
...
Want to find out my availability, pricing or opening hours? Click on Send Me Details Now to get started.
Clicking on the Send Me Details Now button opens an enquiry form where you can message the practitioner directly.
Do you want to wake up feeling refreshed and energized?
Breathing Retraining Course and Consultations
Download an Enrolment Form Now
Millions of us are struggling to achieve quality sleep - Are you one of those people who
snore?
breathe through your mouth?
sleep on your back?
often wake during the night – sometimes to urinate?
stop breathing through the night?
wake with a headache?
wake feeling tired and unrefreshed?
After having all of these symptoms I was diagnosed with severe obstructive sleep apnoea.
My life was a constant struggle…. until I learned how to Sleep Well by simply changing the way I breathed.
By learning how to Sleep Well you will enjoy:
Better sleep
Better health
Better quality of life
Better relationships
A worldwide survey of experienced Buteyko breathing re-trainers found that more than 11,000 clients, after attending a breathing retraining course, showed:
significant improvement in sleep (>90%)
an ability to stop using their CPAP machines (≈ 80%)
improved symptoms of snoring, headaches, restless legs, low concentration levels and decreased energy levels (majority)
By learning how to change your breathing at rest, during exercise, while eating, while speaking and during sleeping, you wlll achieve better quality sleep and better health.
Consultations
Instead of attending a Course, you may like to attend a minimum of two Consultations. If so, Download a Consultation Enrolment Form now to complete enrolment.
Some Testimonials...
"The course improved my breathing dramatically as well as learning why nose breathing is so important for humans and everyday life.

Paul is a great teacher and I highly recommend his Course" - Steven Kennedy (Melbourne)

Highly recommended. I made a dramatic improvement within a week and I no longer use asthma medication. My sleeping has improved remarkably and I have more energy than ever before. Paul is a professional and knows what he's talking about." - Christian Berarducci (Sydney)

"I decided to engage in the Buteyko Course he proposed. I was diagnosed with moderate to severe sleep apnoea and being desperate I bought the sleeping machine recommended to me. It did not help my sleep and I was still feeling very tired every morning.

Through the Buteyko technique, I have learned how critical it is to change my breathing from mouth to nose breathing and Paul showed me all the benefits of it. A simple exercise has been to use the technique while cycling. During a deep effort, I found myself with much more energy while breathing through my nose. I could therefore attempt longer efforts without being exhausted and breathless.

Paul Rodriguez, as a certified Buteyko instructor, showed me how to apply the technique in my daily life and activities. I have a much better sleep. I wake now with much more energy that lasts during the day. This technique also helps me to address more calmly the sudden stressful events of the day.

Self-care is so important, and I would highly recommend you open yourself up to this breathing technique for a much better life" - Sebastien Giraud (Melbourne)
Download an Enrolment Form now
Qualification details
Applied Mindfulness Practitioner, Australian Institute of Applied Mindfulness (2019)
Certified Buteyko Practitioner (Cert. BBM), Patrick McKeown, Buteyko Clinic International (2017)
Associate Practitioner, Buteyko Institute of Breathing and Health, Paul O'Connell, (2017)
Fellow of Buteyko Professionals International, FBPI (2015)
Bachelor of Laws, Monash University (1983)
Bachelor of Arts (English Major), Monash University (1982)
---
Service categories
This practitioner provides online consults
Mindful Buteyko Information Seminar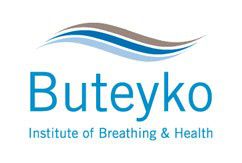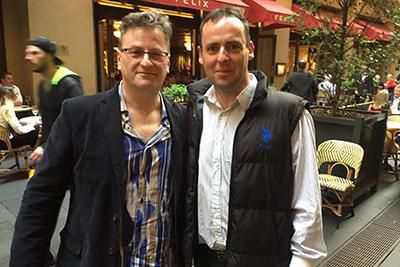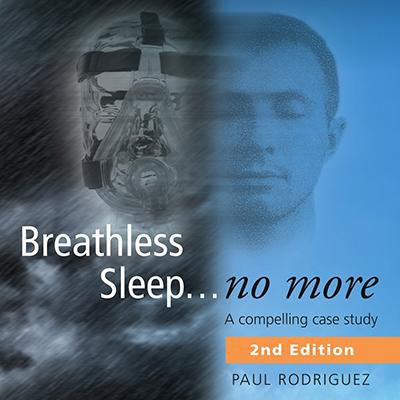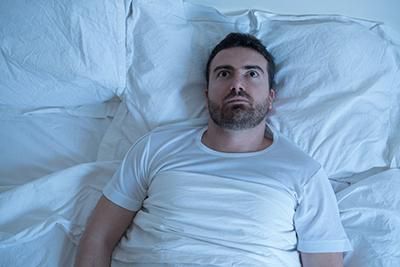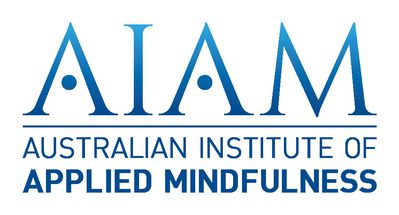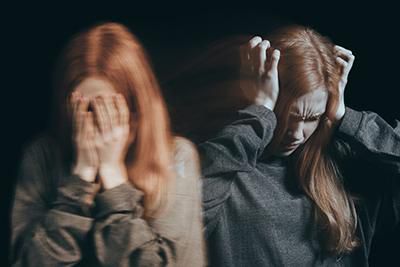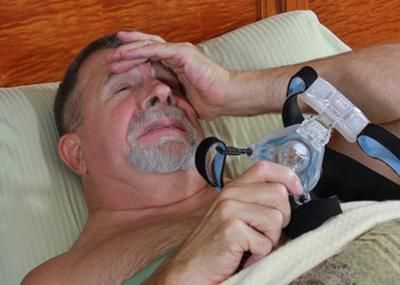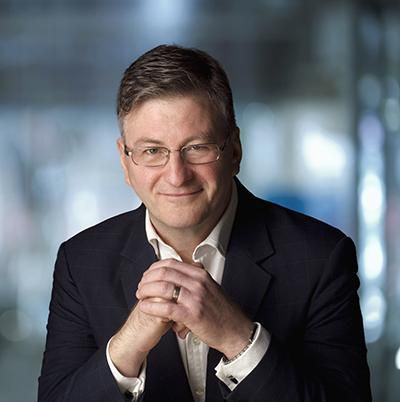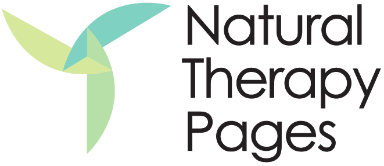 Learn To Sleep Well