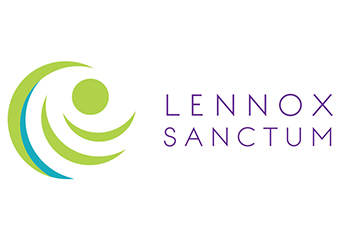 Member since 2018
Lennox Sanctum
1/57 Ballina st
Lennox Sanctum NSW 2478
Muscle pain
Joy
Headaches
...
Want to find out my availability, pricing or opening hours? Click on Send Me Details Now to get started.
Clicking on the Send Me Details Now button opens an enquiry form where you can message Dee Driscoll directly.
A place of healing and relaxtion.
Lennox Sanctum offers Naturopathy, Reiki, Remedial Massage, Dry Needling, Vibrational Healing and Myotherapy.
Lennox Sanctum
---
About
Dee Driscoll, Owner & Massage Therapist at Lennox Sanctum
Raised in a medical family and growing up on the premises of a public hospital I was fascinated with Health from a very age. I knew my calling was to follow in the family footsteps but I was well aware that the standard Western medicine model wasn't where I wanted to go.
In my twenties I began to discover other methods of healing and I completed a diploma in Remedial Massage in 1995. Working with the body came very naturally to me and I enjoyed seeing how quickly clients benefited from deep tissue therapy. My thirst for knowledge, coupled with wanting to provide my clients with more information and a passion for yoga, saw me a Yoga Teacher Training Course in 1999. In addition to massage, I was now educating people on how prevent injury and become more willing participants in the maintenance of their own health.
There was still so much information I didn't know and I found myself wanting to answer even more of my clients questions, so in 2003 I embarked on a Bachelor Of Health Science specialising in Naturopathy. It was only after I had been practicing Naturopathy for some time that I realised that the causation of disease is deeply rooted in the spiritual and emotional discourse of individuals. Thus, I embarked on mindfulness mediation practice and combined with a renewed Yoga Teacher Training in 2016 in a way to maintain the spiritual and emotional wellbeing of myself and my clients. I also completed a specialist course in Dry Needling in 2015 to be able to provide this holistic service to my massage clients.
My approach to sustainable health and the treatment of disease is a holistic in nature and practice. It is not enough to merely treat the symptoms but to delve deep understanding of an individuals environment, lifestyle, mental and spiritual health.
My journey has led me to Lennox Head where I live an idyllic life with my two children and have incorporated surfing, yoga and meditation into our daily lives.
---
Services
Naturopathy
As a naturopathic practitioner, I deal with internal health problems, metabolic disorders and imbalances, through treatment of the whole person. Treatment may involve nutritional advice, dietary changes, herbal medicines, homoeopathy, bodywork or nutritional supplements.
Remedial Massage
I specialise in Remedial Massage for sports & surfing injuries, pre-natal and post-pregnancy. Remedial Massage promotes the flow of blood and lymph, particularly to injured areas, thus reducing damaged cells, and scar tissue that may result from injury and pregnancy.
Dry Needling
Dry Needling involves the stimulation and relaxation of trigger points. It may help with muscle pain, neck and back pain, frozen shoulder, headaches, pelvic pain associated with pregnancy and general muscle a pain and stiffness.
Mindfulness
Mindfulness is not difficult nor is it about trying to relax or clear your mind of thoughts. For many of us living in an increasing fast paced society we are striving to accomplish so much and keep on top of things that we run on "auto pilot". Mindfulness provides space so that we can respond with intent rather than just reacting.
Yoga
Lennox Sanctum offers yoga tuition that encompasses asanas (postures), pranayama (breathing) and pratyahara (meditation). Through the practice of yoga one can harness our energy and find a sense of stillness and peace.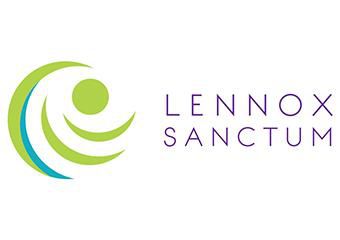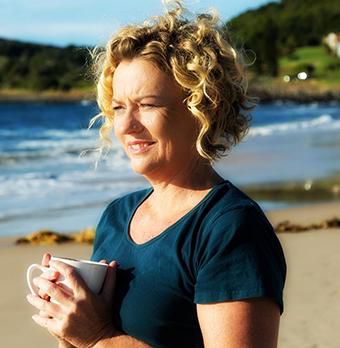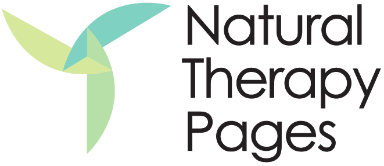 Lennox Sanctum