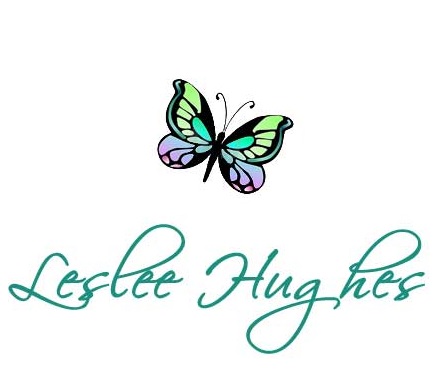 Leslee Hughes
Want to find out my availability, pricing or opening hours? Click on Send Me Details Now to get started.
Send Me Details Now
Clicking on the Send Me Details Now button opens an enquiry form where you can message Leslee Hughes directly
Release unhelpful patterns and move towards creating the purposeful life you desire, consciously and confidently
Somatic Psychotherapist and Counsellor
Servicing area
Tumbi Umbi & Annandale
---
Focus areas
Grief
Love
Trauma release
Physical health
Stress management
Guilt
---
About Leslee Hughes
Somatic Psychotherapist and Counsellor
"My hand is stretched out to you to join me on this amazing, but challenging journey of life."
Please allow me to share a bit about myself…
I have always been inspiring those around me on a journey to becoming all we can possibly be.
I personally have been on my own journey of self-discovery for over 20 years. Life for me was not always what one may call a bed of roses. Now, I realise no matter what life had dished up in the past for any of us, there is a way to move forward.
I was privileged to have experienced the very best teachers in Body-Mind Psychotherapy, starting with none other than the founder of Core Energetics John Pierrakos MD and continued throughout my years of training with masters whose depth of knowledge and experience was exceptional.
My driving force, balance, deep compassion and understanding for my clients comes from having a committed relationship of forty-five years with my husband Steve, our three beautiful daughters and now, five gorgeous grandchildren.
I now work primarily as a Somatics Psychotherapist; in saying that I have studied over the years a wide range of modalities that I use to support my clients, such as Exceptional Marriage/Relationship Mentoring, TRE (Trauma Releasing Exercises), Systemic/Family Constellation, Trauma Resolution and Relationship Counseling. I have a private practice in Sydney's Inner West and the Central Coast of New South Wales.
I bring a blend of modalities to enrich my client's lives. Using only therapy practices that have worked for me in my own life's journey, to this day I am still committed to my own process and love the challenge of delving into the unknown places in my consciousness to reveal the true gifts of my authentic and spiritual self.
"This work is not only the way to emotional health but physical health as well. As most of us carry a lifetime of gunk that slows us down, making us often feeling older than we are".
Are YOU ready?
Are YOU ready to have great health, fantastic relationships, positivity and personal power, to build a strong foundation from which you can support not only yourself but your family and friends?
If the answer to this is "YES", then call me now to start your new journey forward.
Is this you?
Do you need help to overcome anxiety, depression, fatigue, low self-esteem, trauma and grief?
Would you like to work on your relationship issues and rekindle the spark of passion and love that you began with?
Are you tired of trying to balance all the demands of life and have nothing left for you, burnt out?
Is there a feeling of being lost and hopeless? What about me?
Where are you on the self-love scale, are you a 10 or a zero? Do we need ourselves as an enemy?
Is the past haunting you with old feelings and memories?
Services Available
Relationship and Individual Counselling
Family Dynamics
Self Confidence
Anger/Frustration
Stress Management
Grief
Anxiety
Depression
Separation and Divorce
Childhood Abuse and Trauma
Women's Emotions and Life Changes
Coping Strategies
Is this what you would like to experience?
Positive loving relationships
Deeper love for self and others
Vitality, energy and passion for life
Life direction and purpose
Financial freedom
Clarity and focus
The ability to speak the truth
Emotional and physical health
Personal power
Freedom from the past
Confidence and self-esteem
Clearer thinking
Pleasure in abundance
A strong inner ground and voice – Express Yourself!
Healthy functional family
A knowing that whatever you intend to create is possible
More flexibility of body and mind – flow with life!
Book now for more information about Leslee Hughes and Core Energetics.