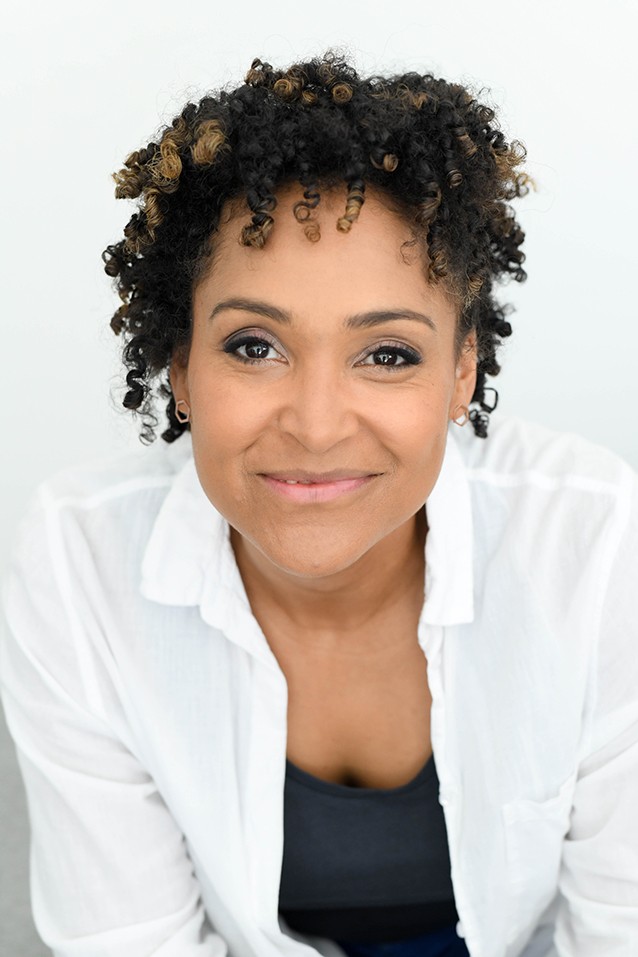 Clicking on the Send Me Details Now button opens an enquiry form where you can message Tracy Gandu directly
Send Me Details Now
Find your way back to a fulfilling, free, and finely balanced life. At Life Craft Coaching we apply practical and personalised techniques in an online or in-person coaching service for those who want to be their best selves without letting life get the better of them.
Life Craft Coaching
Focus areas
Telehealth
Fears
Mental health & wellbeing
Emotional wellbeing
Overwhelm
Mindset
---
Are you someone who is dealing with the stress and insecurity of a life change, like a job loss, or returning to work after a long period out of the work force?
Are you someone who has all the things you ever wanted, career, own home, kids, to find yourself desperate to make changes in your life?
Are you someone who often finds yourself wishing you had more time to take care of the things that matter most?
At Life Craft Coaching we are passionate about supporting people with the things that weigh us down on our journey to living a life worth living.
Some ways that we provide support include: General day to day overwhelm, working on improving relationships with yourself or people in your world and building positive habits to cultivate resilience.
We offer a nurturing and empowering space of self-discovery and curiosity for our clients to uncover and transform past negative programming and repeated patterns, so they can embrace their passion and purpose for a life that is both emotionally fulfilling and financially rewarding.
AND we offer your first session for FREE.
So, whether you're looking for support with:
Career
Work-life balance
Stress, anxiety
Self-Confidence
Feeling stuck with no direction
You'll find it all at Life Craft Coaching (offered remotely through Zoom Meeting)
Click HERE to book your first session for free! AND Together we'll successfully develop an individualised plan suited completely towards your needs and goals.
Tracy Gandu, founder of Life Craft Coaching is passionate about Gender Equity, Inclusion and Diversity and empowering others who perceive the most pressing life challenges to discover solutions drawn from a mindset of curiosity, creativity and self- love. She is passionate about sustainable results through the application of evidence based coaching tools and will take you on a journey filled with energy, fun and a little laughter too.
Tracy is a Transformational Coach and also incorporates the revolutionary techniques pioneered by Pip McKay including Matrix Therapies® (timeline technique) and Passion and Purpose Coaching ™.
Services
FREE Insights Session
1hr 30min
Life Coaching
Life Coaching Online
In this session we review your current life situation and what problems may be causing your issues. So whether you're feeling stressed, exhausted, overwhelmed or that life is taking the best of you and giving nothing back; together we create a roadmap th
Qualifications
Life Coaching
Nlp
Master In Medical Science
Matrix Therapist
Timeline Therapy
Professional Membership
ABNLP - NLP Association of Australia
IICT - International Institute For Complementary Therapists
---