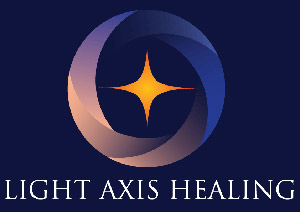 Member since 2015
Light Axis Healing
Max Mancer
Servicing area: Surry Hills, Sydney CBD, Darlinghurst, Newtown
My Remote Distance Healings, Phone Healings, and Skype Healings can help you heal your body, mind and spirit. Remote Distance Healing Sessions will release your negative beliefs and feelings that are
blocking your energy, which will allow you to be totally happy and healthy now.
Light Axis Healing - Remote Distance Healing
---
---
The form of healing that we do is called Light Axis Healing. The Healer is Max Mancer. Please View Our Website First Before Contacting Us. https://www.lightaxishealing.com
WE DON'T DO IN PERSON SESSIONS.
Healing Sessions are Done On The Phone, On Skype or Via Remote Healing.
Psychic Readings are Done On The Phone, On Skype or Via Email.
CONTACT MAX MANCER VIA PHONE: 0403921752 or EMAIL: gmbz17@hotmail.com
Please view my actual business website at https://www.lightaxishealing.com
Open from 7am - 11pm, 7 days a week, and on all public holidays. Max has Good Availability. You need to book your session in advance. If you want an instant session, then call please call first and see if Max is available. 0403921752.
Current Prices Are:
2 Hour Distance Healing/Remote Healing Session = $200 AUD
What can Remote Distance Healing help to heal?

Remote Distance Healing can help to heal any type of emotional or physical disease, illness and trauma.


---

How does Remote Distance Healing work?

Remote Distance Healing works Via sending you healing energy, without being in direct communication with the healer.

At the time that you select for your healing session, I will send you a ball of healing energy that will enter your body at the crown chakra. It will then integrate into your body during the healing session and after the healing session.

The benefits of receiving a remote healing session are that you lie down in your own home, in a quiet undisturbed room, and you don't communicate about what you are going through. The healing is just sent to you. There is a healing preparation that is done before the healing, where you will be asked what you want to heal, Via Email.

The Healing is a non-invasive process that is enjoyable for the client. Touch is not necessary. We send our Healing Sessions to people via Remote Healing. We Don't Do In Person Sessions.


---

How many sessions do I need?

You should continue to have Remote Distance Healing Sessions until your energy has improved to the point where you are feeling healthy and happy.


---

How much does a sessions cost?

2 Hour Remote Distance = $200

The 2 Hour Healing is recommended as there will be plenty of time to get through everything.

Please Note: We Don't Do In Person Sessions.
To Purchase A Healing Session Please go to our website at:
https://www.lightaxishealing.com
Phone: 0403921752


---
Have a Remote Distance Healing session with Max today.
Qualification details
Reiki Master
Karuna Reiki Master
Seichem Master
Light Axis Healing Founder
---
See Also...
About Light Axis Healing
Hello my name is Max Mancer. I work as a Spiritual Healer. I do a form of healing called Light Axis Healing which I developed. Light Axis Healing is an effective healing system that helps to heal emotional and physical disease and illness.
Light Axis Healing - Reiki
My Reiki Healing sessions can help you heal your body, mind and energy. Reiki will balance and clear your chakras and meridians. Reiki can release any blockages you have in your energy so that you can be totally healthy and happy.
---
Service categories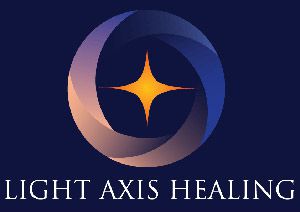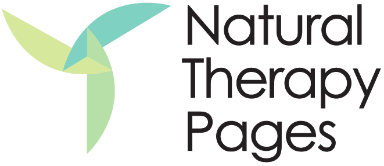 Light Axis Healing