Linda Benn International
Loss
Facial
Optimal health
...
Want to find out my availability, pricing or opening hours? Click on Send Me Details Now to get started.
Clicking on the Send Me Details Now button opens an enquiry form where you can message the practitioner directly.
Helping People Thrive

Restore & Realign
Mind, BODY & SOUL

International Wellness consultant
specializing in Holistic Health.
About Linda
Linda Joy Benn
International Wellness Alchemist and Industry Leader in the consciousness revolution. Her mission is to help people thrive by empowering them to lead a healthier, happier and more productive life.
Over the last 20 years, Linda has transformed people's minds and body through her holistic approach. Her medical intuitive gift rapidly shifts the blocked energy in the body and mind.
She quickly identifies the root cause to bring the life force to that area to transform miracles. She is the creator of the 5R Renewal program, a 5 step process which incorporates the physical, emotional, mental, energetic and spiritual. The program includes- Release, Realign, Restore, Rebalance and ReEnergize which is followed in her face to face bodywork treatment as well as in her coaching and online program.
Linda also founded the Benn Method™ a program where she shares her wisdom and experience to natural therapists to add value to their clients. This program includes her 5R Renewal model where she combines her vast experience in holistic healing and training, with her genuine love of people and walks them through each step to have enthusiasm and purpose for their life. She travels between Australia and USA to share her passion and enthusiasm to help others stand in their power to be their true authentic selves.
Linda's wisdom and teachings are a strong foundation for healing skills, intuitive wisdom, self-empowerment, creativity, clarity, and the igniting of one's uniqueness, purpose and unlimited potential.
Linda is well known for her enthusiasm and passion for life and for empowering, encouraging and inspiring others to become aware of their thoughts and focus on the positive. This way, they can attract more positive situations, events and outcomes so that they live a stress free joyful life.
Linda is an outstanding teacher and healer and is absolutely passionate about her work. She loves supporting others to becoming the magnificent and radiant expression of all that they are.
BENN Method™
BALANCE, ENERGY, NURTURE, NOURISH = NEW LIFE!
A Revolution In A Deeper Level Of Healing And Personal And Professional Growth!
The BENN Method™ incorporates 30 years of everything gathered from all her global teachers, coaches and mentors. Based on body/mind techniques as well as her 5R Renewal program which is Release, Realign, Restore, Rebalance and Re-Energize. The hands-on body/mind therapy addresses healing on the physical, mental, emotional, energetic and spiritual levels. Blockages at any of these levels can affect the human energy field.
The Benn Method™ is an internationally proven renewal model for improvement. Incorporating the 5 elements of Water, Earth, Fire, Metal, Air and Wood with the 5 dimensions of wellness being physical, emotional, mental, energetic and spiritual.
The integration of all these steps are the basis of the Benn Method™.
After 20 years of experience working with individuals in her own business in Australia and USA. Linda developed the BENN Method which is a combination of 5 key elements physical, emotional, mental, energetic and spiritual. Working with her clients on a high level of consciousness, she brings through her medical intuitive gift, along with her "5R" Renewal program- Release, Realign, Restore, Rebalance, Re-Energize to achieve the best results for her clients.
Linda integrates many protocols to create the leading edge in consciousness revolution. Using her intuitive gifts to tune into the body, release holding patterns, energy blocks, trauma, tension, and stress. She realigns the body structurally to restore the chi, or life force, via the meridians to rebalance all the systems and nervous system. This results in the person feeling re-energized and lighter in their being. The healing process continues as the body is re-educated with new information to unwind the holding patterns.
Linda helps people to find their WOW- Wealth of Wellbeing in their lives. To live their lives with purpose, feeling energized, creating a life with passion, enthusiasm, happiness & excitement. In her programs, Linda will help you discover simple daily tips, tools and techniques to feel calm, relaxed, balanced, positive, and optimistic, and see all situations and circumstances from a different perspective.
What is the Benn Method™?
The fundamental basis for this work is the idea that unprocessed emotions, traumas, and memories are stored in our bodies until they can be processed and released. In the Energetic Body, these unprocessed memories create blockages to the flow of energy through various meridians. These blockages then manifest physically or in one's mental or emotional state. In the physical body, blockages may manifest as tension, pain, dysfunction or disease.
Qualification details
Bachelor of Metaphysical Science, B.Msc.
Diploma of Health Science – Remedial
Diploma Metaphysical Practitioner
Certificate IV Remedial Therapies – Massage Therapy
Certificate IV Remedial Therapies – Aromatherapy
Certificate IV Workplace Training & Assessment TAA40104
California Certified Massage Therapist
Pellowah Healing Trainer Level 1,2,3
Ortho-Bionomy Advanced Practitioner (600 hours)
Certificate Yoga Teaching 200 hours
Certified Master Practitioner Neuro-Linguistic programming
Certified Master Hypnotherapist
Certified master practitioner Time Line Therapy™
Certified Coach of Neuro-Linguistic Programming
Certificate in Business
Facial Harmony Balancing Practitioner
Cranial Sacral Therapist (osteopathic)
Practitioner in Body Electronics & Meta Body Electronics
Advanced Landmark Education
Ora Vibration Therapy
Reiki 1 & II
Ordained Minister Reverend
Psychic Energy Course
Body Psychotherapy
EFT Practitioner
---
Service categories
This practitioner provides online consults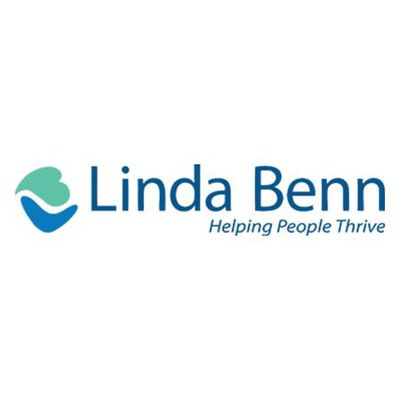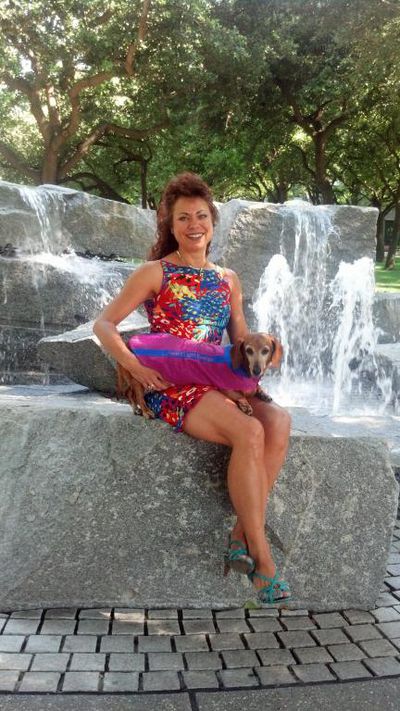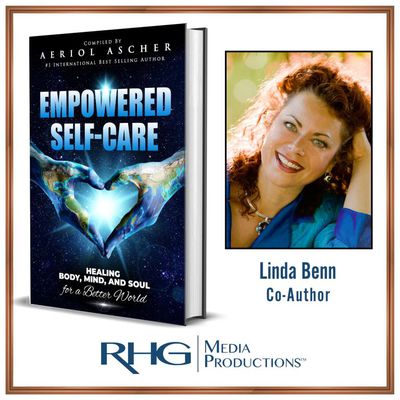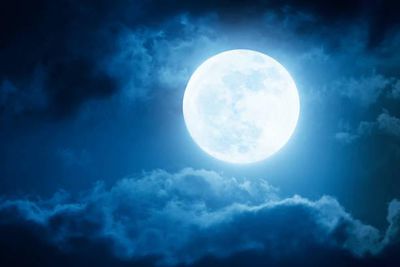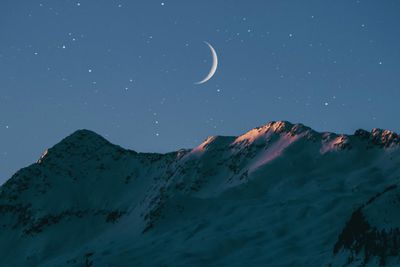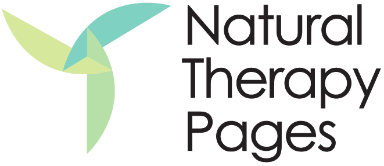 Linda Benn International