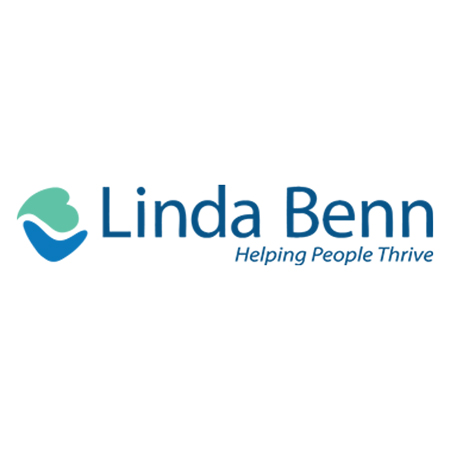 Want to find out my availability, pricing or opening hours? Click on Send Me Details Now to get started.
Send Me Details Now
Clicking on the Send Me Details Now button opens an enquiry form where you can message Linda Benn International directly
Join the Full Moon Meditation at 7pm AEST online. The full moon is about releasing & letting go. What is not working for you? This is a time to look at all attachments to things, people, situations etc.
Full Moon Meditation
Focus areas
Addiction
Coaching
Bodywork
Creativity
Nervous system
Eating habits
---
Join me for this full moon meditation of letting go & clearing out lower energies to open up to a higher vibration.
We have dedicated our life to diving deep, continually eliminating all the places that make us feel unlovable, victimized, undeserving, unworthy, not enough, angry, fearful, sad, and disheartened.
From a place of grounded wholeness that lives in a high vibration, in spite of everything around us, let us see what is possible...WHILE being aware of the oppressive influence with hidden agendas.
Through meditation, you will have the opportunity to let go of worry, fear, doubts, anxiety and stress.
Release judgement and foreign energies that don't belong to you.
Communicate with your spirit guides, angels or higher self.
Ground to be more present & conscious.
Change old thoughts to higher vibration thoughts.
Tune into your intuition and clear your energy blocks
During meditation and a clearing, you will align to the Love that YOU are - return to your true authentic self which is love, joy and peace.
Come learn the essential tools to discover where these oppressive influences live in our energy filed so they can be eliminated...sometimes daily...so it is easier to access unconditional love for ourselves that then gets reflected out into humanity.
Are you experiencing conflict within yourself or with others? Conflict is what causes suffering with yourself. In meditation, we go to the source where there is no conflict= resolved.
Each group session we go through different tools that will help you to feel at peace, sleep soundly and have clarity on your direction.
Meditation helps you become a witness to your thoughts, behaviour, and actions. This group is for you if you are really wanting a positive change in your life with clarity on your next steps in your direction.
Do you want to live a more conscious life with expanded awareness to manifest your dreams, raise your energetic vibration to live full of vitality, joy and energy?
Testimonial
I have known Linda Benn since March 2020, when I stumbled across her on meetup. I joined her group and started participating in and enjoying several of her events and discussions on zoom. I have met (online) some lovely ladies that regularly join in also.

Linda has a smile which lights up the room and makes everyone feel very welcome. The new moon and full moon manifestations have worked wonders for me and my outlook on life this year. The techniques Linda uses, are very relaxing, and help me focus, set goals, make a plan and timeline, then achieve my goals.

One of my biggest achievements this year was being selected for a permanent role at work. I put it out there to the universe and used the manifestations to bring it to me. With a lot of preparation and positivity, I had the confidence to go after what I really wanted and achieve it.
This year, I have been focused on letting go of my belief that "I can't do it, I am not worthy, it won't happen" and to trust that the universe will show me the path to take, as long as I listen and tune in. It has been working wonders for me, Linda has a natural ability to heal, and I highly recommend her as a life guide. Mary
Advanced Intuitive Body/energy healing treatment- Benn Method
1hr 30min
Energy Healing
Ortho-Bionomy
Holistic Counselling
Linda integrates many protocols to create the leading edge in consciousness revolution. Using her intuitive gifts to tune into the body, release holding patterns, energy blocks, trauma, tension, and stress. She realigns the body structurally to restore th
5R Renewal Program - Level One & Two
15hr
Wellness Coaching
Life Coaching Online
7 week online program 5R's - Release, Realign, Restore, Rebalance & Re-Energize Release negative emotions from past experiences that are holding you back. Realign your connection to your higher self. Recognise the importance of happiness and its impact a
Professional Membership
IICT - International Institute For Complementary Therapists
Australian Board Of NLP
Australian Holistic Healers Association
Reiki Australia
Meditation Association Of Australia
Massage Australia
Energetic Healing Association
Craniosacral Therapy Association Of Australia
---