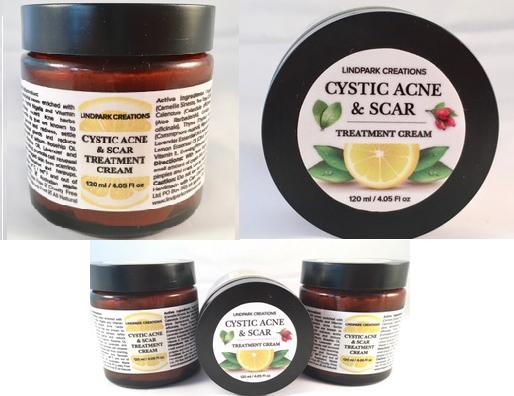 Click here to shop Cystic Acne & Scar Treatment Cream
---
Consultation Info
You can benefit from Linda's services from anywhere around the world.
The following consultation prices include by Phone / Skype / Facetime and of course in Person
SHORT CONSULT $50 (Up to 15 mins)
Recommended Follow-Up Appointments for regular patients
MEDIUM CONSULT $95 (Up to 40 mins)
Recommended Follow-Up Appointments for regular patients – especially if you haven't seen Linda for more than 6 months.
LONG CONSULT $195 (Up to 75 mins)
Recommended for New Patients –
Your first consultation is a discussion about your primary health concerns (symptoms) and a full health history will be discussed. A treatment plan will thereafter be given to help relieve some of your symptoms with the goal to get you to regain full health. Diagnostic testing may also be prescribed in this appointment along with Questionnaires to fill in.
Herbal Medicines & Vitamin Supplementation
Prices for all medicines prescribed are extra, however supplements are kept to a manageable minimum according to the individual needs.
Recommended Diagnostic Tests
If the patient requires particular Tests, (outside of the ones they may already have), to assist in diagnosis, tests will be outlined, discussed and prices given at the consultation.
These are all Optional and decided on by the patient. None are compulsory, only recommended.
Payments Accepted – at the time of the Consultations
Cash
Cheque
Paypal
Eftpos
Credit card
Direct credit bank transfer
---
Adv. Dip Naturopathy

Adv. Dip Botanical Medicine

Adv. Dip Nutrition

Adv. Dip Homoeopathy

Adv. Dip Iridology

Adv. Dip Remedial Massage

Natural Fertility Management Certified

Reiki Master