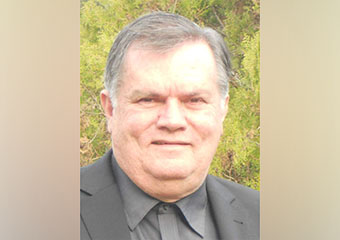 Member since 2005
Lindsayo
Riverside Centre
123 Eagle st
Brisbane QLD 4000
Servicing area: Brisbane, Burleigh Heads, Belconnen
Values
Hypnosis
Stress management
...
Want to find out my availability, pricing or opening hours? Click on Send Me Details Now to get started.
Clicking on the Send Me Details Now button opens an enquiry form where you can message Lindsay Ostrofski directly.
Lindsay is a leading specialist in hypnotherapy and NLP practicing since 1984. He understands the continuing high cost of unresolved issues.
For a free 15min consultation call 0412051888
Hypnotherapy
Hypnotherapy Services
---
Lindsay's explanation of his approach to hypnotherapy is that he uses the vast storehouse of unconscious abilities to help people resolve their past issues and go forward in life.
Relationship / Family Issues
Conflicting, Empty Relationships

Divorce Stress

Marital Separation / Reconciliation
Grief
Unresolved Grief / Loneliness

Death of a Spouse or Close Friend
Work Issues
Work Stress - Achieving Goals

Business Re-Adjustment

Trouble with Boss

An unconscious addiction requires an unconscious solution.
Personal Issues
Childhood or Recent Traumas

Realise Talents and Abilities

Study / Personal Goals

Phobias

Self Sabotage

Eating Disorders

Stop Smoking
---
Searching are you?
Have an issue or a problem but not knowing how to get there. Tried many different approaches but the ache is still there. Do you have a lot of information about the problem, but it is still there. Well, guess what, Intellectualism does not resolved the issues of the heart.
EMOTIONAL ISSUES REQUIRE EMOTIONAL INTELLIGENCE
It is interesting, fact and logic does not heal the emotional wounds of the past. We can get a lot of knowledge about it, but it does not resolve the issue.
Why?
If you look at the diagram above, you can see to obtain deep order change, you have to work on that level, that is the feeling and the pictures that have been encoded by the brain to either keep the event recycling in your life, or to prevent you from, living in the present moment, and going forward to achieving in your goals in life.
HOW MANY YEARS HAVE YOU HAD THIS ISSUE CAUSING YOU DISTRESS?

HOW MANY YEARS WILL YOU HAVE THIS ISSUE INTO YOUR FUTURE?
You may be at a decision point in your life that could change your whole life.
It is possible, I know. How do I know? Read the success stories on my website and or view the video clips. THIS IS THE EVIDENCE OF WHAT IS POSSIBLE. Will it work for you? I dont know. Do you have a good attitude and take responsibility for yourself and where you are at in life? Can you see and feel ( active imagination.}and follow the processes I take you through during our session.? Well if you can, we are off to a good start.
Results are variable. What we can do in one session for one person, another person may take three sessions. Another person with the same issue, may take 12 months of sessions to achieve the same thing. The majority however, in my experience, fall into the first category, generally. A talented Potter, working with great clay, can make unbelievable pots.
SO WHAT DO YOU DO NOW?
Its up to you. The results in your life up till now have been based on the decisions that you have made. Every decision has a consequence. You can make a decision based on fear or hope. Mandela suggests making it on hope.
My suggestion.
DO DUE DILIGENCE
Make an effort. Read the success stories. Check out the video clips. Then call me, and then we can interview each other to see if we are a suitable team to strive to make unbelievable results occur.
Testimonials
---
I had been smoking 35-40 cigarettes a day for 37 years and had tried everything, Acupuncture, Nicorettes, Patches, nothing worked. One session with Lindsay in January 1995 and I haven't smoked since. I can now site down and have a beer without a smoke. It is marvellous.

Bob P, Camira

Dear Lindsay,

I just wanted to write and thank you for you help getting me back on track. When I first met you, I was on the point of a breakdown, I couldn't talk to anyone without crying. One session with you really helped me let go of a lot of these old feelings of hurt, disappointment and sorrow I had been carrying around for so long. My career has taken a dramatic turn for the better and my feelings of self worth have improved two hundred fold. I can't thank you enough for your help and ongoing support.

With thanks,

Chris H, May 2000

To whom it may concern,

This letter is to testify to the fact that my son Matthew, was totally cured of a severe phobia which had virtually destroyed his life, after one consultation with the hypnotherapist Lindsay Ostrofski. Matthew had been diagnosed by specialist doctors as suffering from Schizotypal Personality Disorder, Asbergers Syndrome and a form of Schizophrenia. His phobia was to store mannequins which made it virtually impossible for him to leave the security of his home for many years. He is now able to visit shopping centres etc without any ill effect or fear of any kind.

Our sincere thanks go to Mr Ostrofski,

sincerely

Colleen F, 29.6.94
---
Service categories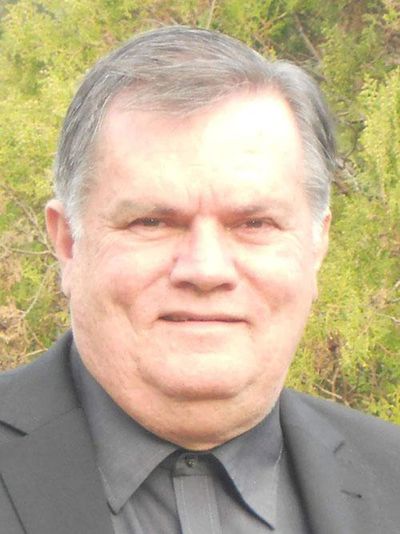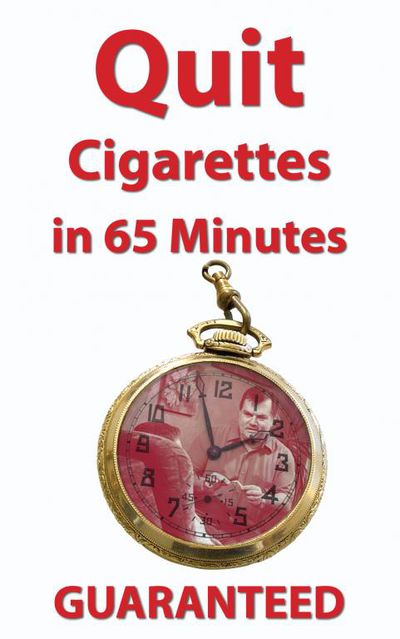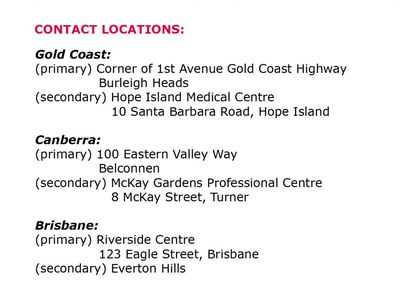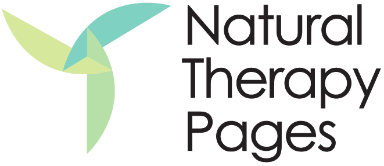 Lindsayo