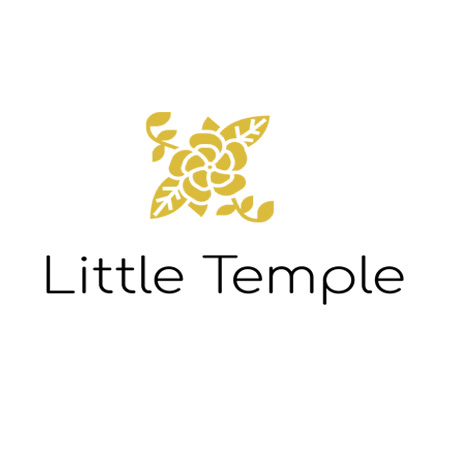 Clicking on the Send Me Details Now button opens an enquiry form where you can message Little Temple directly
Send Me Details Now
Energy healing such as Reiki and Pranic healing uses 'prana' or 'life force' to help assist in your personal healing journey. Whatever your situation, an energy healing session will help you feel rejuvenated and centred..
Pranic Healing
Focus areas
Aura healing
Energy blocks
Energy clearing
Energy work
Energy cleansing
Crystal reiki
---
---
Little Temple is an energy healing studio in the quiet New South Wales suburb of Kellyville Ridge. The facility, owned and operated by Lissa Lao, a certified Reiki Master and Pranic healer, serves as a safe haven for those seeking to activate their bodies' natural healing abilities.
Lissa did not become a healer overnight. Her interest in energy healing began when she used it to heal herself from past traumas, allowing her untapped gifts to emerge so that she may use them to heal others.
She claimed that a healer she met a long time ago piqued her interest in energy healing by suggesting she feel the auras of everyone and everything around her. She thought it was incredible that a bubble of energy surrounded everyone and everything she touched! This experience sparked her interest in studying the energy field and, eventually, energy healing.
Lissa's psychic senses were strengthened over time by her conscious practice of energy healing, allowing her to see not only energetic blocks in people's bodies but also devas or elementals in crystals.
Lissa was particularly drawn to Reiki and Pranic Healing, and she pursued formal studies and certification in both modalities. She studied Pranic Healing with the late Master Choa Kok Sui and other reknowned teachers at the Institute of Inner Studies in Manila. Then, she obtained her Reiki Mastership in the Usui Reiki Ryoho tradition when she came to Sydney. She went on to become a certified energy healer and complete her advanced crystal healing studies after that.
With over 20 years of experience practising Pranic healing, Lissa has seen how this modality has helped many people regardless of their ailments.
As a channel for universal healing energy, Lissa is humbled by the love, healing and guidance she believes is available to all of us. She says anyone with the proper training can use it to help themselves and others.
The Benefits of Pranic Healing
Prana, also known as 'chi' or 'ki', refers to the body's vital energy. Pranic healing is a holistic approach to cleansing a person's aura through the use of high frequencies of various coloured prana. It works in the same way as a laser, aiming to dissolve energy blocks that cause health imbalances.
The body's natural self-healing ability is greatly enhanced once the blocks are removed and the energy can flow smoothly again.
Pranic healing may be useful in the following situations:
Clearing and balancing the energy centres/chakras
Recuperation from illness
Preventative care
Toxins and energy blocks removal
Relaxation
Body strengthening and revitalisation
Energy healing is a complementary therapy that is used to speed up healing rather than as a replacement for standard medical treatment.
Contact Lissa by phone or email, or schedule an appointment online, to begin your personal journey to healing today.
Qualifications
Certificate In Energy Healing
Usui Reiki Level 3 Master
Advanced Pranic Healing Practitioner
Pranic Crystal Healer
---