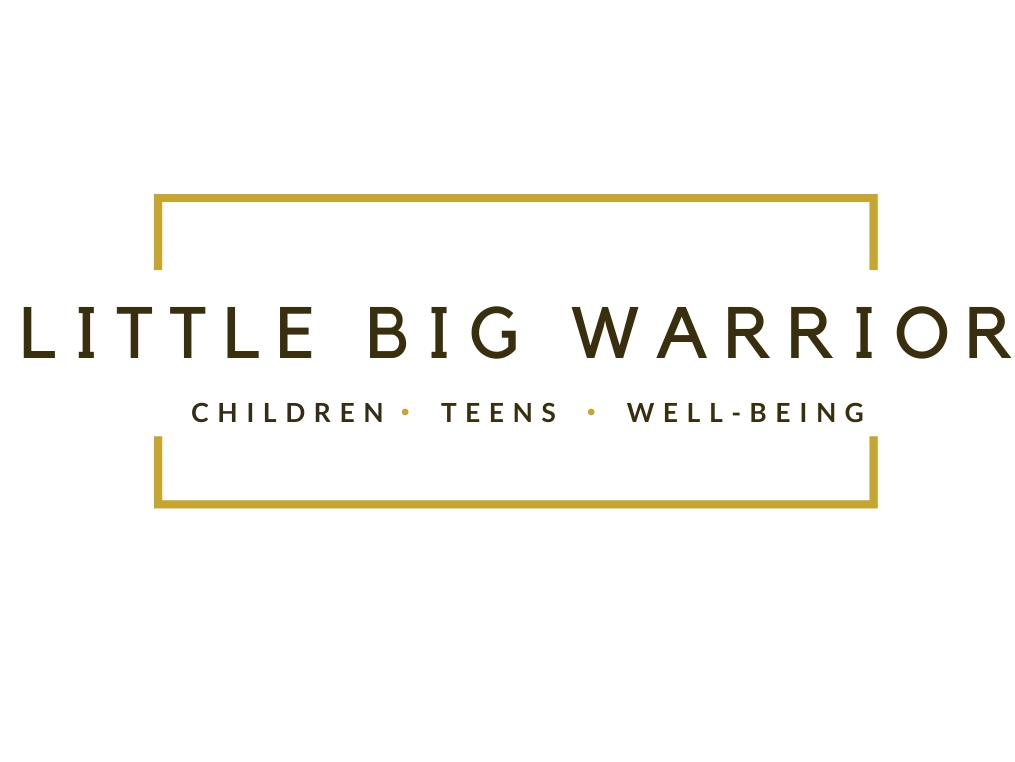 Little Big Warrior Well-being
Clicking on the Send Me Details Now button opens an enquiry form where you can message Shannon Summergreene directly
Send Me Details Now
Elevate your families health nautrally. 
Healing Sessions, Yoga Classes & Workshops
Servicing area
Northern Beaches: Sydney, Dee Why, Cromer, Collaroy, Narrabeen, Mona Vale, Allambie, Beacon Hill
---
Focus areas
Self-confidence
Stress management
Sinus
Hypnotherapist
Self awareness
Love
---
---
Healing Sessions: Energy Helaing, Reiki, Yoga Therapy, Hypnosis, NLP
As parents, we all want to be that positive guiding light for our children. Helping them with their specific needs, whether they are suffering from stress and anxiety, dealing with trauma or are just going through a tough time in their lives.
Each child is unique and sometimes we all need a little bit of extra help and guidance. A As a combination or on their own, Yoga Therapy, Reiki and Hypnotherapy for children can help the body and mind reach new depths of relaxation, rebalance emotions, heal from trauma and also teaches children to lock in positive thought patterns.
Does your child have additional needs? I work kids on the spectrum, autism, ADHD, behavious issues too. They respond well to energy and can shift it quickly.
All sessions are tailored to indivdiual needs, I also work with parents as they love the results they see in their kids.
Yoga Classes
Studies have shown that we can build students attention, self-control, empathy, attention to classmates, stress reduction, hyperactivity, ADHD symptoms and depression through teaching child meditation and yoga. Moreover, grades for students participating in awareness programs are shown to improve.
Shannon established beautiful nurturing lessons that will protect and nurture our little ones through inspired yoga, yoga therapy, mindful meditation, inspired play and positive NLP techniques.
The practice helps with focus, stress, creativity, emotions, creativity, rejuvenates the spirits, and connections between mind, and body.
Yoga Timetable - head to webstie
www.LittleBigWarrior.com.au/yoga-timetable
Active Kids Provider
Yoga Workshop Available
These workshops are designed for you and your little one.
School Holiday Workshops
Girls Connected - Teen & Tween Circles
Child Care (Our Little Yogi's Child Care Program)
Child care is intended for teaching the connection between breathing, rest, focusing, creating and playing with their inner and outer world. In each lesson, simple yoga poses are introduced with cooperative games, breathing, and relaxation.
Yoga trains children on:
Body awareness
Self-expression
Social skills
School (Yoga in primary and high school)
In their daily school routines young children are exposed to stress through peer relations, testing, homework and family interactions.
Those schools that have adjusted to Yoga as a subject of PE have noticed that several students have responded to it better due to its non-competitiveness and its focus on compassion and friendliness.
Advantages of Yoga in School
Promoting memory and creativity
Promote respect for self and others
Build social and emotional learning
Increase concentration and focus
Release stress
Build self-esteem and self-control
Increases the immune system
Yoga Parties (All age yoga parties)
A healthy and fun way to go to a regular sugar rush party. They are available for Little Yogis, Tween and Teens of all ages and can be held in our studio, at home or any place of your choice.
Regular Yoga or Trapeze Yoga
Creativity
Book now and try one of our services today.
1 hour Energy Healing Sessions (Babies and up)
1hr
Hypnotherapy
Yoga (All)
Hypnotherapy
Meditation
Children's Health
Mindfulness
Hypnotherapy
Yoga (All)
Hypnotherapy
Meditation
Children's Health
Mindfulness
* Reiki (Kundalini and Usui) * Energy Healing * Crystal Healing * Time Line Therapy Online & face 2 face
Yoga (All)
Meditation
Children's Health
Mindfulness
Ages 5-7 Ages 8-11 Ages 12-17 8 week Term $160
Qualifications
Reiki Master
Hypnosis
Neuro-linguistic Programming
Usui Reiki
Registered Specialist Kinesiology Practitioner
Energy Medicine
Kundalini Reiki
---