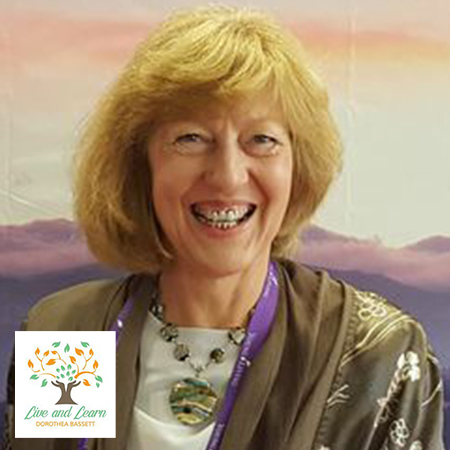 Live and Learn Kinesiology Practice
Live and Learn! Tune in and tune up your life!
Nutrition & Wellness Consultations
Servicing area
ONLINE SESSIONS available now!
---
Focus areas
Arthritis
Mental health
Phobias
Fatigue
Insomnia
Learning difficulties
---
Wellness consultations are focused on your diet, exercise, sleep patterns and emotional wellbeing, the foundations of health and vitality. Wellness consultations are tailored to the individual depending on your goals, priorities and specific requirements, but include a combination of dietary and general health assessment, nutrition and dietary recommendations, personal training and exercise therapy for health, vitality and wellbeing. Wellness consultations are suitable to help improve and maintain general health and wellness, or to help manage various conditions such as stress, sleep disturbances, arthritis, digestive disturbances, chronic fatigue and weight loss, as well as for general health and vitality.
Weight Management Programs
Weight loss programs are customized specifically for each individual. A short term weight loss goal and long term weight management plan will be developed and appropriate strategies put in place the achieve the goals and objectives. Weight management programs are focused on realistic long term, healthy eating plans suitable to the individual, and regular exercise programs of a progressive nature. It is also important to improve the function of particular organs and systems of the body, such as the liver, kidneys, blood glucose regulation, nervous system function and the muscle to fat ratio in order to improve metabolism and maintain general health, vitality and wellbeing.
---
Contact me now to find out more!
https://calendly.com/dorothea-liveandlearn
Please visit my Youtube-channel and LiveandLearn Facebook page for more information!
LINK TO MY Dorothea's essentials4life FACEBOOK GROUP!
Nordic walking training
1hr
Nordic walking My husband Tom and I are accredited Nordic Walking trainers. Tom is taking classes regularly, One on One - or small groups. Find the booking details on the booking page! https://liveandlearn.net.au/service/nordic-walking/
Kinesiology consultations
1hr
KINESIOLOGY THERAPY SESSIONS are a holistic approach to long lasting health and vitality. Discovered and developed over the past 100 years, kinesiology incorporates western physiological healing science with ancient eastern energetic healing techniques. I
We're open 5 days.
| | | | |
| --- | --- | --- | --- |
| Monday | 9:00 pm | To | 5:00 pm |
| Tuesday | 9:00 am | To | 5:00 pm |
| Wednesday | 5:00 pm | To | 5:00 pm |
| Thursday | 9:00 am | To | 5:00 pm |
| Friday | 9:00 am | To | 5:00 pm |
Qualifications
Body Awareness
Nordic Walking Instructor
Essential Oils Application
Diploma of Kinesiology
Professional Membership
Australian Institute of Kinesiologists Ltd
---