Lotus Wellbeing
Level 1/ Unit 2
13 Dale St
Brookvale NSW 2100
Servicing area: Manly / Dee Why / French Forrest / Fairlight / Northern Beaches / Mosman / Seaforth
Stuttering
Cancer management
Heart disease
...
Want to find out my availability, pricing or opening hours? Click on Send Me Details Now to get started.
Clicking on the Send Me Details Now button opens an enquiry form where you can message Heather Greer directly.
REIKI LEVEL 1 2 & 3 TRAINING AVAILABLE CALL 8007 6380
Energy Healing & Reiki
Lotus Centre - Healing Therapies
---
What is Energy Healing?

Energy healing is found in all ancient cultures throughout the world. It is a non-invasive gentle, holistic therapy that encompasses the whole body, mind, and spirit. Energy healing taps into the universal life force energy that flows through every living thing in the universe which is known as Prana (India), Chi (China) and Mana (Polynesia). an Ki (Japan).



---
About Reiki

Reiki which is now a popular form of energetic healing originated in Japan. Since everything is made up of energy, all types of healing ultimately involve using this life force energy. The goal of Energy Healing is to restore harmony, energy and balance within the human energy system through usually via the hands either touching or being placed above the body. The energy flows from the palm chakras to the clients body or energy field that surrounds the body. There are many different types of Energy Healing and these include, but are not limited to, Reiki, Spiritual Healing and EFT.



---
How can Healing help me?

Energy Healing is a gentle, non-invasive technique whereby the practitioner uses his/her hands to clear, energise and balance the human and environmental energy fields thus promoting physical, emotional, mental and spiritual health and healing.

It complements conventional health care and is also used in collaboration with many other approaches to health and healing. The healing energy provides fast, natural and effective relief from an extensive list of ailments including stress, depression, muscle tension, adrenal glands, physical pain (especially back and neck pain), emotional trauma, insomnia and illness.



---
What can I expect from an Energy Healing session?

Other vibrational enhancers, such as crystals, singing bowls and chimes may be used during a healing session. Also vibrational remedies such as bach flowers, bush essences, and mandala oils.

Semiprecious and precious stones enhance mental, spiritual and physical healing when placed on points on the body to initiate the release of physical and emotional blockages. It is based on the belief that certain crystals and gems possess a powerful energy that can positively affect imbalances in human energy fields and thus promote health and well-being.


---
Heather Cavill Greer offer intuitive healing and reiki sessions to inquire or book call 0405 821880
---
Call us today to find out more, or to book your first energy healing session.
---
See Also...
About Lotus Centre Professional Rooms to Rent
Professional Serviced Furnished Therapy Space in established Centre Well-being Centre The Lotus Centre provides shared services for well-being and natural health practitioners, psychologists and counsellors. We have a multi-modality clinic with a special interest in women's health, fertility, pregnancy & birthing. Room share (3 days) $225 per week or $100 per day with discounts for multiple days.
Lotus Centre - Hypnotherapy & Counselling
FREE 20 MIN CONSULTATION SAVE $50 BOOK NOW 8007 6380 If you are self-sabotaging, feeling blocked, something not quite right, despite your best efforts it's still not working, you've come to the right place.
Lotus Centre - Quit Smoking Program
FREE 20 MIN CONSULTATION SAVE $50 BOOK NOW 8007 6380 Hypnosis and cognitive behavioural therapy are widely recognized in the treatment of smoking, and often prescribed by doctors.
Lotus Centre - Meditation
ASK US WHEN THE NEXT 6 WEEK MINDFULNESS MEDITATION COURSE STARTS The Lotus Centre offers Beginner's, Hatha and Pre-Natal Yoga and 6 week Meditation courses - call to hear when our next course begins on 8007 6380
---
Service categories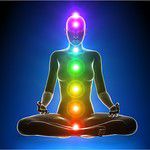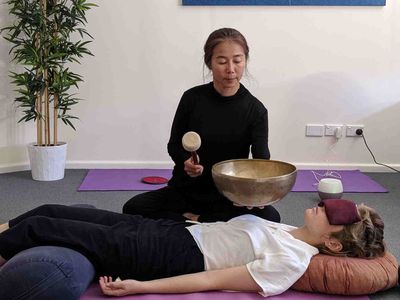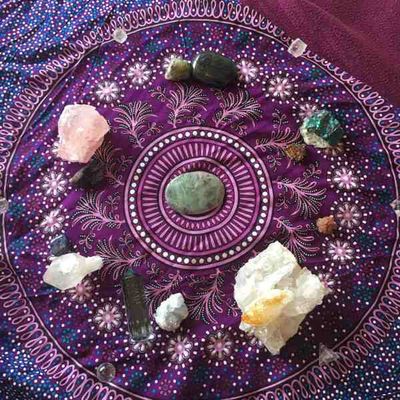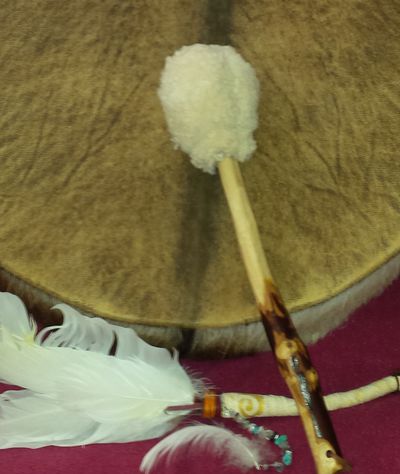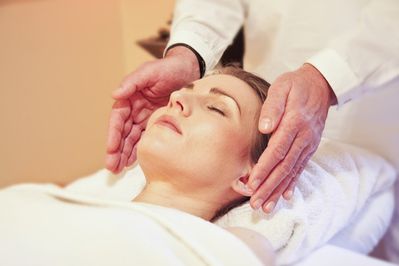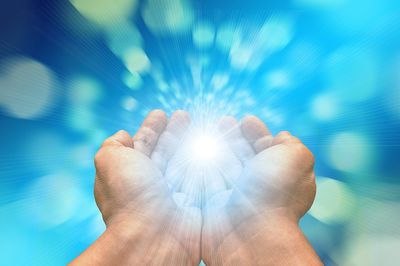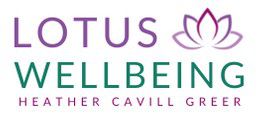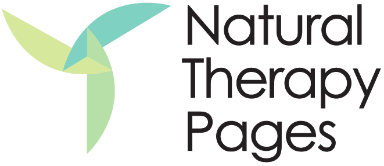 Lotus Wellbeing