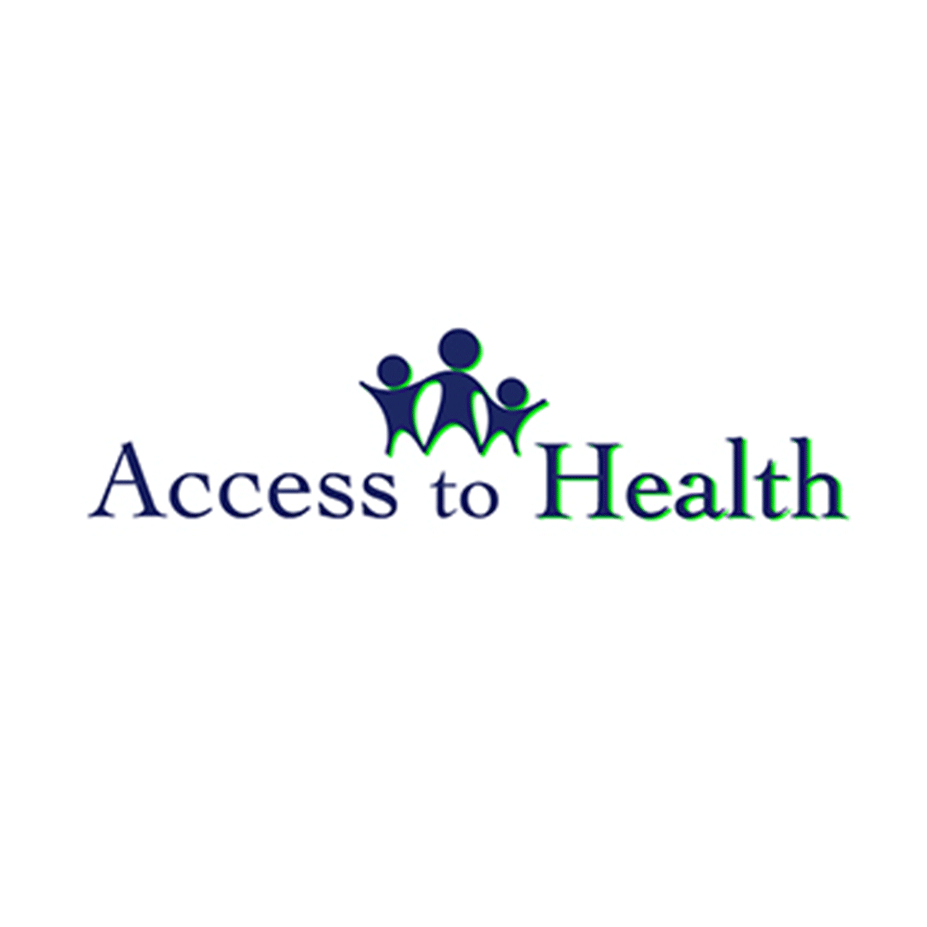 Access to Health
Want to find out my availability, pricing or opening hours? Click on Send Me Details Now to get started.
Send Me Details Now
Clicking on the Send Me Details Now button opens an enquiry form where you can message LOUISE ALLEN directly
Louise Allen offers a diverse range of Naturopathy services in the Moonee Ponds area. If you have ongoing health issues you would like to deal with in a natural, holistic manner make contact with Louise today!
Access to Health
Focus areas
Wellness
Tight muscles
Natural medicine
Lifestyle
Pain relief
Endometriosis
---
---
What is Naturopathy?
A Naturopath is a health professional who specialises in addressing health concerns in a holistic way, taking into account all aspects of the body to achieve balance. They do this by creating tailored treatment plans, combining vitamin and mineral supplements, individual herbal formulas, homeopathy, flower essences, and, diet and lifestyle advice. The goal is to enhance the quality of their client's lives.
Louise treats the following conditions:
Diabetes:
The number of people in the population affected by diabetes is escalating. It affects both young and old and can lead to heart and kidney disease. Diet and exercise play an important role in its management. Louise can help you to take control and avoid long-term complications.
Allergies:
Often chemicals contained in our food can exacerbate allergies, causing symptoms such as hay fever, asthma and skin rashes. Identify which foods are best for you to avoid.
Skin Conditions:
Eczema, Dermatitis, Psoriasis. Diet and specific nutrients and herbs can assist in the improvement of these conditions and clear the skin.
Immune Issues:
You can improve your immune system with the right nutrients and herbs. They can help in the treatment of colds, flu and many other ailments. They can provide cancer support through phases of chemo and radiation.
Children's Health:
Good nutrition starts in utero. Studies show if the mother maintains a healthy diet and has nutritional support, the baby has reduced health risks to a range of conditions in adulthood. Healthy children grow into healthy adults. Improve their immune system with Nutrition and natural medicine. Treat your children's colds, food intolerance, eczema, asthma, ADD/ADHD and autism naturally and avoid the excessive use of prescription medications.
Women's Health:
We can provide support during Pregnancy, as well as with hormonal problems such as PCOS, PMT and Menopause.
---
Your Health Is Your Investment For Life!
---
Other services available:
Ear Candling:
Helps relieve nasal congestion, sinus, hayfever and vertigo.
Iridology and Sclerology:
This iris and the sclera have patterns which are individual to each person. These patterns provide information about an individual general health and areas of weakness.
Reflexology:
Reflexology is a trigger point style of massage performed on the feet. The practitioner uses the hands to apply light pressure. This creates relaxation and balance, and improves feelings of wellbeing.
Life System:
A computerised program attached to electrodes which transmit very low frequencies providing Energetic Medicine. The programme provides the correct frequencies to create balance and assist in improved health.
Foot Detox Bath:
Clear accumulated toxins from your body while you relax.

Benefits include:
Increase energy
Reduce inflammation and pain.
Tests:
Urine & saliva to measure pH. i.e. (acid and alkaline)
Bio impedance (VILA)
Emmett and Bowen Technique:
This is a non-invasive pain relief therapy, involving a light pressure applied to specific points on muscles, allowing them to release and relax. Both techniques assist in pain management and enhance mobility.
Bio Impedance Analysis (VLA):
Lean muscle and body fat
Cell health and aging
Inflammation and toxicity
This test is accurate and non invasive. The information it provides can give both client and therapist a guide about where health improvements can be made.
For more information, call us or click on one of the buttons below.
---