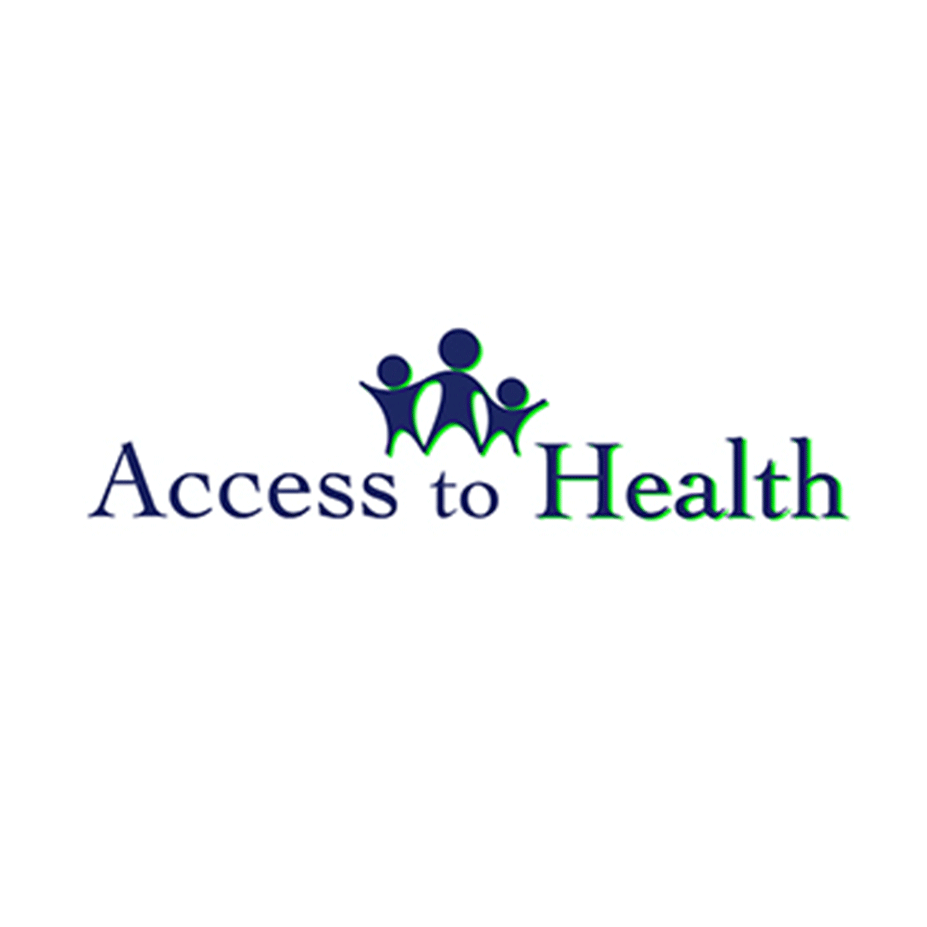 Access to Health
Podiatrist wanted to join Access to health, Louise Allen, Biochemist, Dietitian and Naturopath. Over 25 years of experience in the health Industry (for information please check our website) Access to health has room for a podiatrist to come on board
Room for Rent For a Podiatrist
Focus areas
Wellness
Tight muscles
Natural medicine
Lifestyle
Pain relief
Endometriosis
---
---
Our vision /Purpose:
Inspire and transform people's lives, health and mind by providing cutting edge services and products.
Health issues such as PCOS, Endometriosis and PMT are common in women during the fertile stage of their lives. Treating these conditions varies considerably depending on the individual. Specific diets, nutrients and natural medicine are required to treat these conditions successfully.
The Podiatrist will be a very skilled and confident on the field of podiatry
You will be enthusiastic, motivated and dedicated to build your business. You work well with staff members.
Respectful and caring manner to clients and staff members.
There is an opportunity to rent a room part-time or full-time.
Rental fees are to be negotiated depending on number of days required.
With a three-month probation period
Contact us on 03-93262142 or 04-0803-0854