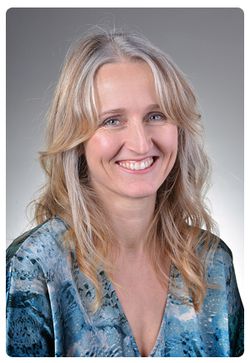 Member since 2013
Louise Scheelings Naturopath & Counsellor
Louise Scheelings
1128 Burke rd
Balwyn North VIC 3104
Servicing area: Eastern suburbs, Balywn, Kew, Hawthorn, Doncaster, Donvale, Warranwood & Park Orchards. Skype appointments also available.
Providing effective solutions for your physical and emotional wellbeing
About Louise Scheelings
---

Louise is a highly compassionate and skilled Naturopathic physician, Herbalist, Nutritionist and Counsellor with 17 yrs experience who is renowned for her understanding ways in assisting people on their path to total health and wellness. Achieving total health and happiness is about creating life balance physically, mentally and emotionally.

Louise is an inspiring health and wellness coach. She will support you to achieve your health and wellness goals through a unique combination of services to rebalance your body and mind, allowing you to thrive and feel great again.

The combination of the emotional, mental and biochemical balancing achieved by Louise's treatment empowers you to move beyond old blockages, limitations and obstacles and step into the life you desire with ease and grace…

Services

Naturopathic Medicine
Herbal Medicine
Homoeopathic Medicine
Wholistic Nutrition
Bowen Therapy
NeuroLinguistic Programming – NLP
Clinical Hypnotherapy
Advanced Clinical Testing
Counselling
Stress Reduction Therapy

Specialising In

Natural treatment for Women's Health – hormonal imbalances, PCOS
Natural Treatment for Children's Health
Preconception Health Care for a healthy Conception, Pregnancy, Birth and Baby
Effective and Natural Solutions to Stress, Anxiety and Depression
Natural Treatments for all Digestive complaints – IBS, Chrohn's, Coeliacs Disease, Gluten and Food Intolerances, Diarrhoea and Constipation
Natural treatments for Thyroid and Hormonal conditions
Natural treatment for Chronic Fatigue and Exhaustion
Detoxification/Cleansing Programs
Weight Loss Programs
Stop Smoking Programs

How will you benefit?

Improved quality of Health and Life
Improved energy levels
Less sick days off work/school
Be free of physical pain and discomfort
Be free of anxiety and phobias
Be free of past negative emotions
Stop the negative self talk and procrastinating
Enhance your performance in sport, business, or relationships
Boost your confidence and self worth
---
Call Louise today on 0402347942 for immediate answers for your health concerns.
---
---
Service categories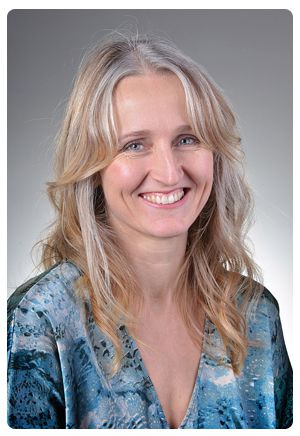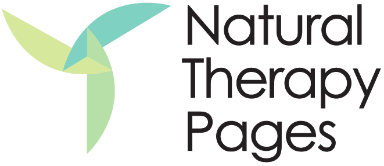 Louise Scheelings Naturopath & Counsellor