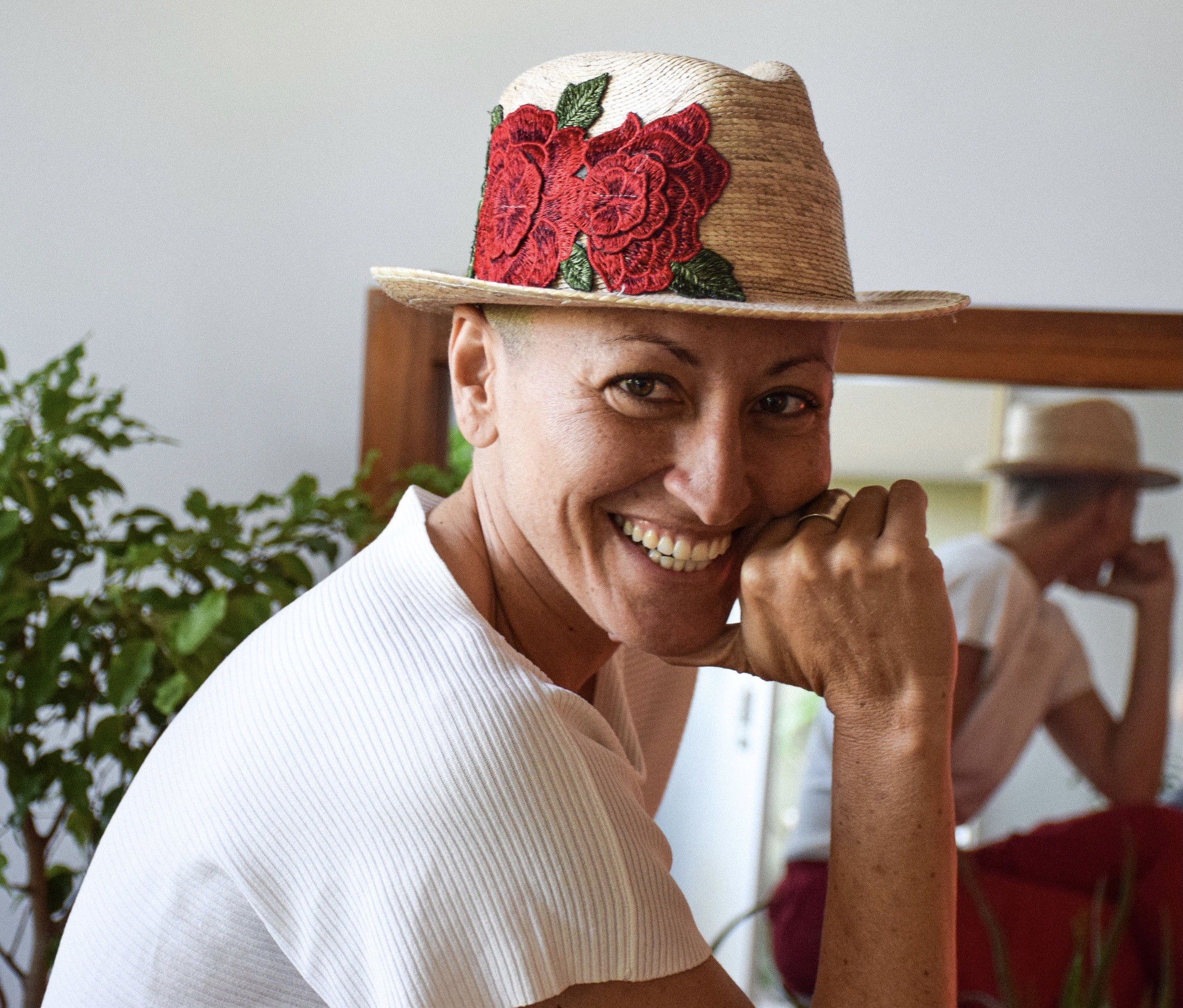 Member since 2021
Love Yourself
Vanessa Arouff-Parfait
Focus area:
Stress
Anxiety
Relaxation techniques
...
An open heart to heart conversation between our Souls
What to expect
What to expect?
A Deeply relaxing intimate open flow massage.
This is a full body massage with an open flow conversation.
Merging science & spirituality, I create a space of Heart, Trust & Safety.
Rest in comfort as you drift away to the peaceful gentle music & relaxing aroma of lavender, clary sage & rosewood oils in the background.
I offer intimacy in a profound yet relaxed, light-hearted, authentic, vulnerable, holistic & trusting way by questioning & challenging your belief system.
How is my service different?
It is embarking on an open-heart & open-mind journey of evolution of self.
Allow 2hrs for the session.
A shower is requested upon arrival. Enjoy a chlorine free shower followed by the soft & tender luxurious feel of egyptian cotton bath towel on your skin as you dry yourself.
We start the session with a clearing of energies & setting clear intentions.
Rest your head on the newest "ecoden" technology pillow providing ultimate comfort & support to your head & neck as we go through a self-awareness relaxation technique (for you to take home) to enter a deeper state of relaxation.
The massage session then takes on the form it needs to. I allow Intuition, Openness & Flow to guide me. Sometimes hugs may be incorporated as part of the session, sometimes just a relaxing gentle firm or soft touch as is needed. It is all relevant to the moment in time & the client's need at the time. It is about heart, openness, connection & expansion.
Organic Coconut is the oil of choice. All for the nurturing of your skin.
A complementary herbal tea is served at the end of our session.
Benefits:

Value & love for yourself,
Calm your nervous system,
Feel revitalised, nourished & blissful,
Embrace a new level of freedom, connectivity & intimacy within yourself,
Increase Self Awareness
Reconnect with your inner peace.
Embrace the whole of who you are.
Qualification details
Education
2006 Brunel University London- Bachelor of Science in Physiotherapy (2:1)
Professional Development
2021 White Tiger Qigong- Tevia Feng
2020 Secrets of Inner Power- T Harv Eker.
2020 Money EQ- Ken Honda.
2019 LifeBook- John & Missy Butcher.
2017 Wellness Leadership Mentorship- Wellness Leadership Academy-Marcus Bird & Andy Ramsay
2017 Path of Alchemy, Evolve your Life, The Rising Messenger- Jeffrey Slayter, NLP Coach
2013 The Shoulder- Lyn Watson
2012 Dry Needling Level 1
2012 Discover the Sport Thorax
2011 Gerontology Level 1
2010 IKO level 1 instructor- International Kite Boarding Organisation
2009 Bariatric Seminar QLD Health Australia
2008 Cardio-Respiratory Physiotherapy
Annual Orthopaedic Physiotherapy conference Australia
2006 Masters of Diploma in sports massage England
---
Service categories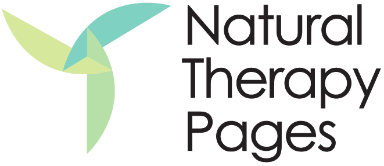 Love Yourself