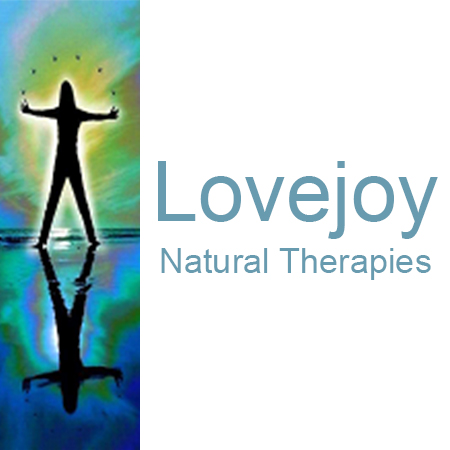 Member since 2010
Lovejoy Natural Therapies
296b The Park Drv
Sanctuary Point NSW 2540
Servicing area: Shoalhaven area, Sanctuary Point, Vincentia, Nowra, Batemans Bay, Ulladulla, Merimbula
Want to find out my availability, pricing or opening hours? Click on Send Me Details Now to get started.
Clicking on the Send Me Details Now button opens an enquiry form where you can message Susan Lovejoy directly.
Kinesiology - Wellbeing Through Knowledge, Wisdom, Action And Grace
Lovejoy Kinesiology
---
Print out this page and bring it with you to receive your 25% off your first session.
---
The therapy I offer is a whole person approach to improving and maintaining health and wellbeing. I do not treat named diseases, nor do I diagnose them. I use safe, simple techniques to assist people to heal and grow...
Wanting more balance in your life?
Feeling overwhelmed at times? Perhaps a little to emotional? Not achieving a particular goal you have set?

Kinesiology is a system of natural health care which combines muscle testing and repattening, with the principles of Traditional Chinese Medicine to assess energy and body function while applying a range of gentle yet powerful healing techniques to improve health, wellbeing and vitality.
The Kinesiology I practice includes:
EDUCATIONAL KINESOIOLOGY: which basically improves and enhances your brain's response to the muscle. Appropriate thought allows effective muscle function and a clear connection.

APPLIED KINESIOLOGY focuses on muscle response, structural alignment, systemic response and acupressure.

BIO-KINESIOLOGY improves emotional nerve response from brain to muscle and organ.

TRANSFORMATONAL KINESIOLOGY operates on the belief that the way that we perceive events in our lives and the world in general can transform our situations in many subtle ways. The technique works with a persons own innate wisdom, allowing the person to live their life consciously and intentionally. Simply put, the process involves setting a goal that has been previously unachievable, and then discovering any hidden blockages or behaviours that stop the person from achieving the goal. Balances are also involved in the process, and these work on the subtle structures of the body. Ultimately, transformational kinesiology works with both muscle responses and subtle energies.

In a Kinesiology session I will use Manual Muscle Testing as a tool to test the function of muscles, which in turn reflect the body's overall state of structural balance. Through muscle Blockages can be caused by lack of energy, stress, poor muscle function and emotional upset.

The flow of energy in your body relates not only to the muscles, but to every tissue and organ that make the body a living being. As a therapist I recognise you as a whole person, rather than a collection of symptoms.

Feedback from your muscle system measures how how the nervous system controls its muscle functions and the channels ofenergies and messages between your brain, body and organs. It helps the body into a better position to heal itself or reach a specified goal by 'balancing" your energies,
Kinesiology is used to enhance your bodies ability to relieve:
pain
stress
confusion
depressive tendencies
digestive disorders
fatique and confusion
back pain
learning disabilities
allergies
nervous disorders
sports injuries
personal development and
general wellbeing.
Patients generally remain fully clothed during a treatment. It is beneficial to have a series of treatments. Muscle testing is totally painless in a Kinesiology session. Sessions usually last 30 minutes.

I often combine my kinesiology and muscle testing with the deep tissue massage I offer, when appropriate. You would need to allow 60 minutes for these sessions.

COUNSELLING AND COACHING - productive and practical solutions to lifes problems.

Coaching and counselling is provided to assist you to find strategies and solutions that is appropriate for you. A safe, environment is provided to enable all parties to the issue to actively participate in the solution.

I will coach and mentor you through the transformational stages and changes in our lives whether the change comes through conscious choice or circumstance and whether they relate to relationships or career.

I look forward to meeting you and ask that you simply phone today and make an appointment. Remember to use the voucher at the top of the page for your first visit.
---
Get in touch today to start your personal growth and healing journey!
---
Service categories
This practitioner provides online consults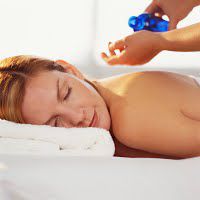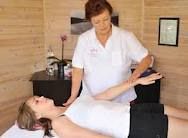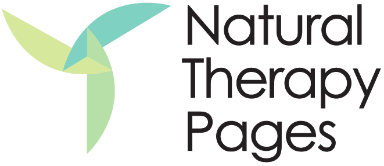 Lovejoy Natural Therapies