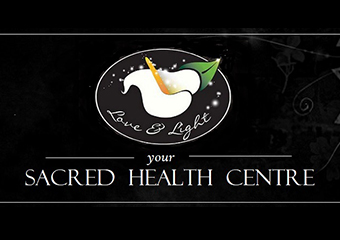 Love & Light
Welcome to Love & Light ~ Natural Health & Wellbeing Healing Body, Mind & Spirit with Ancient Practices & Healings ALL SERVICES $45 1 hr SESSION
Love & Light ~ Natural Health & WellBeing
Servicing area
Natural health Australia wide
---
Focus areas
Lifestyle
Readings
Love
Muscle tension
Facial
Herbalist
---
---
About
Offering:


Aromatherapy
- Ayurvedic Medicine
- Day Spa
- Kinesiology
- Massage
- Reiki
- Herbal Medicine
- Tarot
- Flower essences
- Iridology
- Meditation
- Crystal & Chakra Healing
- Spirit guides
- Spells

- Gift vouchers
- Distant sessions available


Love & Light's humble beginnings started over 5 years ago. What started off with spiritual readings & healings, evolved into a sacred health centre also providing Ayurveda (lifestyle consultations & body treatments), Herbalism, & Spiritual counselling.
Ivanka-Jane is highly committed to empowering, awakening, and educating others, drawing on more than 25 years of experience. She is a gifted spiritual teacher & healer with a demonstrated ability to connect to the human soul for maintenance & wellbeing. A 'kitchen witch' she communes with nature & the Spirit kingdoms & whispers to her herbs & spices!
Balance your body, mind & soul ~ Namaste
---
For more information, click here.
---